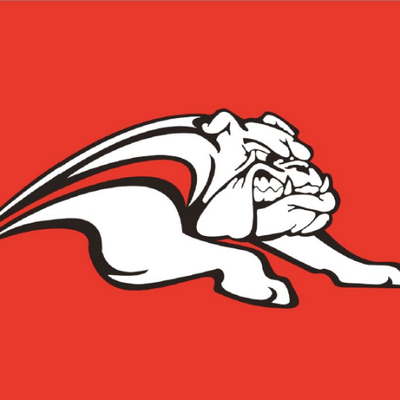 The third step of a three-step process to make state awaits the McPherson High wrestlers, as the girls head to Ellis on Friday while the boys are home at the Roundhouse on Saturday for sub-states.
There's already been two competitions, with this week's events the determining factor to make state. Only the Top 4 finishers from last week advanced on, with six Bullpup girls qualifying and two MHS boys.
"It will be a tough road," MHS coach Doug Kretzer said. "On the girls side, (Holli) Giddings is sitting well.  The rest are going to have to battle to advance.  Same thing for Brock (Burgess) and Gavin (Richardson).  All the kids can do it, but many will have to wrestle the best they've wrestled all year.  It's a small bracket, so kids need to get a win…that will put them in either the semi or consolation semis…then you got a shot.  Wrestle hard, leave it all on the mat and let the chips fall where they may."
Other Bullpup girls competing are Catalina Palacios, Ame Hale, Riley Baker, Erin Kutina and Arianna Gross.
The girls have a 3 p.m. start for their meet, while the boys begin at noon.
Girls state is scheduled for Feb. 26 at Salina, while the boys compete Feb. 27, also in Salina.