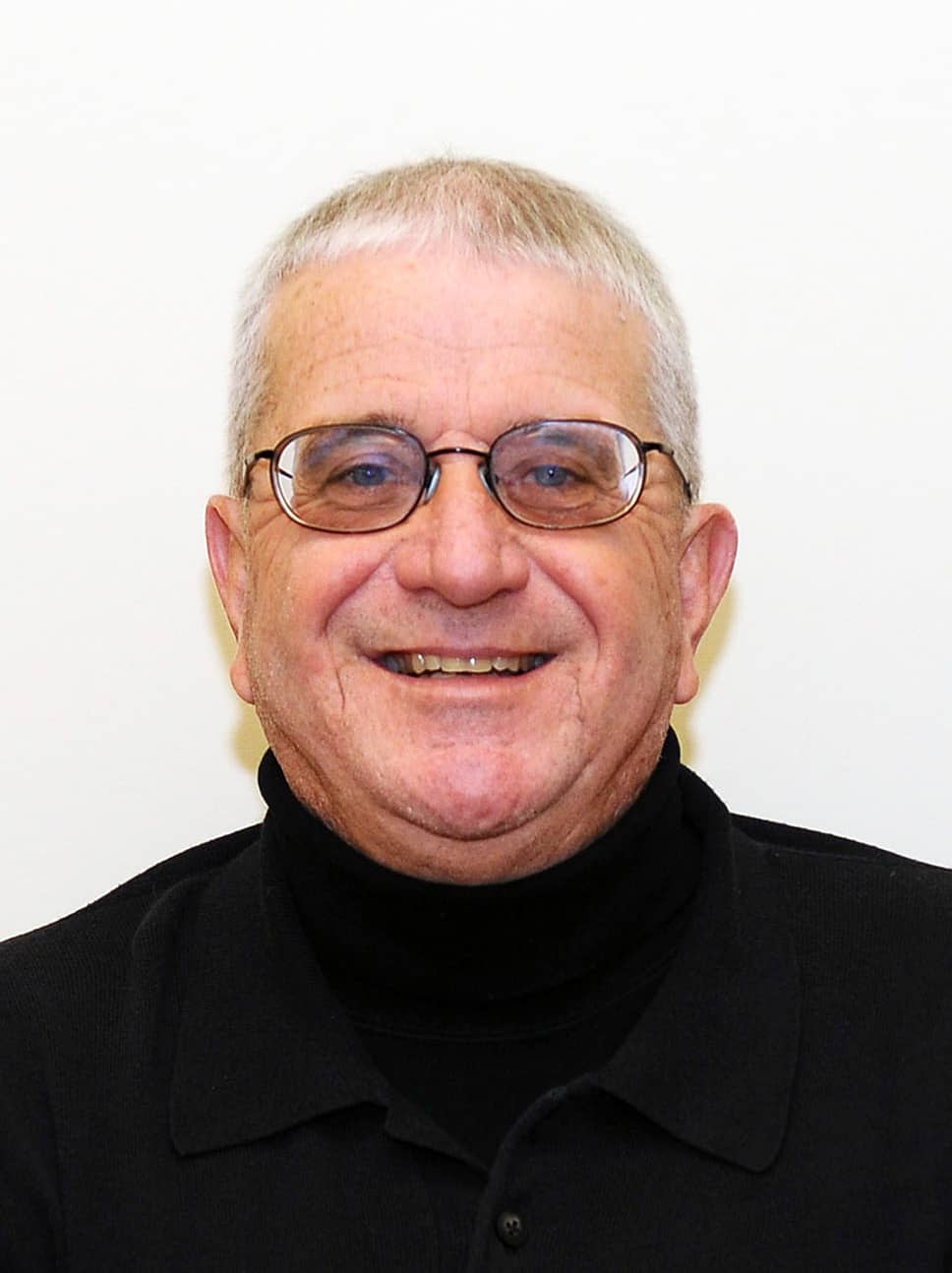 Baseball's four-most beautiful words "pitchers and catchers report" warmed my heart on Wednesday, though the thought of spring training getting under way seems a foreign concept given the Arctic temperatures we are experiencing.
The Royals are camping in Surprise, Ariz., and there are many reasons for optimism in the second year of the Mike Metheny regime.
For the most part, you can throw out the one-third 2020 season. Sixty games is only a small sample size of a team's worth, with the Royals finishing 26-34 after a slow start. I had pegged them for 22 wins, so they slightly exceeded my expectations.
Now that we're back to 162 games, some shrewd, low-budget signings over the winter may push the Royals to about 75 wins. The only problem is in this cyclical sport, the AL Central has gone from one of the weakest divisions in the Majors to one of the best, as Minnesota, Chicago's White Sox and Cleveland are all teams expected to have winning seasons. The consensus is the Royals are better than Detroit for fourth as they now have a nice blend of young players and proven veterans.
As is normally the case with the Royals, starting pitching probably shapes their future. There's no definitive ace, a guy who will probably win 15 games, as they're a collection of pitchers who would be no higher than No. 3 in the rotation for most good teams. But Danny Duffy and Brad Keller are proven, with rookies Brady Singer and Kris Bubic now acclimated after spending their rookie season in the rotation taking their lumps. The addition of Mike Minor gives the Royals a professional rotation, and maybe non-roster invitee Ervin Santana has a little magic left in his arm. He's been out of the game for a while, but he always gave a professional start when he was with the Royals the first time. What the Royals do with Jakob Junis will be interesting as the talk is he'll be a long man after some years as a starter.
The Royals also have some other young pitchers who are on the cusp of following Singer and Bubic. Singer, particularly, showed he has the stuff to make an impact for years to come. Bubic is a project as high-pitch counts were his undoing when the struggled.
The Royals have no shortage of arms in the bullpen and again, KC is trying to find the fountain of youth with closers Greg Holland and Wade Davis as they are a blast from the past. Scott Barlow, Jesse Hahn and Josh Staumont had really nice years in 2020 and now need to back them up. Pitching is going to be every team's bloodline this year, since teams are skeptical of throwing starters more than 175 innings because of last year's shortened season.
The everyday lineup appears more promising than last year.
Salvador Perez is the anchor at catcher and had he played a full season, he'd had a career year. I love the signing of Carlos Santana to play first base as he's a pro's pro and he was the big get in the offseason as the Royals ponied up bigger bucks than normal. Nicky Lopez is penciled in at second, but don't overlook non-roster invitee Hanser Alberto. Aldaberto Mondesi and Hunter Dozier make up the left side of the infield and if they play up to their vast potential, the Royals are highly competitive there.
Alex Gordon retired in left field, but there's an upgrade with Red Sox import Andrew Benintendi, who if he returns to his 2019 form will be one of baseball's all-time heists. Michael A. Taylor brings athleticism to center after some time in Washington, while Whit Merrifield will be in right and he's as good as anybody in baseball. Jorge Soler needs to be kept at DH to avoid injury as in his one full season, he hammered 48 homers in 2019. You'll get 200 strikeouts from him (maybe Mondesi, too), but with Santana to provide protection and a sage veteran to lean on, Soler could explode.
The Royals' slow starts have been damaging the last four years. If they could be, say, .500 after 50 games, who knows. But anything more than 75 wins would be a plus, though I believe this will be a far more exciting year than last.