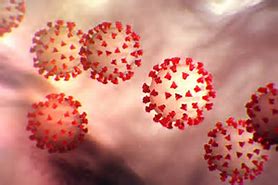 Coronavirus cases slightly picked up the last 48 hours as 23 new cases were reported.
There are now 3,113 total case, with 2,993 recoveries. We now have 78 deaths.
The vaccine shipment for this week (500 doses) was not received due to weather so while we will have 1-week lag, we are hopeful higher allotments are in our future. The doses for this week are being added to next week's shipment to make up for it, so we aren't really losing anything except time.