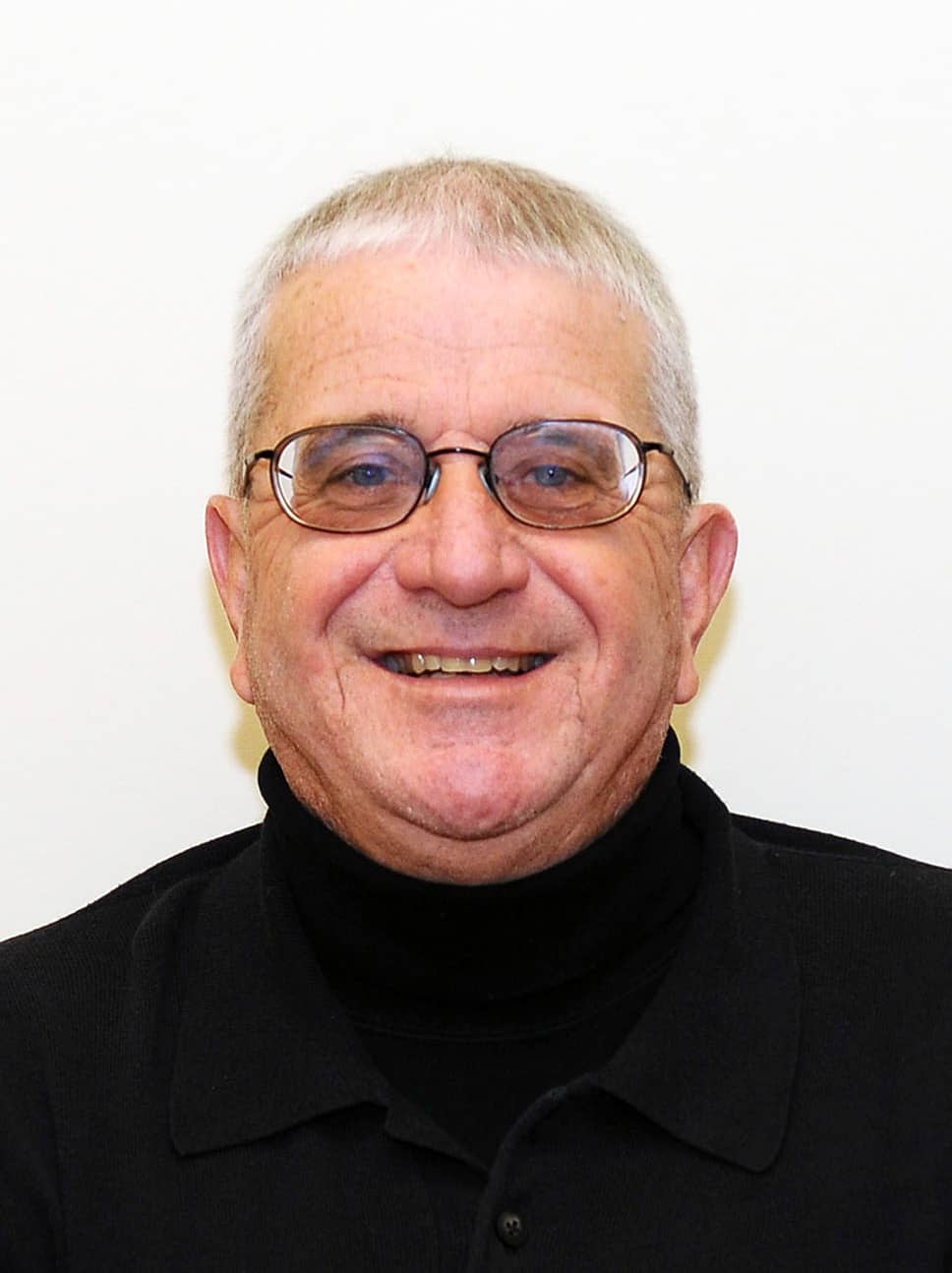 Friday's thoughts…
KU'S RUN DOESN'T MOVE THE NEEDLE – Kansas basketball fans are getting excited that maybe their Jayhawks are back after they have strung together four wins in row and still have a chance to finish in second place in the Big 12.
But let's face it. KU fans aren't interested that much anymore in Big 12 championships, even though this will be the second time in three years they haven't won the title after rattling off 14 in a row. It's all about how they do in the NCAA Tournament that anybody remembers.
The first win of the streak was a good one, I'll give you that, as Oklahoma State always has a puncher's chance because of freshman phenom Cade Cunningham.
But their next three wins were a pair against Iowa State (the second game was tied at the half) and a slog against Kansas State that set college basketball back about 20 years as the teams combined for just 100 points and were 1 of 19 combined from 3-point in the first half.
I think any KU realist would be happy with one NCAA Tournament win and if it can come up with two, that would be great. But this is by far Bill Self's worst team at Kansas, though a lot of schools would be happy to be 16-7.
It's how KU wins that frustrates the Mount Oread faithful. Watching this team offensively can be painful at times, as it's either very good from 3 or very bad. And when the unpredictable David McCormack is your No. 1 scoring option most of the time, it's a cause for concern.
Marcus Garrett is the closest thing to a consistent player and while Jalen Wilson puts up pretty good numbers but turns it over a ton, you never know what you're going to get from Ochai Agbagi and Christian Braun. And the bench adds almost next to nothing as the starters carry load.
The Jayhawks have three brutal games left – upper-division teams Texas Tech, Texas and Baylor. I really believe they'll go 1-2 in those games and 0-3 is a possibility. They've got no shot against Baylor and have Texas in Austin. They beat Tech on the road early in the season, but that's before the shooting virus gripped the team.
Just chalk this up to being a somewhat down year. Ever since word came down that KU is in hot water with the NCAA, Self is having trouble landing the bluechippers as they're probably scared off the team could soon go on probation.
TOUGH, TOUGH YEAR FOR KSU – The bottom has literally fallen out of the season for Kansas State.
After the hard-to-watch 59-41 loss to KU, the Wildcats' losing streak reached 13 in a row. Bruce Weber's team is now 5-18 on the season and his seat has to be hotter than Hades.
Is Weber going to survive? I really don't know, but I'm sure a lot of the Kansas State rooters are hoping so as they believe he's run his course. He's actually had a nice career at KSU with a couple of Big 12 championships, but this year's team can't score and the heralded freshman class hasn't panned out as expected.
You can chalk some of this up to COVID, but even in a normal year this team would have been hard-pressed to get to 13 wins. Weber normally gets a quality juco or two, but maybe he's just come to the end of the line as far as recruiting top talent.
I'm guessing he won't survive, but he's been serviceable for his time in Manhattan, even if he turns off fans that don't care for his personality.
SHOCKERS BEST TEAM IN KANSAS? –Flying under the radar has been Wichita State, which is quietly 13-4 as its season has been hamstrung by COVID within its conference and has played far less games.
The Shockers knocked off No. 6 Houston at the Roundhouse on Thursday and has to be considered an NCAA team. It now leads the American Athletic Conference, which it probably has to win to get in under the cut line. Teams like the Shockers just don't get the respect they reserve from the committee.
The Shockers play hard and have managed to overcome the Gregg Marshall debacle without a hiccup. They could very well be Kansas' best collegiate team this season.