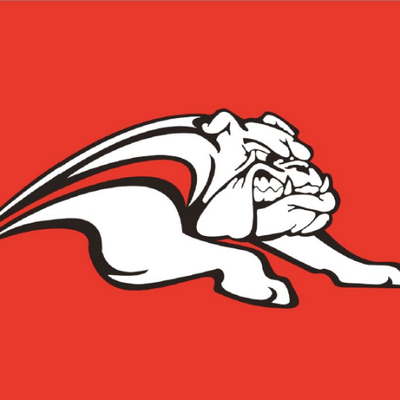 ELLIS – McPherson High's Holli Giddings stormed through the 155-pound bracket without a blemish on Friday to qualify for next week's Class 4-1A State Wrestling Tournament.
Giddings will be one of the top seeds at Salina on Friday.
Riley Baker at 101, Catalina Palacios at 126 and Erin Kutina at 191 all took sixth.
Also competing were Ame Hale and Arianna Gross.