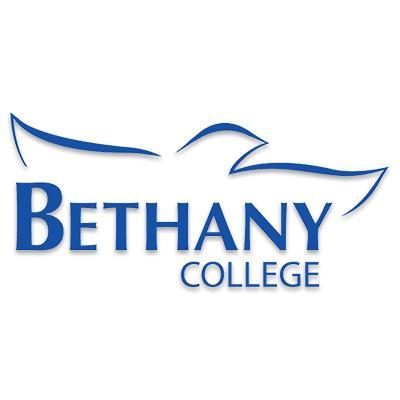 LINDSBORG — Bethany College has received a $1,000,000 grant from the Sunderland Foundation to help support the Path to Your Purpose initiative.
This initiative includes plans to renovate Warner Hall, Gregory Hall and Wallerstedt Social Science.
"We are so grateful to the Sunderland Foundation for their continued support. This project is especially meaningful as it allows us to make positive improvements on campus that will directly benefit our students," said Dr. Elizabeth Mauch, President of Bethany College.
The Sunderland Foundation was established in 1945 and focuses on supporting construction projects and awarding non-profit organizations. Since 1973, the Sunderland Foundation has played a significant role in supporting the backbone of the physical space of Bethany's campus as of today.  The Sunderland Foundation has contributed to the funding of many buildings on campus, including: the Wallerstedt Social Science addition, the DeWitt Center, Burnett Center and Gregory Hall.