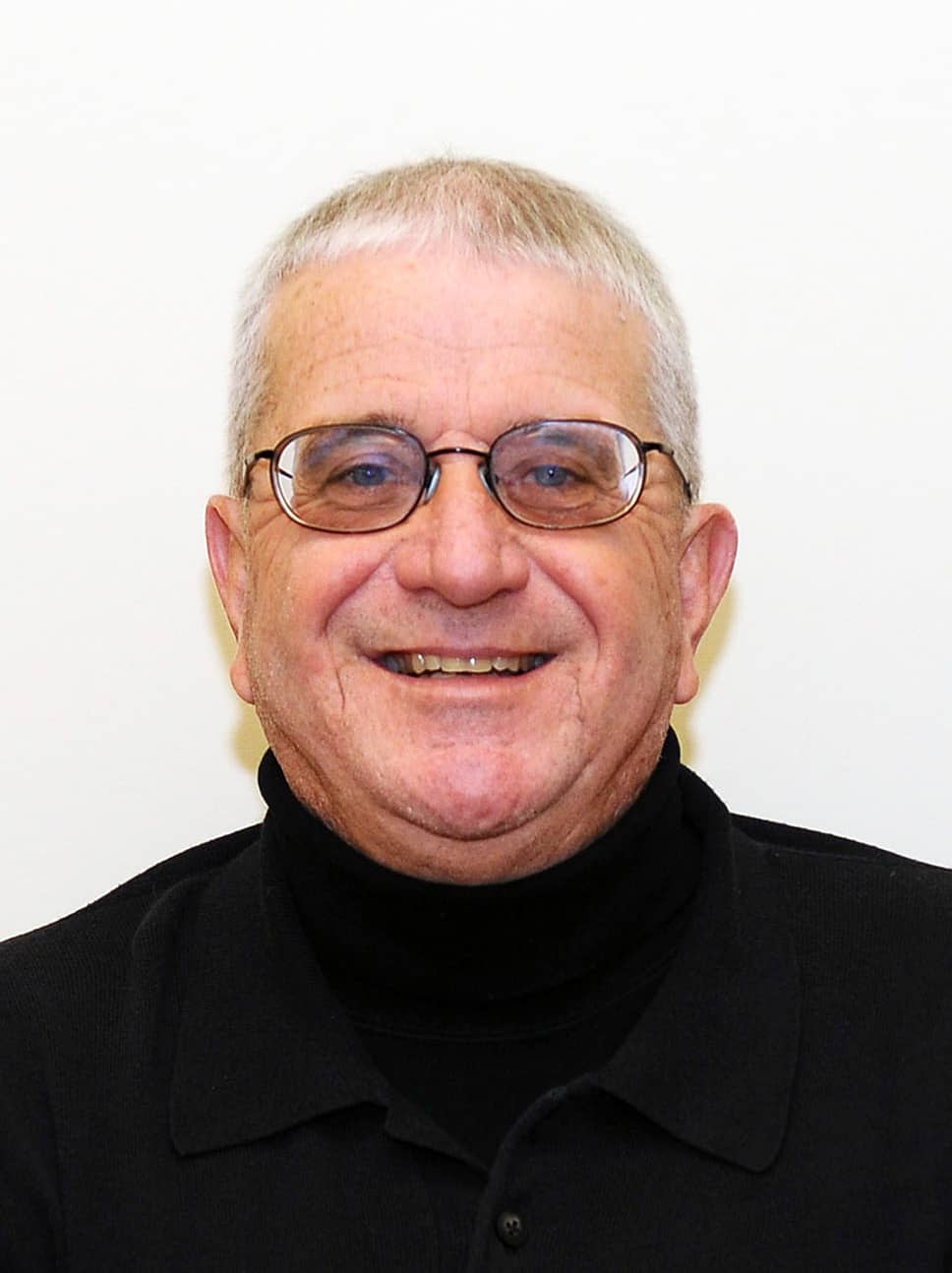 McPherson College is one of only two KCAC schools to qualify both of its basketball teams for first-round byes in this week's postseason tournaments, with Bethel College being the other.
Due to COVID, the season has been patchy as some teams have had to shut down for various times and the schedule was shortened. Normally the 24-game conference standings determine the seedings, but this year there was a disparity in the number of games played.
The Top 8 finishers normally fill the bracket for men and women, but it was decided this year to let 12 of the 13 teams qualify. Saint Mary was excluded since both of its teams did not play half their schedule.
Committees were put together to determine the seedings and fortunately for the Bulldogs, they made the cut to avoid the dreaded play-in games. The men's play-in games are set for tonight and the women's will be on Tuesday, with both fields then sliced to the normal eight.
Bethany, Southwestern, Tabor and Kansas Wesleyan are the men's home teams tonight. The two best games should be Friends at Bethany and Sterling at Tabor. I don't see Southwestern having much trouble with York, while Kansas Wesleyan should handle Avila.
If form holds true, the Mac men should host Southwestern on Wednesday. The teams met here last week, with the Bulldogs overcoming a 9-point halftime deficit with a monster second half to win by 17.
Coach TJ Eskildsen's team was flying high midway through the season with a nine-game winning streak, but it has cooled down the stretch with four losses in the last six games. It has been without 3-point ace Travon Shelvin and starting forward Ja'Quan Chestnut, with Shelvin in a walking boot while Chestnut is home in South Carolina to be with family due to COVID. Even without those two outstanding players, the Bulldogs' depth has shone through.
If the Bulldogs can win their opener on Wednesday, they most likely would play Bethel in the semifinals on Saturday.
The Mac women are a great story as they won 8 of their last 10 to close out the regular season, despite losing two starters and a reserve to season-ending injuries and another had a COVID family situation as well and has departed. Coach Josh Nichols basically is going with eight players, but the hub is All-American Brittany Roberts, who is enjoying the greatest season in Mac history, man or woman. It will be criminal if she doesn't make first-team All-American, especially when you consider she's been the NAIA National Player of the Week an unprecedented three times.
She is averaging 21 points and 16 rebounds a game. The only other Mac player in double figures is Maison Moseley, who averages 12 and on Saturday stepped up with 22, 13 in the fourth quarter, in the key win over Ottawa. Had the Bulldogs lost that game, they would not have received a bye.
The only women's competitive play-in game on Tuesday will be Friends at Ottawa. Meanwhile, Kansas Wesleyan, Bethany and Oklahoma Wesleyan should all win by huge margins.
Mac most likely will host defending KCAC champion Kansas Wesleyan on Thursday and the Bulldogs are on the same side of the bracket with undefeated Sterling. Mac and Wesleyan have played two tight games this year, the Coyotes winning in overtime at Salina and the Bulldogs returning the favor at home by 4.