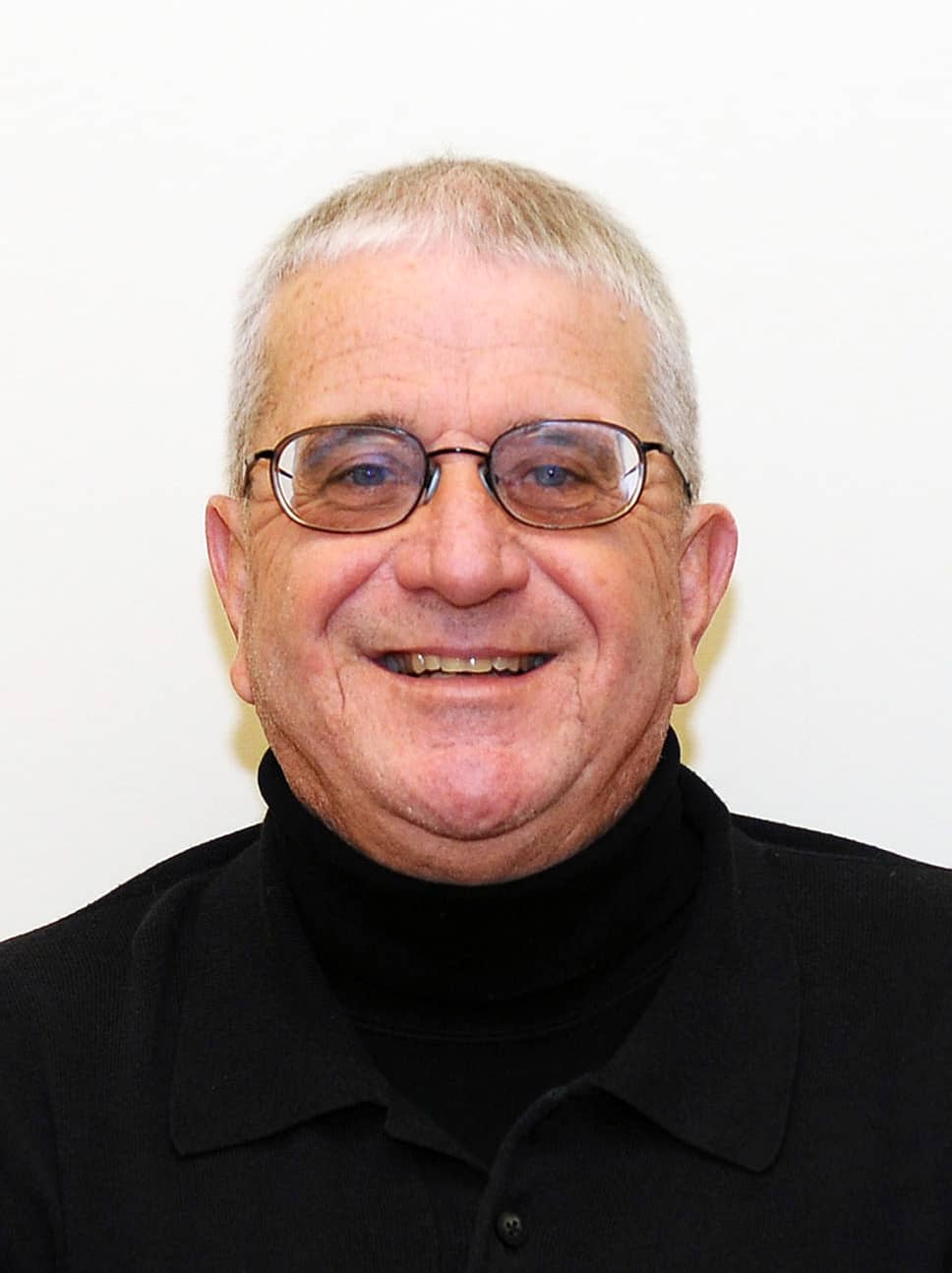 As usual, there will be some hue-and-cry about the sub-state basketball pairings.
The biggest outrage hits close to home as McPherson High's girls and Nickerson are two of the Top 4 teams in Class 4A, yet one of them will be staying home.
Sub-state pairings were announced on Wednesday and unfortunately for MHS' girls, Tuesday's results were not taken into consideration. The Panther girls lost to Hillsboro 38-34, but it didn't count toward seedings. MHS and Nickerson both have three losses, but because Tuesday didn't factor in, Nickerson will have the home court for the sub-state title game, assuming it wins its opening-round game.
MHS is 16-3 with a good Circle team coming in on Friday. The T-Birds have been ranked in Class 4A this year, which is common among the Bullpups' opponents. You look at MHS' three losses and one is to undefeated Andover Central, another is to once-beaten Dodge City (which MHS later defeated) and the third is to Barstow Academy of Missouri, one of the best teams in that state.
Nickerson also lost to Dodge City in what was a competitive game and lost to an Andale team the Bullpups defeated earlier this week. The other loss, of course, was Tuesday to Hillsboro.
Nickerson has played the majority of its games against 3A schools, but since it played tough against Dodge City and Andale, I have no doubt if MHS and the Panthers meet in the finals, it will be an exciting game.
You look at some of the other sub-states and you have to shake your head. Clay Center, which will play the winner of MHS' sub-state, is in a grouping that includes three losing teams with a combined 39 losses.
Andale and Circle will likely meet in the finals of their sub-state, as the two other teams are a combined 5-31.
Clearwater and Wellington are expected to duel in another sub-state final. Miege is Miege, which means it can yawn its way to state, while Wamego should have a cakewalk in its sub-state. Ditto for Louisburg, while in the Southeast expect Labette County to make it, provided it defeats Chanute in the sub-state final.
Remember, state is different this year due to COVID. The winners of the eight sub-states will meet for the first round of state at the home of the higher seed. There are four pre-determined groups and MHS survives, it would play at undefeated Clay Center, with the winner moving on to Salina for the Final Four.