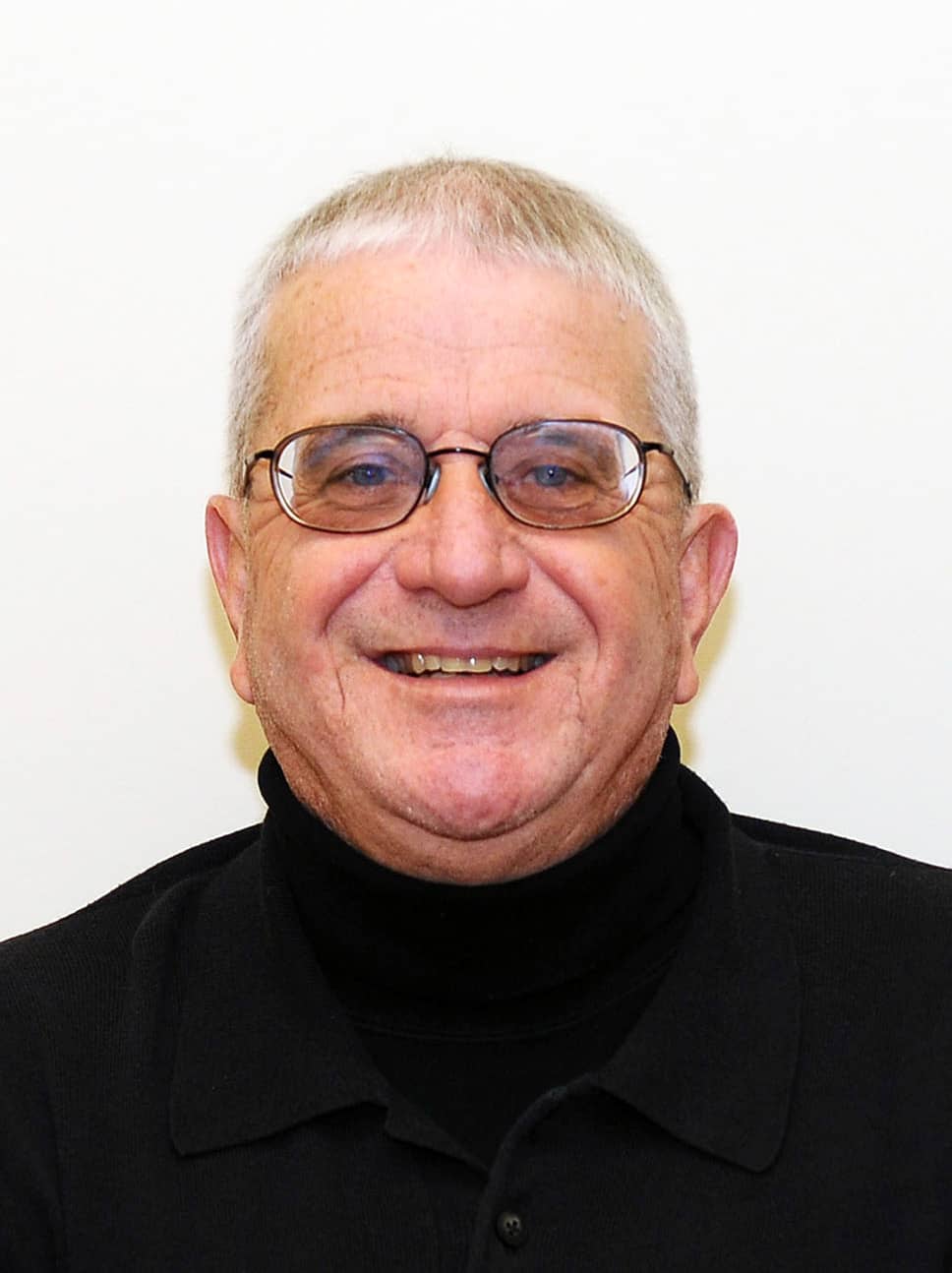 The "second season" begins on Tuesday for McPherson High's basketball teams and this is when it gets real.
The Bullpup teams will either survive to play one more week, or this strange, COVID-impacted season will come to an end. It's a tribute to the MHS teams they were able to stay healthy enough to get in all their games, with very little interruption.
Both McPherson teams will be home on Tuesday to take on Central Kansas League member Pratt, which plays the likes of Smoky Valley and Hesston.
The McPherson girls aren't expected to have much trouble with the Greenbacks to set up Saturday afternoon's showdown at Nickerson (assuming it wins on Wednesday against Ulysses) in a matchup of teams ranked Nos. 3 and 4, respectively, in Class 4A. The winner of that game then has to go to No. 2-ranked Clay Center on Tuesday for the state quarterfinal game as groupings have been pre-determined due to COVID. The winner of that games advances to the Final Four in Salina.
The MHS girls finished regular-season play 17-3 and beat some very good teams along the way — Dodge City (No. 4 in 6A), Derby (No. 7 in 6A), Andale (No. 7 in 4A) and Circle twice (No. 8 in 4A). They once again went undefeated in AVCTL Division III play, the only close call coming on Friday when Circle put up a spirited battle after the Bullpups had blown out the Thunderbirds by 28 in the earlier meeting.
The only losses were to Dodge City, as the teams wound up splitting this season, No. 1-ranked (Class 5A) Andover Central and Barstow Academy, one of the top teams in Missouri that features two Kansas State commits.
The Bullpups have done it greatly with their defense, which overcomes their lack of size. Their tallest player is 5-10 Grace Pyle, who can play all five positions on the floor. Often their defense has been their offense, as they convert steals into layups.
The 3-point shot, such a staple in recent years, hasn't been as prevalent this year as it's a Bullpup team that gets a lot of layups either off its defense or slashing drives and dishes.
It's not a deep Bullpup team as coach Chris Strathman went only 6-deep in the season finale due to an injury to Emma Malm, who hopefully will be back.
If the Bullpups and Nickerson do meet on Saturday, it will be all about stopping 6-2 sophomore superstar Ava Jones, who already has committed to Arizona State with two years still left to play. The Bullpups are no strangers to having to guard quality bigs, including the three 6-3 Derby girls and the 6-1 twins from Barstow. How the Panthers handle MHS' tenacious pressure will be a key.
For the MHS boys, it was a strange season as they were 8-2 in league and 2-8 in non-league games, but their schedule was as challenging as any in school history. In many of their losses, however, they had the lead in the fourth quarter and couldn't finish.
The Bullpups hopefully gleaned plenty from their finale when they shook off their hesitancy and shot the ball with confidence. They really had a good week defensively, giving up 40 points on average over the three games and appear to be locked in on that aspect.
The Bullpups can't afford to be looking ahead to a third meeting with Buhler, which would be Friday on the Crusaders' home floor. The teams met here recently with MHS hanging on for a 51-50 victory after winning 74-60 at Jim Baker Field House in December.
Coach Kurt Kinnamon has maintained all season he believes this team has what it takes to make state, it just has to have all facets of the game clicking together.