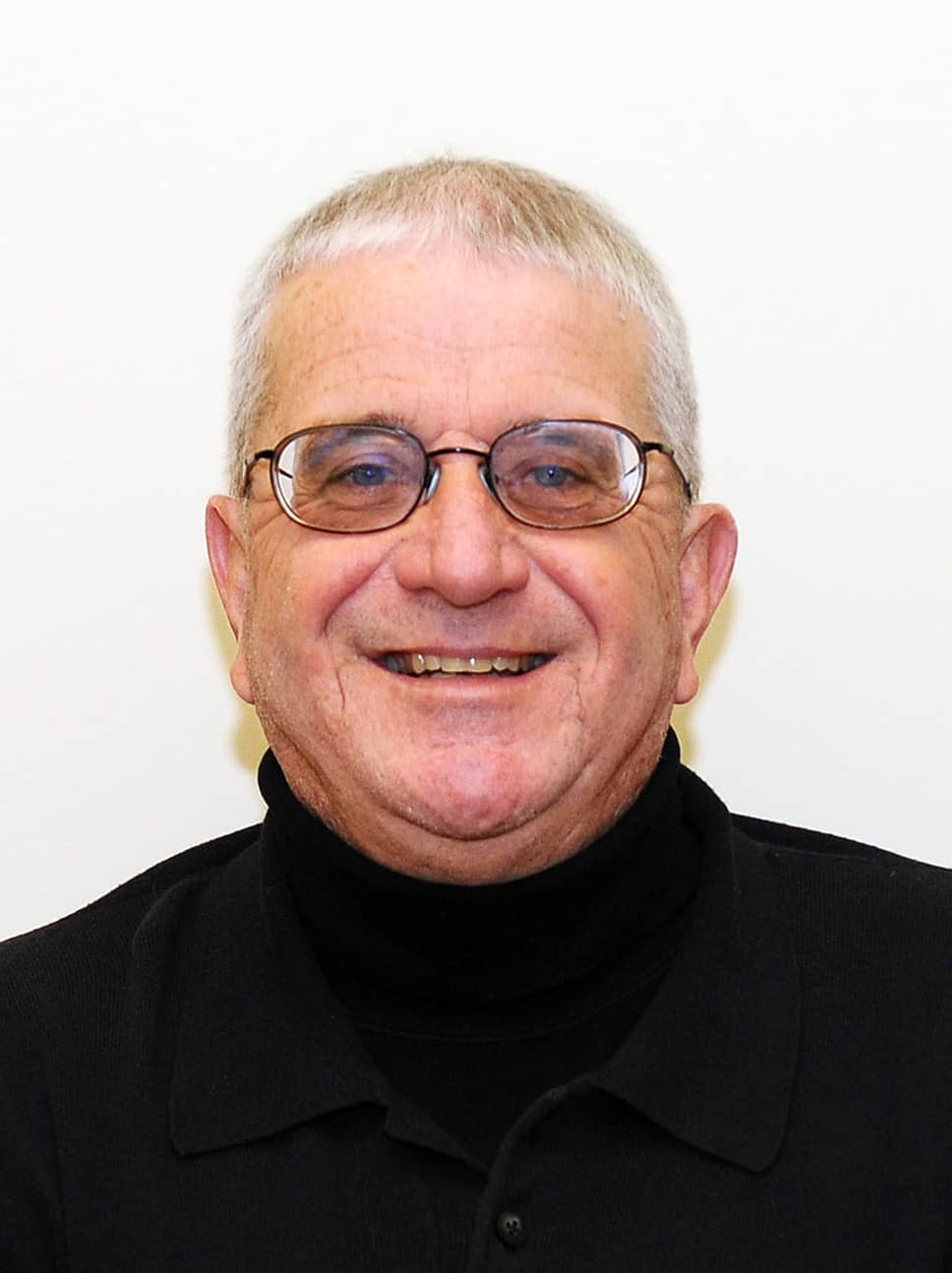 Friday's thoughts…
ROYALS ROLLING – It's often said spring training success doesn't really matter since everybody begins the regular season 0-0.
But for the Royals, who are rolling with a 4-1 record this spring, I believe wins and losses do matter.
The Royals have experienced their fair share of losing the last three years after their nice run from 2013 to 2017. When they were going good and making the World Series in back-to-back years, they played with an air of confidence that no matter how a game was going they could find a way to come back.
The last two years of the Ned Yost regime were duds, but there seemed to be renewed fire under Mike Metheny in his first year. They started slowly – which is nothing new – but played very well of the second half of the 60-game season and were a team the contenders didn't want to play.
With all the nice additions to the team this spring, the Royals have high hopes – more than just trying to win 70 games. Their starting pitching will determine their fate, because the bullpen appears strong and the everyday lineup has been bolstered. It doesn't help they play in one of the toughest divisions in baseball, but if they can develop a winning culture this spring it could carry over to the regular season.
JAYHAWKS NEARLY STUMBLE – The Kansas Jayhawks added UTEP to the schedule late so they wouldn't have a long span without playing before the Big 12 Tournament.
It nearly proved to be a disaster.
The Jayhawks found themselves down to the Miners by 14 points at the half on Thursday before turning up the intensity in a 67-62 win. KU, after a wretched and forgettable January, has played well down the stretch and UTEP was a good test because the Miners are not a bad team. This gives the Jayhawks confidence they can come back from a huge deficit, but hopefully they won't find themselves in the same boat in the Big 12 tourney or postseason.
The Jayhawks' success comes down to 3-point shooting and for David McCormack to play with consistency. He had one of those games on Thursday where he plodded through the first half with an ineffective performance, but then came alive. He can't afford to take halves off the rest of the season as that will get KU beat.
QB WATCH IS ON – Deshaun Watson, Russell Wilson and Dak Prescott are three top-of-the-line NFL quarterbacks who share more than their immense talent.
They're all quarterbacks who want to play somewhere else.
Watson, whose Houston team is a mess, has told the Texans he'll never suit up for them again. Wilson hasn't officially demanded a trade, but has made it clear he would welcome a deal if the right one came along for the Seahawks. Prescott is coming off a serious injury and has wanted a longterm deal the last couple of years from Dallas, whose owner Jerry Jones doesn't seem to want to give him the five years he wants.
If I had my druthers, I'd take Watson. He's the youngest and most talented. Wilson has a lot of miles on him, while Prescott puts up great numbers, but the Cowboys are barely .500 in his career.
NFL players are becoming more and more like the NBA's in that they are forcing their way out of a situation the don't like even though they're being paid handsomely. The players, not the owners, are becoming more and more in charge.