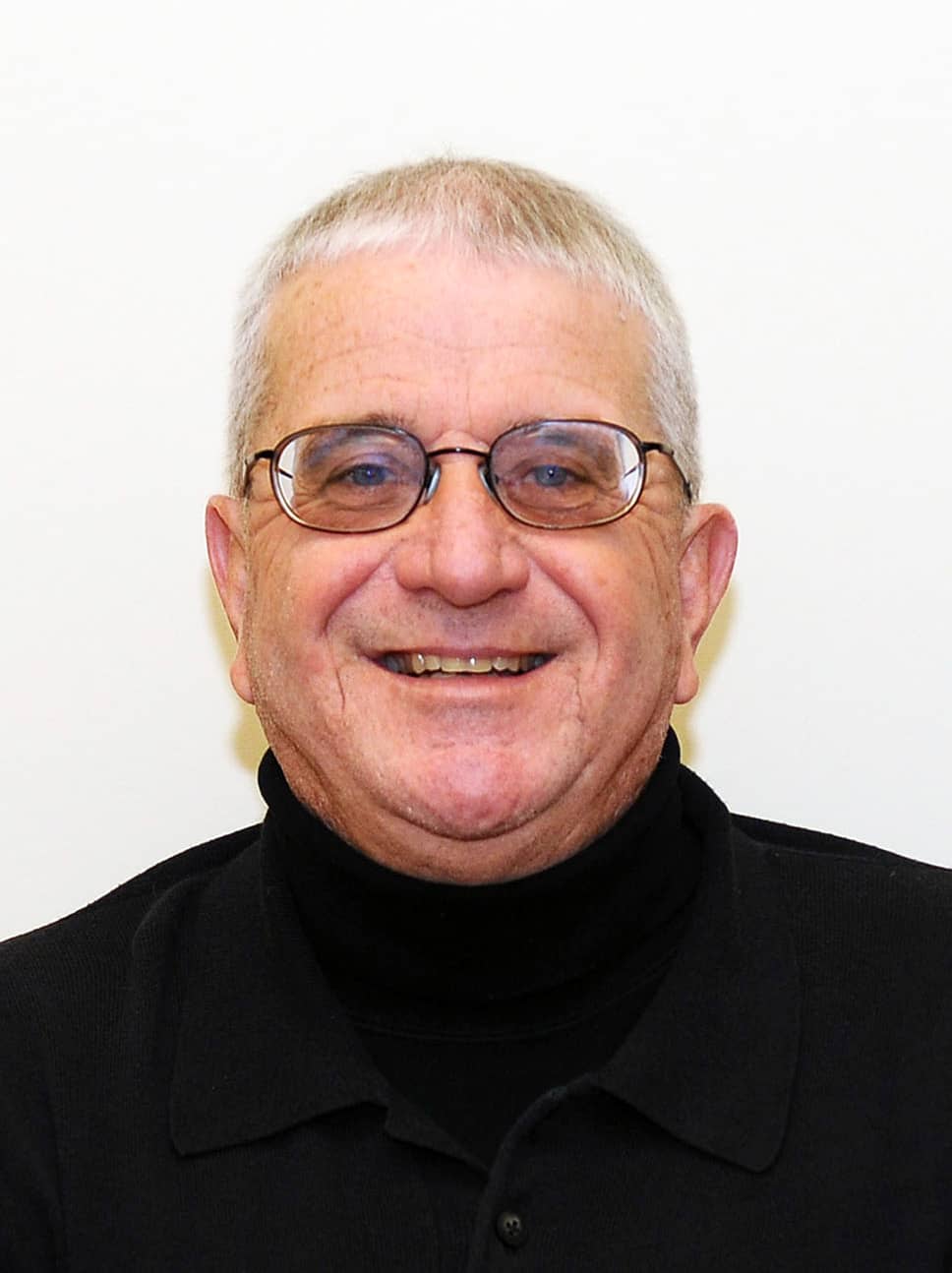 Friday's favorites…
WILLIAMS RETIRES – Bill Self has been wildly popular during his time at Kansas, but he has never approached the reverence that Roy Williams received from Jayhawk fans.
Williams on Thursday announced that he was retiring after 18 years at North Carolina, which included three national championships – something he could never accomplish at KU despite having some incredible teams.
After the 2017-18 season, Williams and the Tar Heels agreed to an 8-year extension. But two years in, at age 70, Williams has decided it's time to step away and enjoy life, no doubt playing a lot more golf, a game he is quite good at.
He retires as No. 3 all time in college basketball wins with 903, trailing only Mike Krzyzewski and Jim Boeheim.
Williams enjoyed a great run at Kansas, but when his alma mater came calling – and urged by his mentor Dean Smith – he couldn't say no. He had turned down Carolina one time before and knew there wouldn't be a third chance if he turned them down again.
Williams won titles in 2005 (a team that had four players drafted in the first round), 2009 (led by crazy Tyler Hansbrough) and in 2017, spearheaded by Justin Jackson.
Williams had some great KU teams that were talented enough to win championships, including those with Paul Pierce, Raef LaFrentz and Jacque Vaughn. But the Jayhawks always seemed to lose to a team it probably was better than.
Some KU fans were angered when he left Mount Oread to go home, but I was glad for him. He always wanted to coach at Carolina and everybody should have a chance to coach at their alma mater.
Williams was known for his folksiness, superstitions and  "dadgums," but he was a great coach, recruiter and great person. I had a chance to meet him when he came to McPherson for the annual Chamber of Commerce banquet and he's as genuine of a person as you will find. MHS coach Kurt Kinnamon is a personal friend of his, having been invited by coach Williams to work his North Carolina camp after he had worked his KU camp while he was in Lawrence.
I really hope he'll enjoy his time in retirement. He's deserved it.
COACHING CAROSUEL CONTINUES – Can you imagine the reception Chris Beard will receive when his new team, the Texas Longhorns, plays next season at his former team, Texas Tech?
Beard was the toast of Lubbock when he led the Red Raiders to the NCAA championship game just a couple of years ago. He professed how much he enjoyed coaching there and had built the program to unprecedented heights.
But his one-time ties to Texas drew him back to the Longhorns on Thursday when he replaced Shaka Smart, who picked up and left for Marquette.
Beard has put together some really tough teams at Tech, highlighted by their great defense. At Texas, he'll have as many resources as any coach in the country as Texas is one of the richest college programs.
If everybody stays, the Longhorns have all the makings of a Top 10 team. But in this new age, where most players are transferring than staying, who knows what kind of roster he'll have.
WHAT AN OPENER – The Royals twice got off the deck in their season opener against Texas on Thursday for a 14-10 success.
Brad Keller was mercifully pulled after 1 1/3 innings after allowing 9 hits and 6 runs to put the Royals in a hole. But their offense, which has been greatly upgraded, was really raking all game.
This is the exciting brand of baseball I think we're going to get from the Royals this season. A sweep is essential since they're on the road all next week with games at Cleveland and Chicago, which have been graveyards for them in recent years.