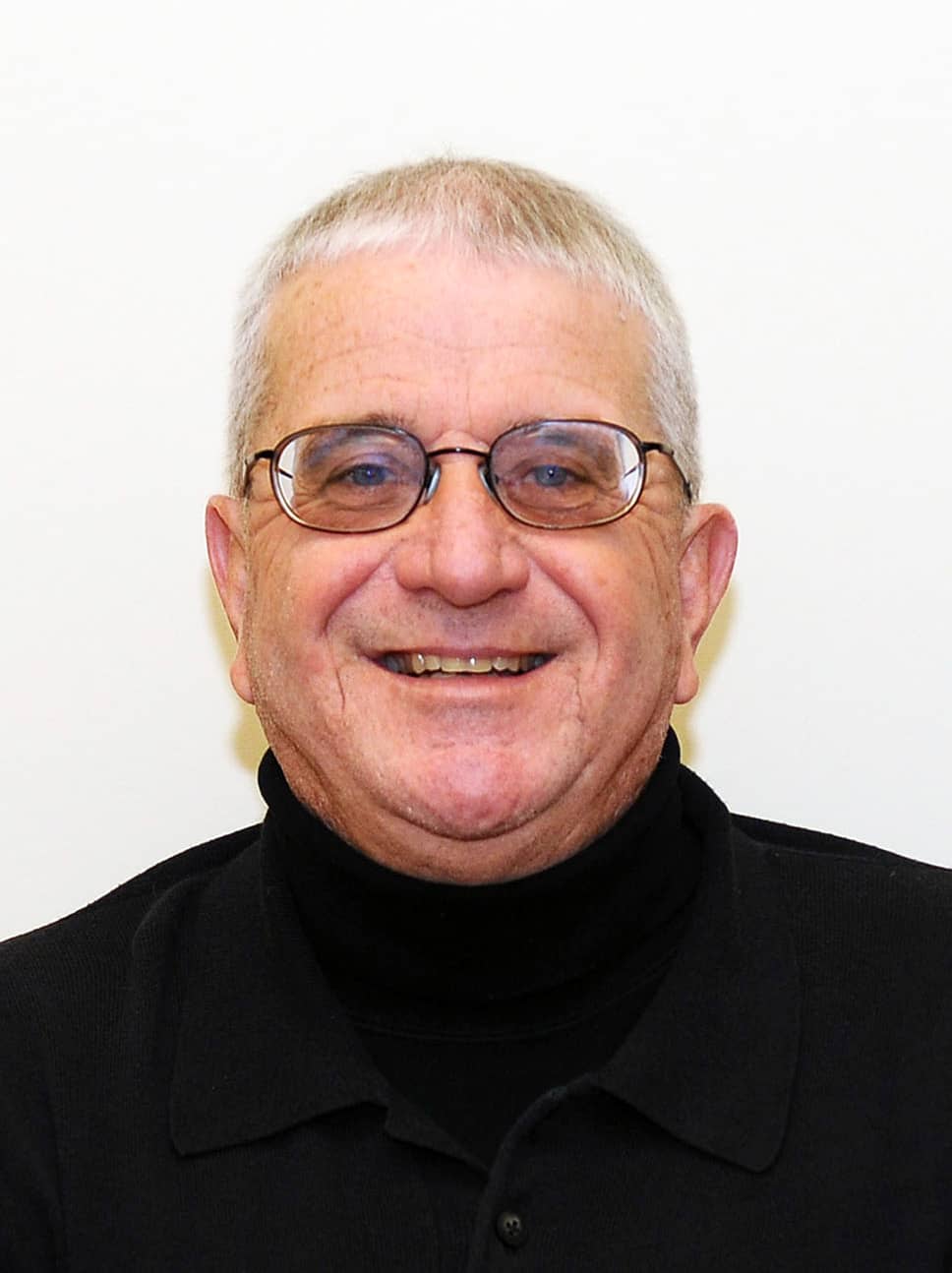 One of the positives of having been a sports writer for 46 years is that I've been able to witness more major events than most of my colleagues, many of whom are half my age as the profession has become a young man's game.
And having followed college basketball since 1965, I can say that Saturday's Gonzaga-UCLA overtime semifinal game may have to rank among the Top 5 games of all time.
Jalen Suggs' bank-3 from just inside halfcourt propelled undefeated Gonzaga into the finals and kept alive its bid to become the first team since Indiana in 1976 to complete a perfect season.
The Zags wound up with a 93-90 victory over upstart UCLA, which was trying to make the championship game after having started the tournament playing in the First-Four play-in game.
You kept waiting and waiting for Gonzaga to reel off one of its patented runs in regulation to pull away as it has won nearly every game by double digits this year. There were 15 ties and 19 lead changes.
This game was played at a rarefied level from start to finish. Gonzaga finished 37 of 63 from the field for 59 percent and turned the ball over only 10 times in 45 minutes. UCLA, which didn't play like an NCAA-tourney-caliber team for much of the season, was 34 of 59 for 58 percent and also committed only 10 turnovers.
The Zags' starting five is as good as any in the college game in more than 20 years. All five scored in double figures, with the crafty Drew Timme tallying 25. Joel Ayayi chipped in with 22, the mercurial Suggs added 16, Corey Kispert furnished 15 and Andrew Nembhard tallied 11. UCLA rode the scoring of Kentucky transfer Johnny Juzang, who lit it up for 29 points, while Jaime Jacquez added 19.
I definitely rate this game with the best I've seen. It's hard to top Villanova-Georgetown in 1985 when Patrick Ewing was leading "Hoya Paranoia". The Wildcats played what I considered the perfect game as they sliced the Hoyas' defense apart.
Some of the other top games I've watched were Houston-North Carolina State in the 1983 championship game (the infamous Lorenzo Charles dunk at the buzzer), Texas Western stunning Kentucky in the 1966 championship game (the game that forever changed college basketball), North Carolina State toppling mighty UCLA and Bill Walton in double-overtime in the 1974 semifinals and KU rallying from a huge deficit against Memphis, tying the game on Mario Chalmers' miracle shot and then winning in overtime in 2008. You probably have to throw in KU's win over Oklahoma in the 1988 finals when both teams scored 50 points in the first half and then Jayhawks eventually prevailed against an OU team that probably had more talent, but KU had Danny Manning.
Two other honorable mentions – 2010 when unheralded Butler nearly shocked mighty Duke in the finals as Gordon Heyward's shot missed at the buzzer and the 1983 semifinal game between Houston and Louisville when the teams spent most of the game playing above the rim with breathtaking dunk after dunk.
And to think, my list didn't include Duke vs. Kentucky in 1992 (Christian Laettner's halfcourt shot), North Carolina vs. Georgetown in 1982 (a young Michael Jordan hits the winner) and Indiana-Syracuse in 1987 (Keith Smart wins it from the corner).
Gonzaga now goes up against Baylor for the championship tonight and these have been college basketball's two-best teams all year. I've been pulling for Gonzaga to complete perfect season and if it does, it will be interesting to see how the pundits rate the Zags among the all-time best teams. The big knock, of course, is they play in a secondary conference and haven't been pushed all season.