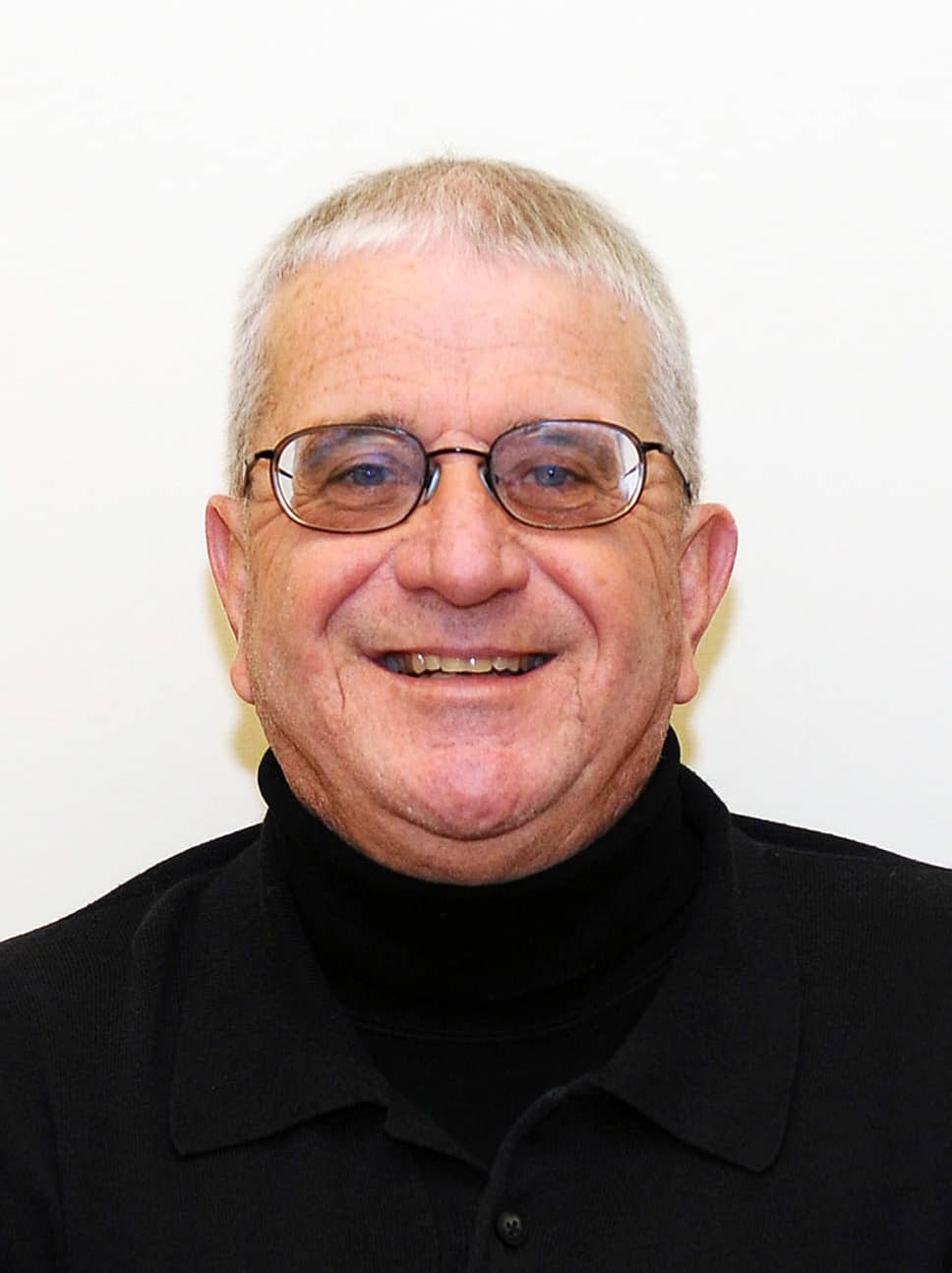 Monday night in Indianapolis was supposed to be all about perfection.
And it was – just by the wrong team.
The Baylor Bears, who had played Robin to Gonzaga's Batman all season, denied the Zags the first perfect season in college basketball since 1976 with a suffocating 86-70 victory in the NCAA Championship Game.
And to be perfectly honest, this game was over after 5 minutes.
The Bears came out like Tigers on the defensive end and punched the Zags right in the face and they spent the rest of the game wobbling on their heels.
The sheer domination shocked observers as Gonzaga was supposed to be 40 minutes away from joining the elite teams of all time. Now all they'll be remembered for is being the first undefeated team since Larry Bird and Indiana State in 1979 to lose in the finals.
This was a savage beatdown, reminiscent of the Tampa Bay defense working against the Kansas City Chiefs' offensive line. Baylor, which restored some prestige to the Big 12 after the conference's 1-6 performance in the second round of the tournament, literally was inside the jerseys of Gonzaga, which looked slow and quite frankly, emotionally burned out after its epic overtime victory over UCLA just 48 hours earlier.
I thought Gonzaga coach Mark Few made a mistake by not calling timeout early, instead letting the count run up to 9-0 before fans had settled into their seats. It was a 19-point Bear lead barely midway through the first half and to Gonzaga's credit, it did claw within 10 by the halftime break.
But when Baylor came out and hit a couple of 3-pointers to start the second half, this game was over. You could see it in the eyes of the Baylor players that Gonzaga's winning streak wasn't going to scare them off.
Baylor punished Gonzaga with a 38-22 advantage in rebounds, 16-5 on the offensive end, which to me is all about want-to. It was like watching five Dennis Rodmans going after a rebound when a shot was going up. The Bears' best offense early was missing a shot, getting the rebound, missing another shot and putting it in. When they weren't doing that, they were raining 3s, making 10 of 23 to just 5 of 17 for the Zags.
Drew Timme and Jalen Suggs, who had become the darlings of the tournament, found themselves time and again being stripped by the hawking Baylor defense. They combined for 8 turnovers and Timme was able to get off only 7 shots, making 5, against the dragnet Baylor threw around him. Suggs, the hero of the championship game, sometimes tried to do too much, but he scored 22 points in what likely was his last game as the freshmen sensation is probably headed for the NBA.
You just wonder how much not being in a Power 5 Conference left the Zags somewhat unprepared for everything, plus the kitchen sink, that Baylor threw at them.
The Bears' guard troika of Jared Butler, Macio Teague and Davion Mitchell combined for 56 points, including 7 3s. But it was their sticky defense that was just as impressive as they seemed two steps ahead of Suggs, Timme, Corey Kispert and Co.
Baylor much of the year had been touted as Gonzaga's most likely challenger, but repeated bouts with COVID perhaps soured some. The Bears looked like a dead team walking in their first loss of the year against KU.
The victory also absolves Baylor coach Scott Drew, whose acumen at times has been called into question by pundits as he finally quit playing that funky zone and let his athletes guard. It used to be in big games that teams "just waited until Drew found a way to screw it up."
Moving forward, college basketball is entering into the great unknown. The NCAA, while it hasn't made a formal decision, is expected to allow transfers to be immediately eligible next year and not be required to sit out a season. This has led to mass chaos as there are as many players transferring as staying at schools. Teams can be rebuilt overnight and it's almost like NBA's free agency where stars get together and form the next super team – just look at the Brooklyn Nets.
I hope the NCAA says this is a one-time deal because of the pandemic or it will be Katy bar the door. I wouldn't mind if the rule was modified where a player could be immediately eligible if a coach leaves, but if it's total free agency, it opens to more potential cheating, something the NCAA can't seem to control as it is.