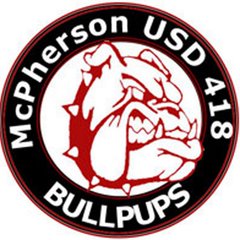 Watch the video below to see the McPherson Public School's Conceptual Campus Video for the bond issue that will be voted on by the McPherson Community on June 8th.
The $112.8 million project includes:
• Safety and security upgrades at all elementary schools.
• Renovation and reconfiguration of the existing Middle School into a fifth/sixth (5/6) grade learning center and USD 418 District Offices.
• Renovations and additions at the High School,
• The construction of a new seventh/eighth (7/8) Middle School on the same site as the high school