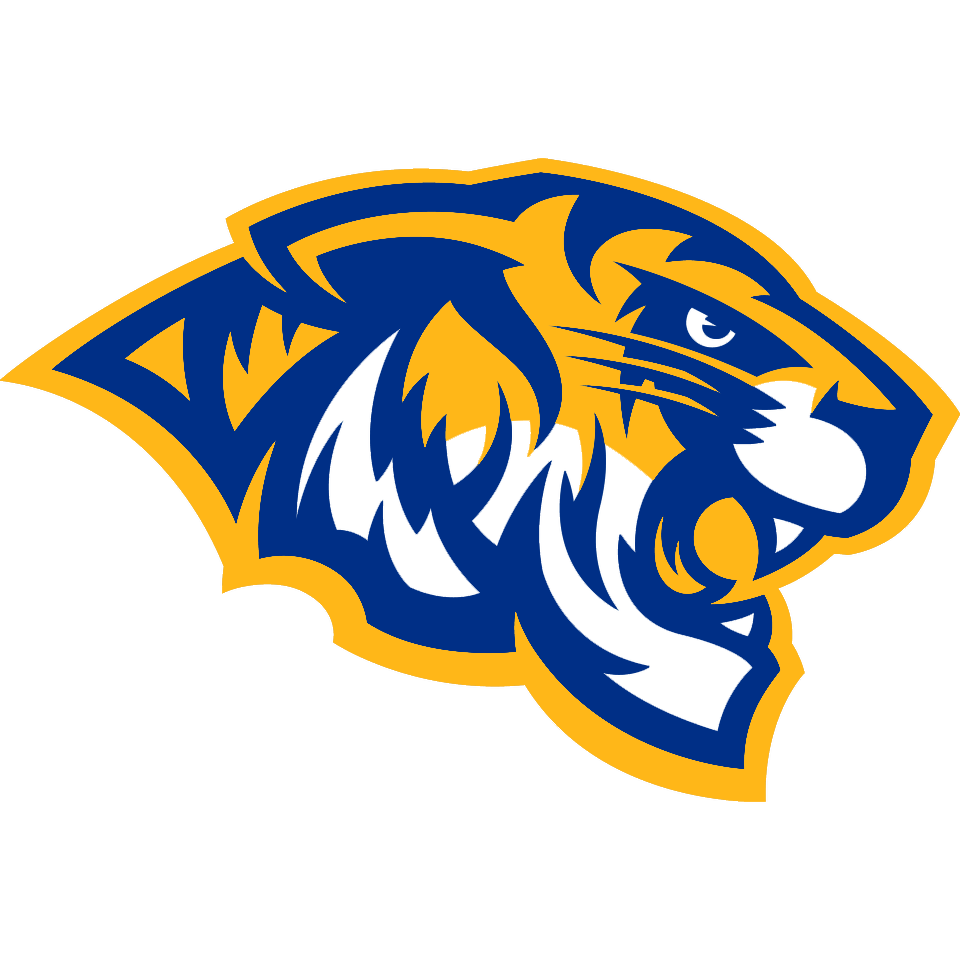 SILOAM SPRINGS, Ark. – The improbable magic carpet ride continues for the Central Christian College men's soccer team.
The Tigers are proving to be giant slayers in the Sooner Athletic Conference Tournament as Tuesday they pulled off their second remarkable upset in a row, earning a berth in the finals.
The Tigers defeated John Brown University 3-2, which came on the heels of upsetting the No. 1 seed and nationally ranked Southwestern Christian University.
Leslie Feh put the Tigers up 1-0 after nice plays by Matias Nunez and Ismael Valverde set him up. CCC nearly scored moments later after a nice rush by Feh and Drew Schrader.
But the Eagles shook off the early pressure by the Tigers to lead 2-1 at the half.
"Great start to the match today," CCC coach Aaron Hoxie said. "I felt like we could have been up 4-2 at halftime, but were unlucky not to find the net on any of those. We really struggled to sort out things after that early spell. We let them get a foothold in the game and they scored off of their pressure. I didn't think their goals were anything to write home about but their pressure earned those. We just were really in a bad moment and the whistle couldn't come soon enough."
It appeared the Eagles were going to protect that lead as they led much of the second half. But the Tigers knotted the game at 2-2 on a goal by Conrado Perez, off an assist by Feh.
"We got our goal and you could see the life get sucked out of the stadium, not my guys, we had just finished our warmup and we're ready to start sprinting…but it was eerily silent," Hoxie said.
It was just a minute later that Nunez would score what proved to be the game-winner. Tyler Hoxie and Hilario Garcia set it up with some nice play.
"That's the definition of something out of nothing. But when you've got the quality that he has, he always has the green light from those sorts of areas," Hoxie said of Nunez. "How he got it up and down over a 6-5 goalie from 18 yards away, I'll never know, and I don't care now."
CCC's defense was able to close it out.
"What else is there to say about these kids? They grind…they work…they commit…they love…it's a true blessing to be a part of their lives," Hoxie said. "They are daily changing the culture and giving a new meaning to what it means to play when you put the badge on. They've earned this."
The Tigers will head Friday to Mid-America Christian University for the championship game and right to play in the nationals. The Eagles are No. 22 in the country. The game will be livestreamed on the SAC Sports Network app.