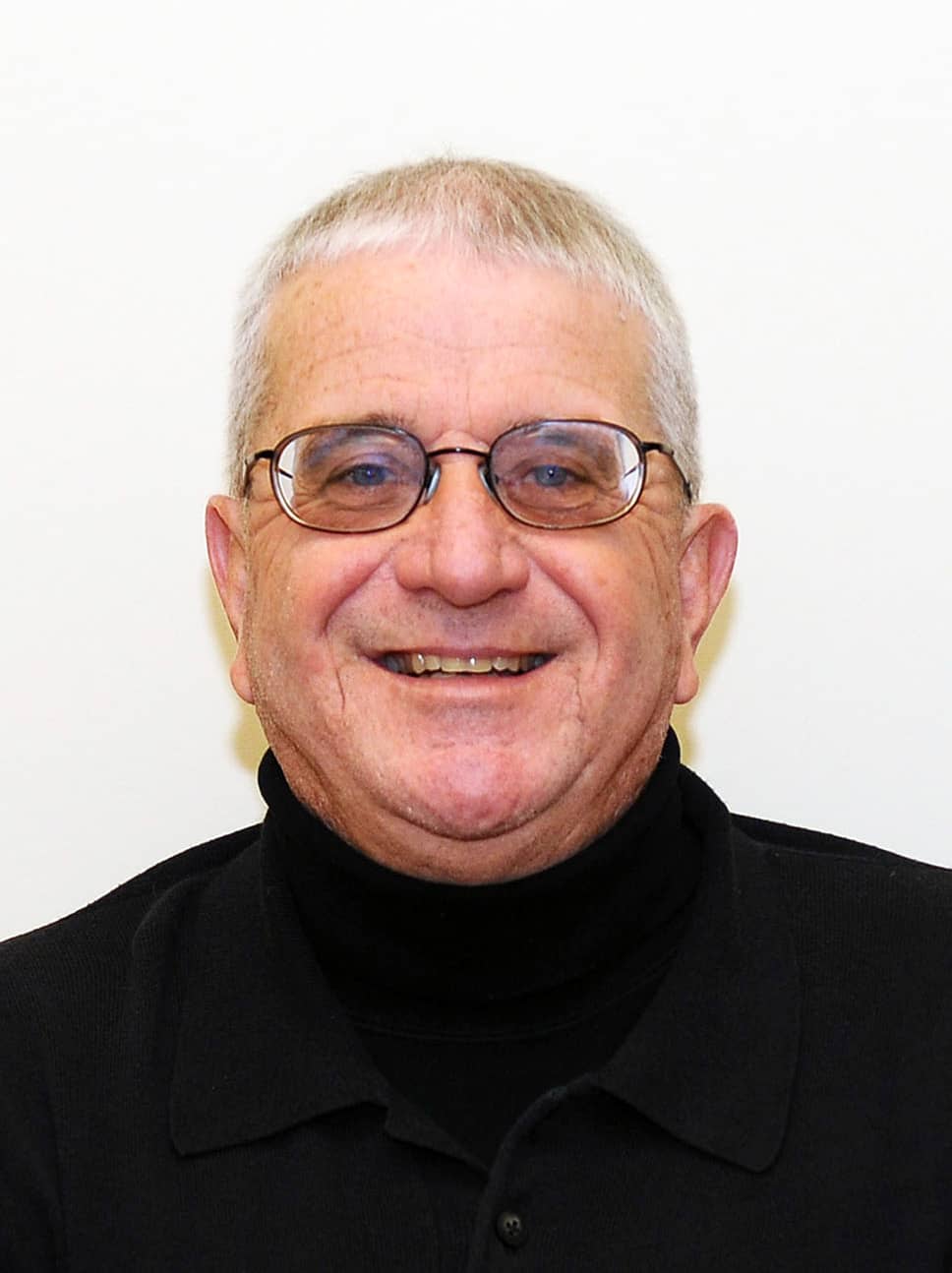 Monday's musings…
PYLE TRANSFERRING, ROBERTSON TO PLAY FIFTH YEAR – In 2018, McPherson High pulled off the rarity when it had both the Mr. and Miss Kansas Basketball.
Ben Pyle garnered the honor for the boys and Taylor Robertson was the girls' winner. Ironically, there's been news about both players recently.
Pyle has announced he's entering the transfer portal. He played two seasons at Western Illinois, averaging 8.5 as a freshman and 12.3 as a sophomore.
He transferred to the University of San Diego for his junior year, averaging 5.8 points. A common thread for all three seasons is that his teams didn't win many games, which had to be difficult coming from a high school program that had made the Class 4A state finals in each of his 4 years.
So now Pyle is on the move again. Reportedly he wants to play at a school closer to home and one that has a winning pedigree. I could see him playing for a lot of schools because he's 6-7 and can stroke the 3-pointer, shooting nearly 40 percent for his career as well as 80 percent from the foul line. He's extremely versatile as he can play both the 2 or 3 spot on the floor. He will have two years of eligibility remaining.
Robertson, who has carved out an amazing career at Oklahoma, reportedly is going to take advantage of the free year being allowed by the NCAA and play this upcoming season as her junior year. In her first 3 years, she has averaged 16.4 points a game while shooting 44 percent from 3-point and 91 percent from the foul line. She has earned numerous Big 12 honors and will be threatening many NCAA records next year.
Robertson will be playing for a new coach as longtime Sooner coach Sherri Coale retired after the 2020-21 season. Jennie Baranczyk has been named the new coach after having been the head coach at Drake for the past 9 years. She led the Bulldogs to 192 wins against just 96 losses (.667), including six straight 20-win seasons and three NCAA Tournament berths.
CRIST HAVING BIG YEAR – Bailea Crist was a hitting machine in her 4 years for McPherson High's softball team and she's continued that success at Bethel.
Crist, a junior, is leading the Threshers in hitting this year. She has played in all 36 games, with 36 hits in 101 at-bats for a .356 average. She has 6 doubles and 3 triples. She has hit safely in 24 of 36 game, with 11 multiple-hit games.
The Threshers are tied for 10th in the KCAC with a 6-16 record and are 9-27 overall.
ROYALS REBOUND FOR GOOD WEEK – What started out as a disastrous week for the Kansas City Royals turned around in a hurry.
Coming off a 5-2 week, the Royals lost back-to-back home games to Tampa Bay in what may have been their two-worst defensive games of the year. The Royals were credited with 5 errors in those games, but it could easily have been more as they made some mental errors as well.
But Salvador Perez's walk-off hit in the series finale Wednesday proved to be a turbo-boost as the Royals have taken the first three games of their series at Detroit, taking advantage of the Tigers' powder-puff offense. Brady Singer and Danny Duffy were especially lights-out on Saturday and Sunday, respectively, and now the big hope is that Brad Keller comes out of his funk this afternoon as KC goes for the sweep. It then goes to suddenly hot Pittsburgh for a pair before ending the 9-game road trip with a series in Minnesota.
The Royals are 13-7 and assured of a winning April, which hasn't happened often in recent franchise history. The starting pitching has really picked up and Mike Metheny has a lot of arms in the bullpen. One development this week was that Josh Staumont may have taken the lead in the race for the closer spot with some impressive work. He can hit 100 and his out pitch is a crackling curve that he can drop like a hammer.
The folks at MLB.com apparently are taking notice of the Royals' recent surge as they climbed from No. 20 to No. 7 in this week's power ratings. Ahead of them are Los Angeles (Dodgers), Oakland, San Diego, Boston, Milwaukee and Chicago (White Sox).