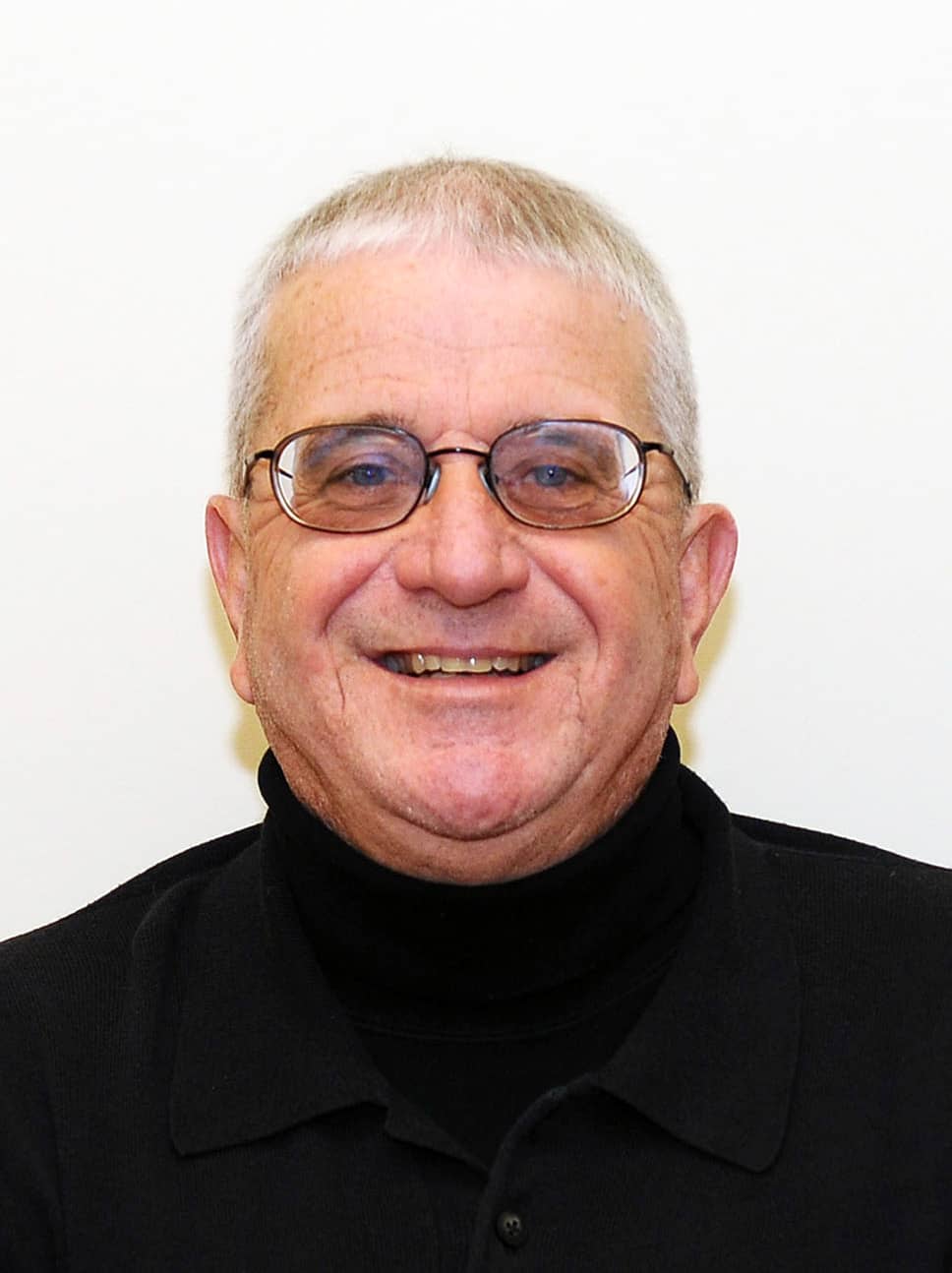 Wednesday's ramblings…
BRUNK VERSATILE FOR SWIMMERS – The Kansas State High School Activities Association recently updated its Top 25 list of marks for every swimming event in the state.
It is broken down into two classes, 6A and 5A-1A.
McPherson High freshman Danica Brunk has displayed amazing versatility as her name appears seven times individually, not counting relays she has been a part of. The marks were before Tuesday's meets.
When you look at the swimmers ahead of her in events, most are in Class 5A. It's unfortunate that unlike some other sports, 5A and 4A are not separated.
For the record, here is where she ranks in the Top 25:
50 freestyle – 2nd
100 backstroke – 2nd
500 freestyle – 3rd
100 freestyle – 4th
200 freestyle – 6th
100 butterfly – 11th
100 breaststroke – 19th
Of course at any meet, a swimmer is allowed to compete in only 4 events, so the MHS coaching staff is going to have some hard decisions to make when the postseason rolls around.
For MHS coach Abby Bradsteet, a swimmer of Brunk's ilk is a joy to have as it opens up so many possibilities.
"She is an extremely valuable member to the team as she is able to swim any event and be successful," Bradstreet said. "Most girls have 2 or 3 events that they specialize in. The fact that she is so versatile and can swim any event and qualify for state and break school records and place in the top in the meets says so much about her talent and her work ethic.
"She is definitely full of talent in every aspect of swimming and it is always fun to watch her compete. Even her 'bad' events, she is still in the top placings and she should be very proud of her accomplishments at such a young age. We are proud of her as a team and excited to see what she does for the remainder of this year as well as the next three years of her high school swimming career."
OTHER BULLPUPS RANKED — Brunk is not the only member of the MHS-Smoky Valley team to earn a spot on the form chart.
Marissa Pearcy, who also competes for the track and field team as a distance runner, shows up three times. She is 13th in the 500 freestyle, 14th in the 50 freestyle and 17th in the 200 individual medley.
Smoky Valley's Karik Elliott is 25th in the 50 freestyle.
MHS also has a couple of relays that should challenge for a spot in the state finals as their 400 freestyle relay has the third-best time and the 200 medley is No. 9.
NO HARMON FOR KU – The Kansas Jayhawks were in the running for Oklahoma basketball star De'Vion Harmon, who left the Sooners after coach Lon Kruger announced his retirement.
Harmon entered the transfer portal and reportedly had KU among his top choices. But he eventually eschewed the Jayhawks and Texas Tech for Dana Altman's Oregon Ducks.
The 6-2 Harmon is the explosive athlete the Jayhawks are sorely lacking as he has the ability to score off the bounce. As a sophomore for OU, he averaged 12.9 points and 3.4 rebounds, while shooting 47 percent from the field. I believe he could have stepped right in and started because KU needs to get quicker and more athletic in the backcourt.
KU reportedly is still in the running for 6-4 prep guard Ty Ty Washington, one of the top uncommitted seniors remaining.
ROYALS' STREAK ENDS – The Royals slogged through a 2-1 loss on Tuesday to Pittsburgh as the bats went silent, ending their five-game winning streak.
Despite a 14-8 record, there's still concerns about the offense. Hunter Dozier and Jorge Soler, vital cogs in the attack, have both been slumping terribly and are striking out as a rapid clip.
Kansas City needs to win today to avoid being swept in the brief two-game series. KC has lost only one series this year. In its last five games, it has scored only 16 runs, but is 4-1. Tells you how good the pitching has been.