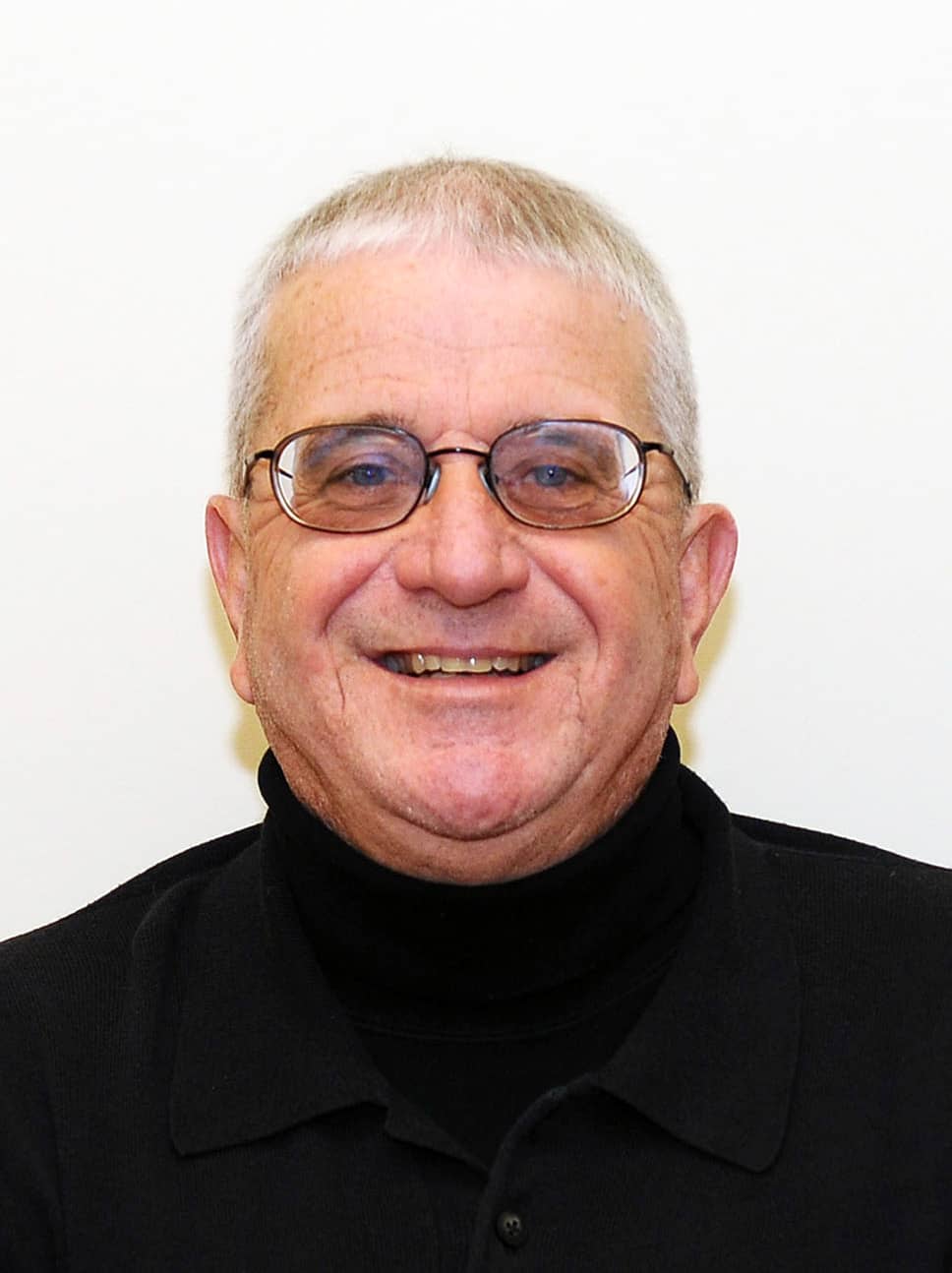 Supposedly, Kansas City Chiefs fans can punt watching the first round of the NFL Draft tonight since they traded their first-round pick to Baltimore for left tackle Orlando Brown Jr., who is expected to be Patrick Mahomes' bodyguard for the next 10 years.
In that trade, however, the Chiefs picked up the Ravens' No. 2 pick for this year, giving KC a pair of second-round selections.
However, would General Manager Brett Veach consider packaging those two 2s and maybe a high pick for 2022 and move back into this year's first round if there's a player they really want?
That's what makes the draft so intriguing. ESPN has overwhelmed us with its Mock Drafts and endless air time for alleged experts Mel Kiper Jr. and Todd McShay, and its spate of reporters and former players about how the draft will play out.
But all it takes is for one team to make a big move by trading up – could it be New England this year? – and all those projections can go out the window.
Because the draft has become such a television spectacle, it is now exhaustively drawn out over 3 days. To be honest, only diehard supporters probably watch past tonight, as once that first-round pick is made people tend to move on to something else. Maybe some watch the second or third round, but let's face it most teams don't build their teams around rounds 4-7, which provide a lot of backups and special teams players.
The Chiefs are in the unique position where they don't really need a whole lot of help. They have retained their core group, with Mahomes, Travis Kelce and Tyreek Hill the best offensive trio in the NFL, while the defense will again bank on Chris Jones, Tyrann Mathieu and Frank Clark, whose play fell off last year and should be motivated for a bounce-back season.
The Chiefs spent most of the offseason overhauling their offensive line as you'll need a program to recognize all the new faces. Mahomes basically will be operating behind a brand-new line after last year's injury-ravaged unit crumbled under the pressure of Tampa Bay in the Super Bowl. I'll be surprised if the Chiefs don't go corner or linebacker with their first pick, whenever it eventually happens. They need help in both areas, especially depth at linebacker. Remember with a quarterback like Mahomes, the Chiefs' defense only needs to be adequate since he leads an offense that regularly puts up more than 30 points a game.
I don't recall a draft where there's been more skill-position players expected to go in the Top 10. In one of the countless mocks I saw, a defensive player didn't go in the Top 10. You have 5 quarterbacks and 4 receivers (counting Florida tight end Kyle Pitts as a receiver) who are simply outstanding. The only interruption of the run of skill players could be Oregon offensive lineman Penei Sewell, who most are projecting to become a Cincinnati Bengal since last year's outstanding rookie Joe Burrow was pounded to a pulp.
The Top 3 quarterbacks now appear to be Clemson's Trevor Lawrence, BYU's Zach Wilson and Alabama's Mac Jones. Jacksonville most likely has an agreement already in place with Lawrence since he's been sure-fire the entire offseason. Wilson, to me, is a question mark to the Jets and Jones is going to San Francisco, unless the 49ers have been smoke-screening and plan to pick North Dakota State's Trey Lance. I still think teams will regret passing on Ohio State's Justin Fields, who I believe will be a Russell Wilson clone. Maybe teams are scared off by Ohio State quarterbacks after Dwayne Haskins ended up being such a flop with Washington.