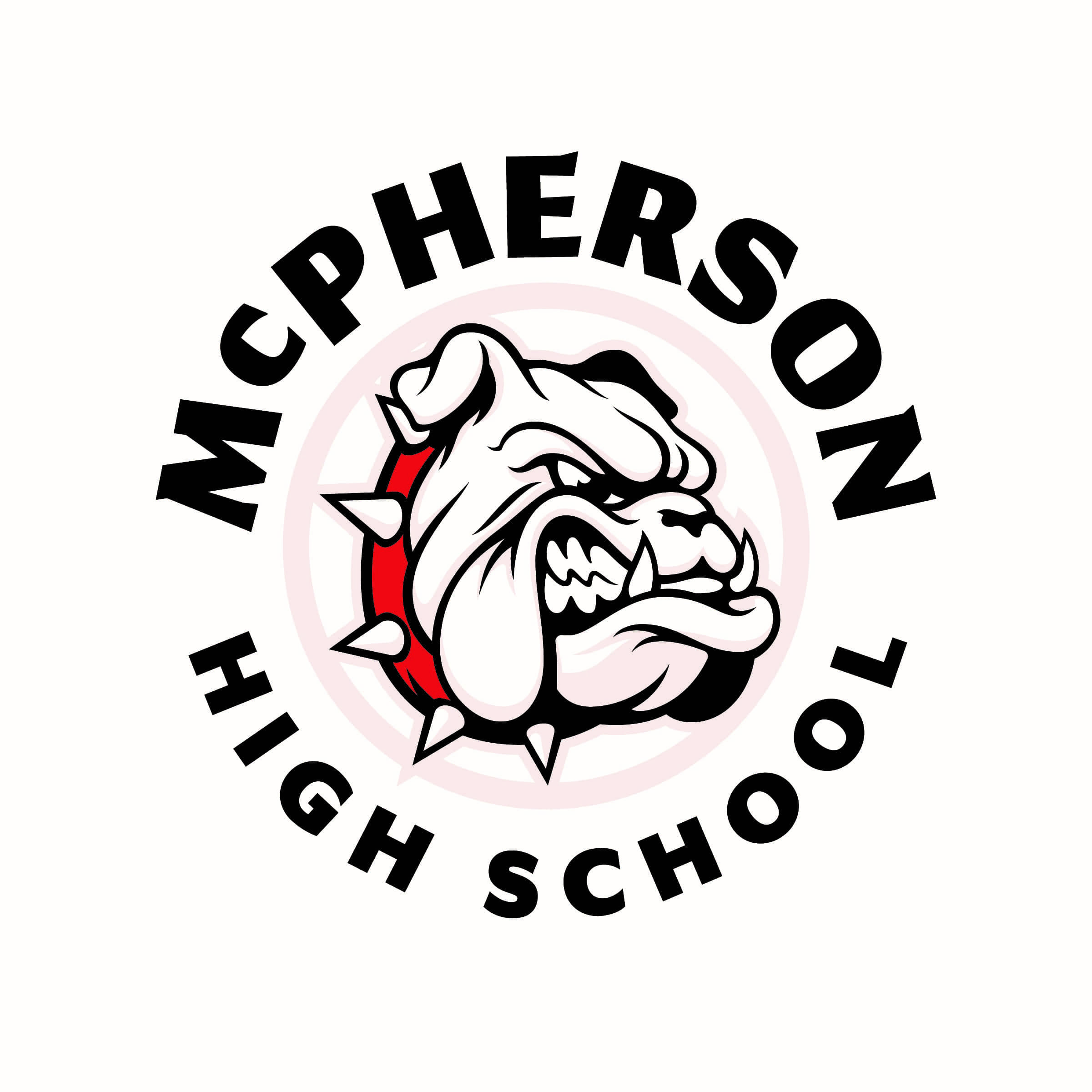 McPherson High has crowned another state champion.
The Bullpups' Forensics team captured the state championship on Saturday during the virtual meet held via Zoom. MHS outlasted Bishop Miege 307-303 to win the title and will put another banner up in the Roundhouse.
Tonganoxie made it a strong three-team battle with 301 points.
The Bullpups' Caden Hardgrave also earned a spot on the Wall of Fame as he is a state champion in original oration.
More about this accomplishment will be posted later.