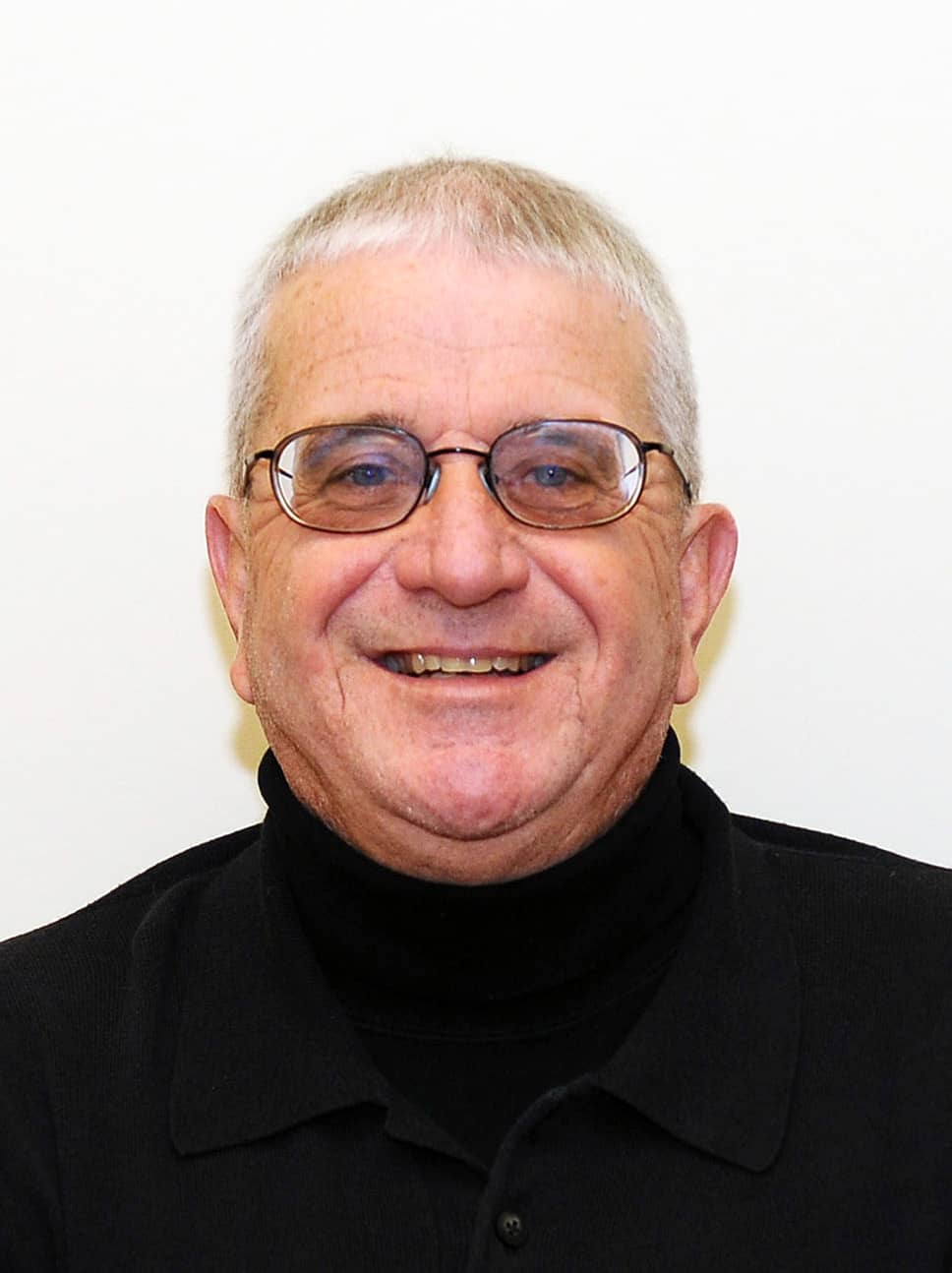 Monday's musings…
CHIEFS ADD DEPTH – The Kansas City Chiefs' draft was a winner even before it started.
The Chiefs traded their No. 1 pick and two more picks to Baltimore for offensive tackle Orlando Brown Jr., filling Kansas City's most pressing need with the departure of Eric Fisher. Brown should have Patrick Mahomes' back for the next 10 years.
The Chiefs would not have been able to pick a player close to the caliber of Brown with the 31st pick. I find it odd that Baltimore has to consider Kansas City their main challenger for the AFC Division title and yet it helped them shore up easily the weakest area on the team.
Predictably, picking so low, it was a draft of adding depth for the Chiefs, who still have to be considered as the team to beat in the AFC, along with Baltimore and Buffalo. I know a lot of people believe New England's collapse was only temporary, but I still can't believe an aging Cam Newton can take them very far, especially with their skill-position players being so pedestrian.
KC's first actual pick wound up being a hometown hero as it went with Missouri linebacker Nick Bolton in Round 2. Bolton could see a lot of snaps given the lack of depth at the position.
Also in Round 2, I liked the Chiefs' pick of Oklahoma center Creed Humphrey, as KC is totally overhauling last year's line that was decimated by the end of the season.
Other picks for KC were defensive end Joshua Kaindoh of Florida State, tight end Noah Gray of Duke, receiver Cornell Powell of Clemson and offensive lineman Trey Smith of Tennessee.
I think it's safe to say the Chiefs identified their weaknesses. From all the various evaluations I have read, the consensus was the Chiefs did the best they could with the position they were drafting in.
GREAT ROAD TRIP FOR ROYALS – Even with a couple of stinkers in Minnesota, the Royals return home tonight to open a key homestand against division rivals Cleveland and Chicago after a highly successful 6-3 road trip that also included stops in Detroit and Pittsburgh.
It's news anytime the Royals have a winning road trip. They started 5-1 with a sweep in Detroit and split in Pittsburgh before losing 2 of 3 against the Twins, both of the losses being blowouts.
So the Royals are 16-10, a far cry from what they normally are at this point. This week is going to be the true measuring stick, as Cleveland comes into town with the best starting pitching in the American League, but not much offense. The White Sox have used the Royals as their own personal punching bag, going 9-1 against KC in 2020.
It still amazes me the Royals are in first place even though the offense is scuffling. Other than Carlos Santana and Andrew Benintendi, the rest of the lineup is mired in a slump, yet the Royals keep finding ways to win. As a team, they are hitting a collective .237 as they're being weighed down by terrible starts by Hunter Dozier and Jorge Soler. Even the reliable Whit Merrifield has been slumping after a blazing start.
And the starting pitching has been hindered by the rocky start of Brad Keller and a so-so beginning for Mike Minor. With Brady Singer, you never know which Singer you're going to get as when he's on, he's on, but when he's not, he's all over the place. Danny Duffy has been the rock, but you have to wonder how long it will last.
I think a 4-3 homestand against Cleveland and Chicago would be more than acceptable.
KU PICKS NEW COACH – Lance Leipold is the latest coach being hired to try and turn around college football's worst program.
Leipold this past week inked a 6-year deal reportedly worth $16.5 million. The Jayhawks are in one of the worst stretches in college football history as they have crashed and burned ever since winning the 2008 Orange Bowl against Virginia Tech.
Leipold is getting favorable reviews from Jayhawk Nation, which is surprising considering the negativity surrounding the program.
Let's face it, Urban Meyer or Dabo Sweeney wasn't going to watch through the door. No big-time coach was going to look at this program, even though it is considered the ultimate challenge and some coaches like the thought of that.
The bar isn't even set for the program right now. I think if Leipold can avoid going winless this season that would be a step in the right direction. KU is hoping he'll be its version of Matt Campbell at Iowa State.