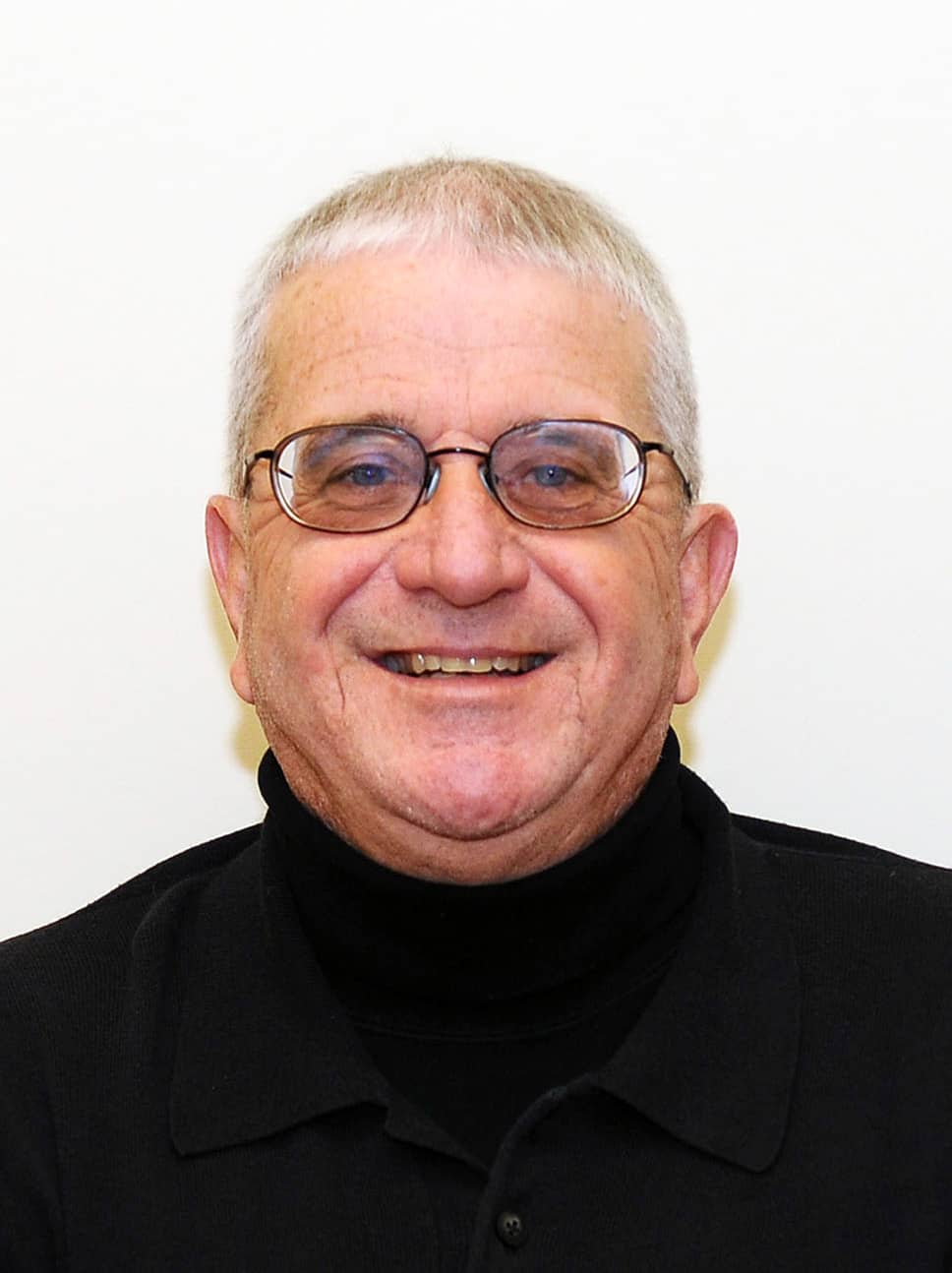 Wednesday's ramblings…
ANOTHER BIG SKID COULD BE COMING – Uh-oh, I feel another long losing streak coming for the Kansas City Royals.
The perfect storm that led to an 11-game losing streak earlier this season is rearing its ugly head again as the Royals now have lost 4 in a row after having moved three games over .500 at 29-26.
It seems to be all or nothing with the Royals. When they're going good, every facet of the game excels. But this streaky team seems to go bad all at once, as right now the hitters are slumping again and the starting pitching has been beyond wretched.
The Royals on Monday sent Jackson Kowar to the mound for his Major League debut. The moment was simply too big for Kowar, who didn't make it out of the first inning and threw 3 wild pitches. He definitely had a case of stage fright (not uncommon for a first-ever game) and it brought up memories of Daniel Lynch, another ballyhooed prospect, who was given a 3-game audition in May that he failed spectacularly before being sent back to the minors.
KC's starting pitching was thought to be the barometer for success, but so far that has been the weakness. Brad Keller is either very good or very bad, Mike Minor gives up way too many homers, Brady Singer is wildly inconsistent, Kris Bubic had been good until Tuesday when he was hammered for 4 homers and then you have Kowar. KC needs for Danny Duffy to return, but little is mentioned about him and that tells me he's out for an extended period.
The Kansas City offense also has slowed ever since erupting for 14 runs on Saturday, highlighted by a 9-run first inning. Broadcaster Jeff Montgomery, who has been around the game a long time, said on the broadcast Sunday that when a team has a winning streak snapped, it can go flat and have a hard time recovering.
KC started 16-9, then went 0-11, won 13 of 19 and now is 0-4. Take out the two losing streaks and they're 29-15. It really needs to win tonight in the finale with the Angels because the Royals go to Oakland for 4 starting on Thursday and they almost never win there. Hopefully we're not on the verge of another 11-game slide.
CITY-COUNTY GOLF FULL – In the 1990s, the McPherson City Golf Tournament was at its zenith, with more than 80 players annually playing in the event.
Then the tournament went through a lull for 25 years, where about 55 to 60 players took part.
But the tournament has experienced a renaissance as it filled up well before the June 16 deadline and there's even a waiting list for teams who will fill in if somebody drops out. The name changed this year as well to the McPherson City-County Tournament.
Lindsborg Golf Club has joined the rota this year, replacing Rolling Acres. That has given the tournament an influx of players as interest in golf in Lindsborg is high, as evidenced by the big numbers it has for its weekly Men's Night on Tuesday.
The tournament is scheduled for June 18-20. I had played in every single tournament since helping found it in 1984, but this will be by first miss as I have a conflict that week. Here's to wishing all the players the best of luck.
NETS LOOK UNBEATABLE – I'm still in the "casually watching" phase of the NBA Playoffs, watching games for a few minutes here and there but not fully investing, which I generally don't do until The Finals.
But from what I've watched, the Brooklyn Nets are the team to beat.
Even without the injured James Harden, who joins Kevin Durant and Kyrie Irving for the Big 3, the Nets have destroyed Milwaukee in their series so far. And if the Nets win that series, Philadelphia or Atlanta will be no match in the Eastern finale.
With the Lakers out, the West is wide open. Each team has a positive, it's going to be a matter of which one gets hot. I'm guessing it will be the Suns, but don't count out the Clippers.