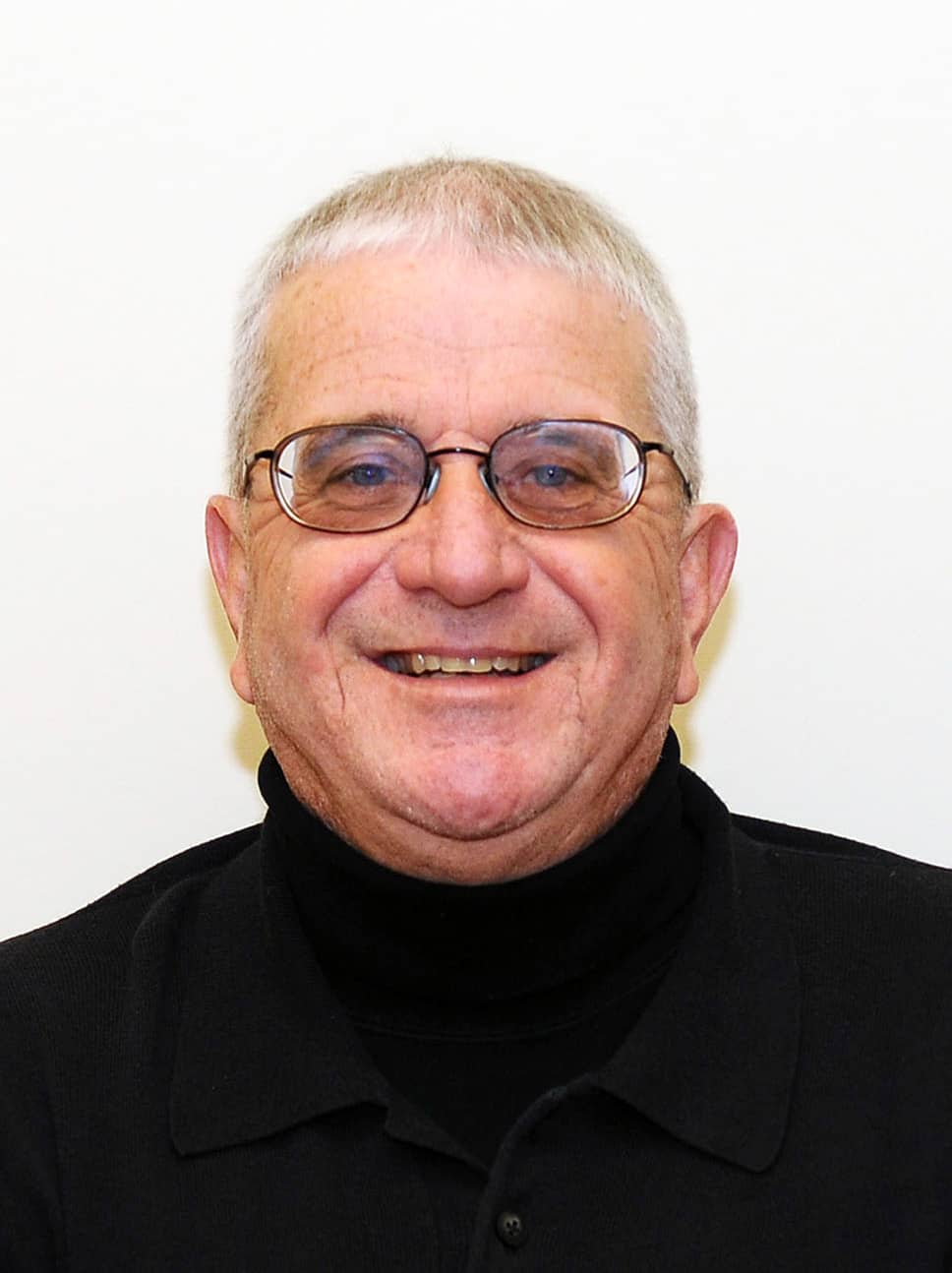 Thursday's thoughts…
WILL HE OR WON'T HE PLAY? – The most intriguing storyline of the NFL offseason for weeks now has been the future of Aaron Rodgers in Green Bay.
Rodgers famously said recently he would not return to the Packers for the upcoming season as he's butting heads with team executives. He appears to be dug in, but the Packers have steadfastly maintained they will not deal one of the NFL's all-time best quarterbacks.
Rodgers has shown no signs of slowing down even though he's 37. That's young by Tom Brady standards and he could have at least 5 good years left given how well he's taken care of himself.
As of now, the Packers are running Jordan Love as the No. 1 quarterback in the offseason camp. Rodgers has said he really likes being around Love, but Green Bay drafting him 2 years ago is what put all of this in motion. Instead of drafting his successor, Rodgers wanted his receiving group upgraded.
Rodgers recently said it's no longer about that so much, instead he doesn't like the direction of the franchise. It's not about money, because Rodgers is being paid as much as anybody in the game. Many believe he's just trying to make a point, but in the end will wind up returning. But others are saying he's had it, that he saw what Brady did in a new setting and perhaps just needs a new challenge.
Stay tuned.
WHAT'S UP WITH WATSON? – Houston Texans quarterback Deshaun Watson is entangled with legal problems and there's no assurances if he'll play this year.
But if he does, he doesn't want it to be with Houston. He's reportedly got his eye on Denver, according to ESPN.
According to a report, depositions against Watson are to begin in September. The report also says Watson can't be deposed before Feb. 22, 2022. So he can play, but does Houston or Denver or whomever want to put him on the field considering the potential PR backlash?
Again, stay tuned.
ANOTHER TOUGH NIGHT FOR ROYALS – It's starting to get ugly.
Kansas City was run out of Los Angeles by the Angels in a three-game series that wrapped up Wednesday with a 6-1 loss. This was a stinker of a three-gamer even though the Angels had been struggling coming in. But Kansas City's pitchers can't get anybody out right now and the Royals were outscored 22-5, scoring a single run in each of the last 2 games.
Now the Royals head to Oakland for 4 and what struggle it's been on the road against the A's. Already armed with a 5-game losing streak after having won 13 of 19, somebody has to step up and give a superb pitching performance since the offense has gone in the tank. Brad Keller was good at times on Wednesday, but made big mistakes after 2 were out and was tagged with the loss.
I still say it's difficult for their offense to be effective when you have a pair of hitters in the lineup (Jorge Soler and Hunter Dozier) who are both well under .200. Also, the Royals continue to strike out at an alarming rate.
If the slide continues, you have to wonder if the Royals will be sellers at the trade deadline. I'm guessing Soler could be had for a team needing some pop off the bench. They're not going to part with Carlos Santana, who has been such a big presence on the field and in the clubhouse, plus he's signed for another year. Maybe one of the veteran bullpen pitchers could garner some interest, like Greg Holland or Wade Davis because of their experience.
This has been a hard season on Royals fans as every time it looks like they're a good team, they have these stretches where everybody is in a slump.