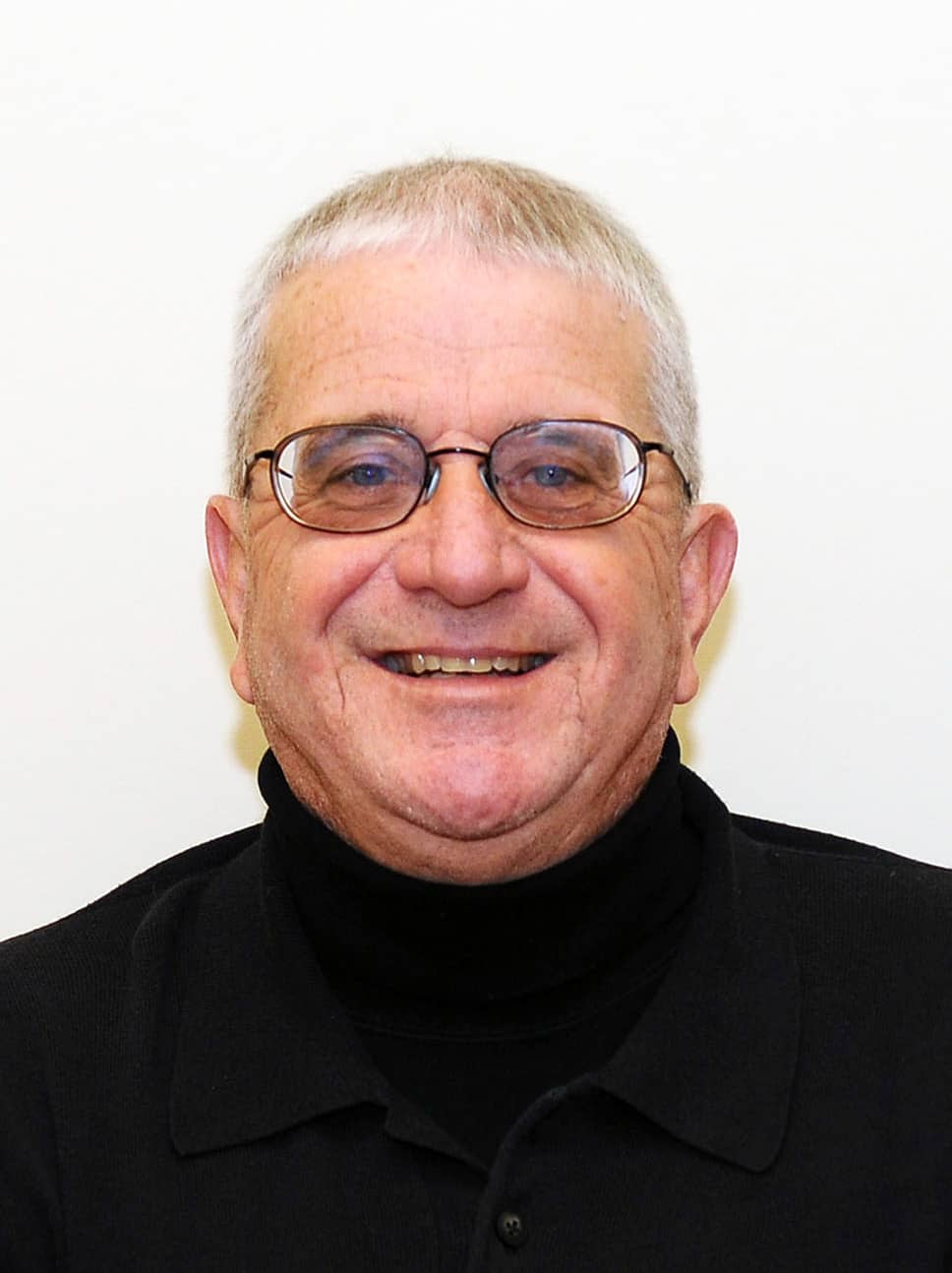 With the start of fall sports practices a month away as of today, it motivated me to take a look at the schedules the McPherson High teams will play this season.
FOOTBALL – The Bullpups, 42-6 over the past 4 seasons with each ending with a loss in the Class 4A state semifinals, open the 2021 campaign on the road Sept. 3 at Salina South.
The schedule is basically flipped from last year, except the Bullpups will welcome back El Dorado. Last year due to the pandemic, the Wildcats opted out of their game with MHS, which wound up scrambling to fill the void with Class 5A powerhouse DeSoto, with the game played in Topeka.
MHS' first home game is Sept. 10 against Circle. Other home games are Sept. 24 against Winfield and Oct. 15 against Mulvane. Because of last year's cancellation with El Dorado, the Bullpups actually will play 5 games on the road – Sept. 3 at Salina South, Sept. 17 at Great Bend, Oct. 1 at El Dorado, Oct. 8 at Buhler and Oct. 22 at Augusta.
In last year's postseason, the Bullpups played all of their games at home.
VOLLEYBALL – Coming off an appearance in last year's Class 4A Final Four, the Bullpups have 4 home dates scheduled.
The Bullpups get an early jump with an Aug. 31 home triangular that also includes Andale and Winfield.
The Bullpups then take to the road for 3 weeks before returning to the Roundhouse Sept. 21 for a triangular with Augusta and El Dorado.
A week later on Sept. 28, Buhler and Circle come to town for the final home triangular. The final home event is Oct. 9 when the Bullpups host their annual invitational. Other schools are Garden City, Garden Plain, Goddard, Hutchinson, Nickerson, Pittsburg and Bishop Carroll as another quality field has been assembled.
GIRLS TENNIS – This could be an outstanding year for the Bullpups as they return a wealth of experience, even though they must replace their undefeated state championship doubles team of CeAnna Allen and Taylor Bruce.
The Bullpups will host their usual two invitational tournaments.
The first is Sept. 2 and other teams scheduled to compete are Derby, Goddard Eisenhower, Great Bend, Newton, Salina Sacred Heart and Valley Center.
The other invite will take place Oct. 2, with Goddard Eisenhower, Great Bend, Hays, Campus, Hutchinson, Liberal and Salina South completing the field.
MHS will continue to play in top-flight Saturday tournaments at Newton and Spring Hill, as well as the AVCTL Preseason Tournament at Hutchinson.
BOYS SOCCER – The Bullpups have almost everybody back, but must replace All-League performers Cody Achilles and Logan Ediger.
The Bullpups will have a healthy home schedule, with 7 dates.
Home games include Aug. 31 against Salina South, Sept. 14 against Winfield, Sept. 16 against Salina Central, Sept. 30 against Mulvane, Oct. 5 against El Dorado, Oct. 14 against Hutchinson and Oct. 19 against Circle.
As usual, the Bullpups will compete in the annual Maize South Invitational, scheduled for Sept. 7-11.
CROSS COUNTRY – Just as every year, the Bullpups will have their one chance to shine on Sept. 23 when they host their annual meet at Wall Park.
The Bullpups used to contest their meets at Rolling Acres Golf Course, which was as challenging a venue as you'll ever find. It always seemed the meet was run during hot-and-windy weather.
But I think the move to Wall Park was good, as it's in town and fans don't have to drive 7 miles to the course and travel the dirt roads. Also, the Wall Park layout is quite scenic.
An excellent field has been assembled, including Andale, Buhler, Clearwater, El Dorado, Hays, Hutchinson, Kingman, Nickerson, Salina Central, Wichita Collegiate, Wichita Heights, Wichita Trinity Academy, Wichita West and Winfield