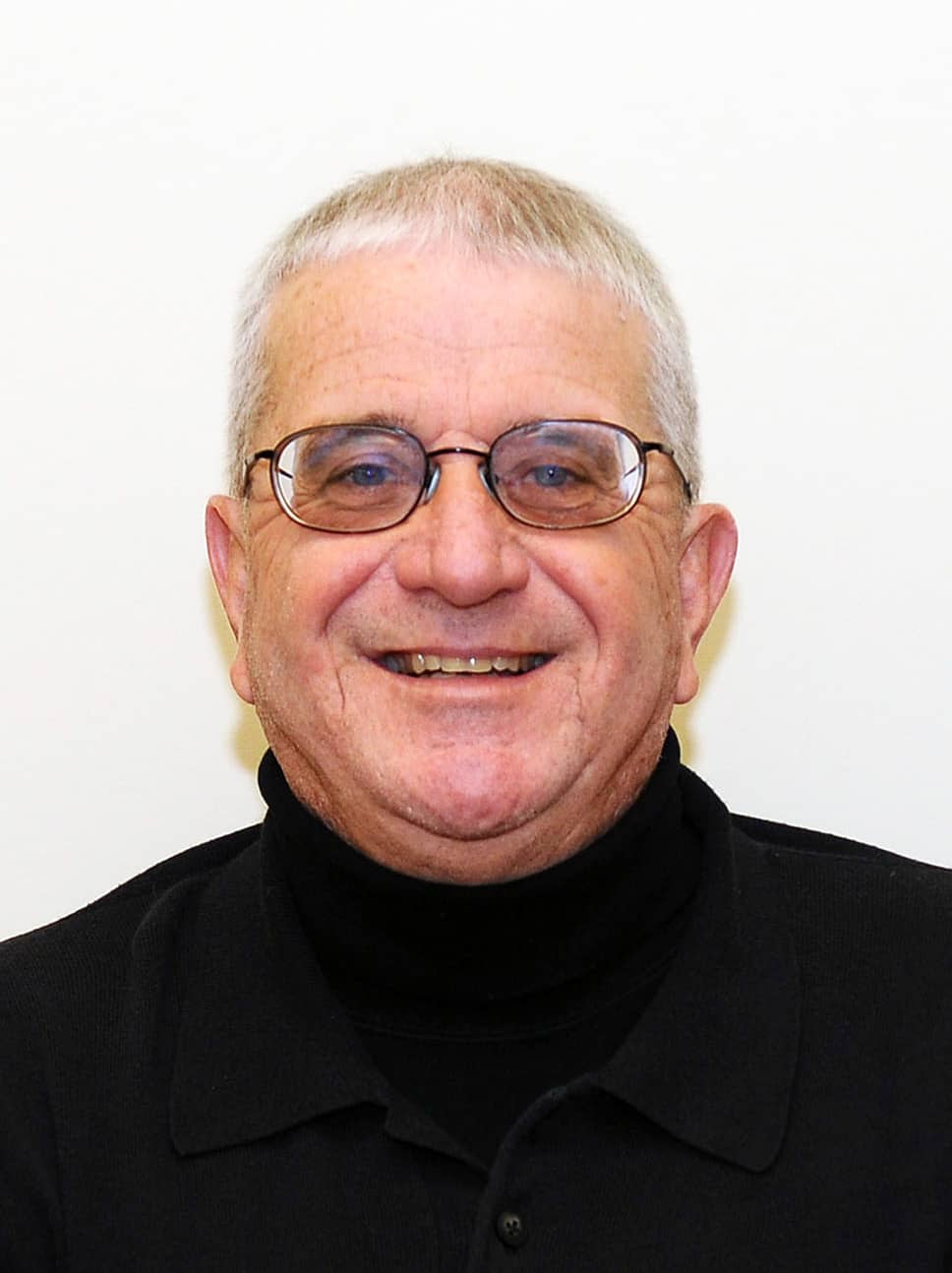 Monday's musings…
THROW THE BOOK AT THEM – An incident Saturday night at New York's famed Yankee Stadium made my blood boil and it's something that I'll never, ever understand.
The Yankees were hosting their No. 1 rival Boston and when these teams gather, emotions run high.
But it's no excuse for what one alleged Yankee fan did.
In the sixth inning, Red Sox outfielder Kevin Verdugo tossed a ball toward a Red Sox fan in the stands, but an overzealous Yankee fan intercepted the ball and then threw it back, striking Verdugo in the back of the neck.
A justifiably upset Verdugo, of course, reacted angrily and had to be restrained. Fortunately, he wasn't injured by the projectile, which to me comes under the law as assault. Reportedly, no charges have been filed against the fan.
However, Major League Baseball announced that the fan has been banned from any MLB park for the rest of his life.
"While the Yankees appreciate the spirit and passion of our fans in our various rivalries — especially with the Red Sox — reckless, disorderly and dangerous behavior that puts the safety of players, field staff or fellow fans in jeopardy will not be tolerated," the Yankees said in a statement on Sunday. "There is absolutely no place for it at Yankee Stadium. The safety of everyone at Yankee Stadium, including guests in the stands and players on the field, will always be the top priority for the Yankees organization every time we open our doors."
I believe charges should be filed and this idiot have his face plastered on the front page of the Times, Post and Daily News. These types of people should be publicly excoriated
It's not like fans haven't thrown things on the field or the court in the past. But I've always wondered what they are hoping to accomplish. Do they really want to see a player injured, perhaps seriously? Makes me wonder what goes through the minds of fans sometimes.
This came on the same night that gunshots were fired outside of Washington Nationals Park. Three people reportedly were injured as allegedly it was an exchange of gunfire between people in two cars. Fans in the stands didn't know if the shots were coming from inside the stadium and rushed for cover.
If we can't be safe at a ballgame, where can we be safe at?
MORIKAWA WAS AMAZING – It's time to accept Collin Morikawa as one of golf's elite players.
Morikawa on Sunday shot a bogey-free 66 to win the British Open Golf Tournament by 2 shots over Jordan Speith. Morikawa birdied the final 3 holes on the front nine Sunday, then just kept the ball in play on the back nine, making 8 pars and a birdie.
Morikawa now has won 2 majors in only 8 starts. Like the PGA, this was his first time to play in the British and he seemed unfazed by all the moguls and bumps of links golf.
Morikawa made only 4 bogeys in 4 rounds. Golfers during the week were fortunate the tournament was played in 4 of the most ideal days weather-wide maybe in Open history. There was no rain and no wind, trademarks of links golf. This was target golf and scoring was unlike any other Open as the course was defenseless with no elements to make things difficult.
ROYALS LOSE 2 OF 3 TO ORIOLES – After Friday's 9-2 victory over the American League's worst team, Baltimore, to start the second half of the season, I thought maybe the Royals would go on and sweep the series and perhaps crank up some momentum to turn their season in the right direction.
Kansas City did everything right on Friday, but then turned around and threw up all over itself the final 2 games.
Brady Singer again stunk out the joint in an 8-4 loss on Saturday as while he has good stuff, he goes through stretches where teams just pound him. Then on Sunday, the Royals looked like they were mailing it in against ex-teammate Matt Harvey, who had gone 13 starts in a row without a victory.
I still wonder what kind of season it would have been had Aldaberto Mondesi been healthy. The Royals were a different team when he was in the lineup, but he's played all of 10 games because of a pair of strained obliques.