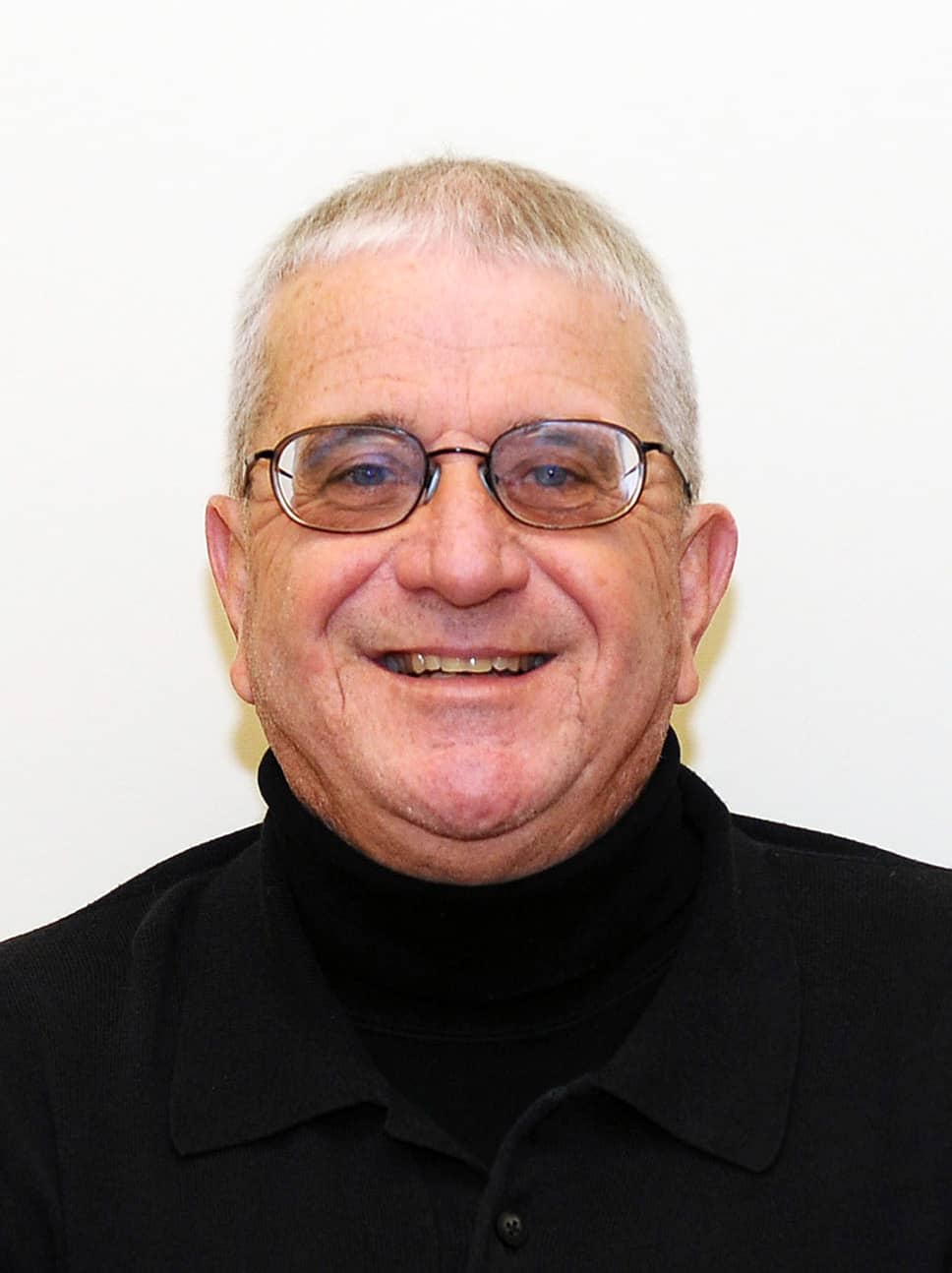 Tuesday's thoughts…
MHS FOOTBALL GOLF SCRAMBLE A HUGE SUCCESS – This past Saturday was the annual McPherson High football team fundraiser and it was a golf tournament at Turkey Creek.
The tournament had to close entries when it reached 28 teams. Many of the teams included former Bullpup players from years gone by who wanted to come back and contribute to the program.
McPherson High head coach Jace Pavlovich was overwhelmed by the outpouring of support.
"It was great to see so many people come out and support our football program," said Pavlovich, who has been with the  McPherson High program for 16 years counting his time as an assistant, during which time it's produced the most successful run in Bullpup history. "This is a special place with special people. We had 112 golfers come and compete.
"Special thanks to Treg Fawl and Turkey Creek for allowing us to hold the event. We were able to raise enough money to outfit 12 kids with proper equipment for this upcoming season. We can't wait to see the stadium packed once again this fall."
The winning team included Chad Alexander, Matt Morrow, Alan Porter and Kelly Sorenson.
It won't be long before Pavlovich and his Bullpups get cranked up for the 2021 season. The first day of practice is less than a month away, Aug. 16, and the first game is Sept. 3 at Salina South. MHS is coming off a 10-2 season and is 42-6 over the past 4 seasons, making the Class 4A state semis each of those seasons. Overall, Pavlovich has led MHS to a 55-13 record in his 6 seasons.
MHS fans will get a sneak peek at the team when it hosts a jamboree at 8 a.m. Saturday, Aug. 28, with Newton and Valley Center the other teams participating.
BUCKS CAN CLOSE IT OUT – The Milwaukee Bucks can put the end to a long NBA season tonight if they can knock off Phoenix in Game 6 on their home court.
The home team had won every game until Game 5, when the Bucks overcame a 16-point first-quarter deficit for the win. It's starting to appear the Bucks have the more talented roster, plus Phoenix's Chris Paul simply isn't playing up to his Hall of Fame standards. He's struggling with turnovers and has not been good defensively.
That being said, the Bucks had better end it tonight or I see Phoenix going on to win Game 7.
ROYALS PROMOTE 2 MINOR LEAGUE STARS TO OMAHA – Two of the most-heralded prospects in the Kansas City Royals' Minor League system, Bobby Witt Jr. and Nick Pratto, have earned a promotion to Triple-A Omaha, the final step before making The Show.
Witt Jr. is probably the most trumpeted KC prospect since Zack Greinke. The son of longtime Texas pitcher Bobby Witt, he is regarded as one of the future stars in baseball. I think Kansas City has been wise not to rush him this year since the Royals aren't going anywhere.
He is a shortstop by trade, which also happens to be the position of arguably the most talented Royals player on the current roster, Aldaberto Mondesi. But Mondesi could easily transition to center field due to his athleticism and speed.
Witt Jr. tore up Double A as he was among the league leaders in about every offensive category, including 16 homers and 50 RBIs.
Pratto is lesser known, but he could eventually be on the same level as former Royal Eric Hosmer. He's a first baseman with good power and also ranked high in most offensive categories in Double A.
I would be surprised if the Royals brought either player up before Sept. 1, but if they can light up Triple A pitching for the next 6 weeks, they'll probably get a look.
The Royals, of course, will be sellers at the trade deadline. Players I could see value for are Jorge Soler, Carlos Santana, Michael A. Taylor and Mike Minor. I don't think there will be much clamor for Greg Holland and Wade Davis, who have a championship pedigree, but simply aren't the pitchers they used to be.