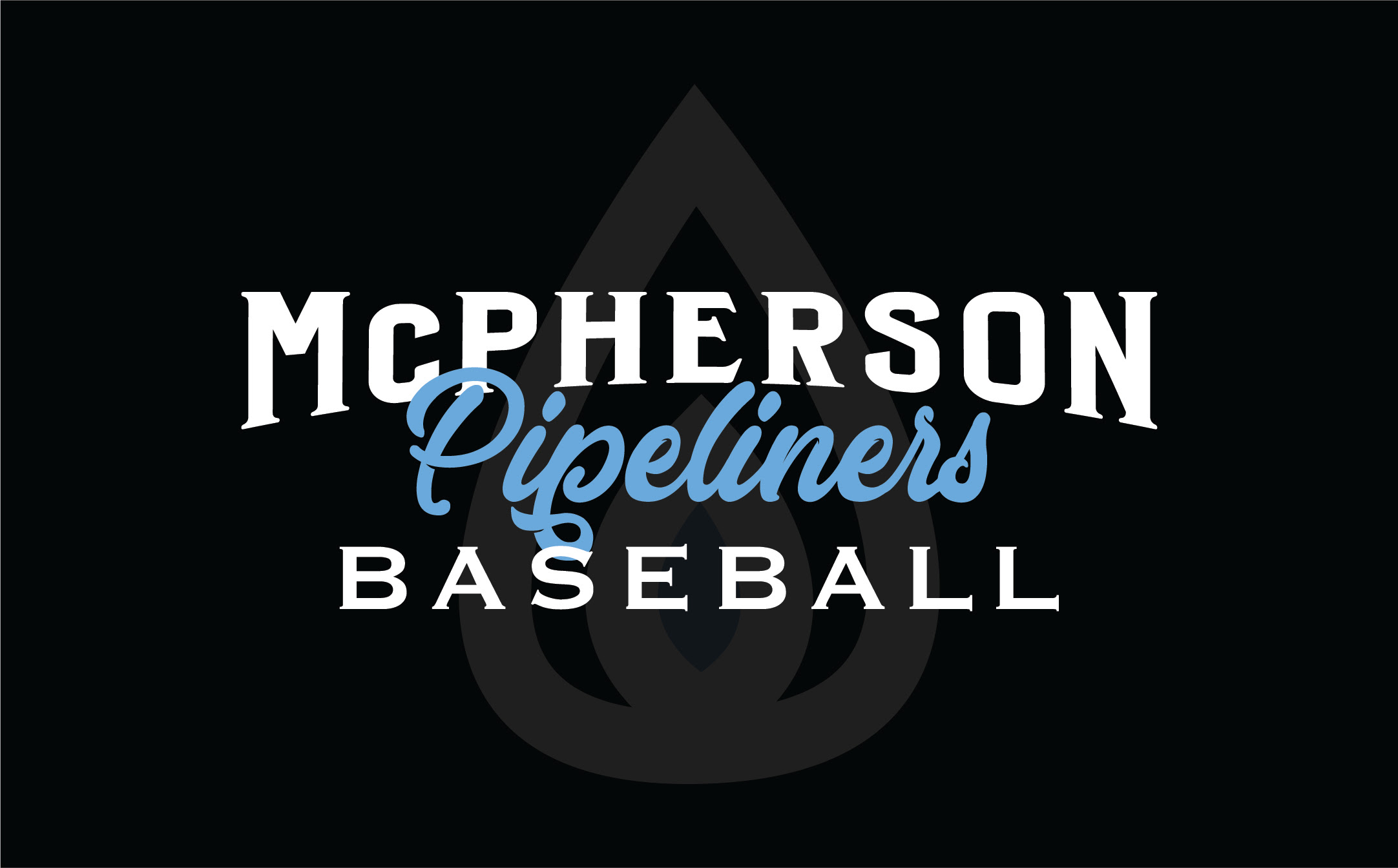 The McPherson Pipeliners begin the final week of regular-season play on Wednesday as they'll be hosting their only doubleheader of the year at Light Capital Diamond.
The Park City Rangers come to town for a pair of 7-inning games. Game 1 has a 6:00 first pitch.
It's been a difficult year for the Pipeliners, who lost their coach Matt Elliott 10 games into the season and are just 5-27 on the campaign. General Manager Tyler Dunn has piloted the team during the interim and due to a depleted pitching staff, he's had to pitch in games as well.
The Pipeliners also are scheduled to be home on Thursday to play the Kansas Cannons at 7 p.m. The busy schedule continues on Saturday with a home game against Valley Center, followed by road games Monday and Tuesday at the Kansas Curve and Clearwater Dirtbags, respectively. All games have a 7 p.m. start.
The final home game is scheduled for next Tuesday, July 27, against the Liberal Bee Jays. According to Dunn, the team will then be off before competing in Summerball Showdown Aug. 4-8 in Goddard to wrap up the season.