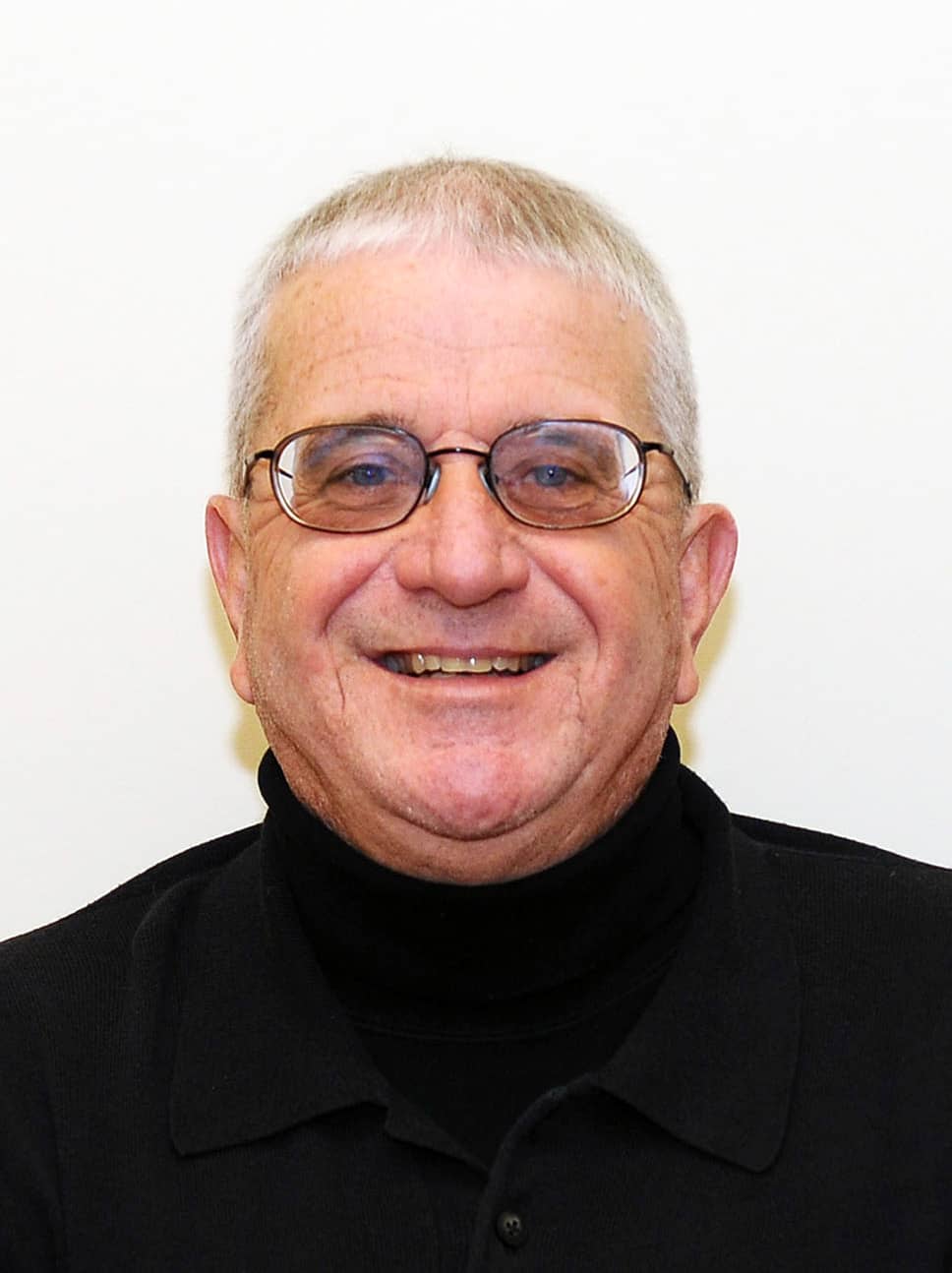 Monday's musings…
ROYALS COULD BE ACTIVE AT DEADLINE – The Kansas City Royals, obviously, qualify as sellers as the Major League Baseball trade deadline is approaching on Friday.
I have a feeling we're going to see an unprecedent number of deals since so many teams are in the hunt for division titles or a wild-card spot.
The Royals certainly have some players who could help a contender. General Manager Dayton Moore will entertain each and every offer, doing what's best for the organization. Moore certainly used the deadline to his advantage when the Royals won it all in 2015 when he acquired Ben Zobrist and Johnny Cueto, additions that put Kansas City over the top.
Here are 5 Royals who could possibly be ex-Royals by Saturday:
Jorge Soler – Soler has been in a season-long funk, yet Mike Metheny runs him out there every day in hopes his fuse will finally be lit. Well, the fuse was lit this past week as Soler has hit 4 homers in the last 5 games and is showing much greater patience. This is a guy who just 2 years ago hit 48 homers and is a physical specimen. Do the Royals get what they can or hope he's finally the masher they've expected all season? It's important to note he's a free agent after this season, which diminishes the trade return.
Mike Minor – Left-handers are high on the list of any contender. Minor can both start and relieve, and tonight could be his last start. If he's sharp, expect Moore's phone to ring. He plugs in as a No. 4 or 5 for most teams, but he's a No. 2 with the Royals.
Hanser Alberto – He's not an everyday player, but he wouldn't cost a contender a whole lot. He's really good off the bench, can play all over the field and reportedly is a great guy in the clubhouse. He has no clue about the strike zone, but he's a handy guy to have.
Carlos Santana – Santana has been everything the Royals have wanted as he's been worth every penny of the $9 million he's making this year, with another year to go. He's a pro's pro, never misses a game, has great knowledge of the strike zone and is a calming influence on the younger players. What's working against him is his age, so don't be surprised if he's dealt.
Whit Merrifield – Would Moore dare trade the team's steadiest player the last 5 years? Think about it, though, he would bring a ton back as he's an All-Star with a team-friendly deal. The Royals have Nicky Lopez, Aldaberto Mondesi and the future of the team, Bobby Witt Jr., to fill the middle infield positions. This would not go well in Kansas City as Merrifield is the second-most popular player behind Salvy. But he's 32 and his value will never be higher.
ROYALS ROLLING AGAIN – The Royals had a perfect 5-0 week as they swept Milwaukee and Detroit, playing like they did when they started the season 16-9.
Unfortunately, Chicago comes to town for a huge 4-game series beginning tonight and the White Sox have owned the Royals this season. One reason the Royals fell back after their good start as their inability to beat Chicago. Kansas City is on a nice rush right now and I think a split of the series would be acceptable.
What's really huge about this series is the Royals then head out for a 9-game road trip that includes another series with the White Sox, as well as series with Toronto and St. Louis.
SELF RECOVERING – University of Kansas basketball coach Bill Self reportedly is recovering nicely after being diagnosed with COVID.
Self said he's "feeling pretty good right now," but is in isolation. He added he'd probably be in worse condition, but he was fully vaccinated and had what is called a "breakthrough case."
Self was to have been on the road recruiting this week, but now he'll turn it over to his assistants.
It also has been reported that all KU players, coaches and staff members are fully vaccinated.