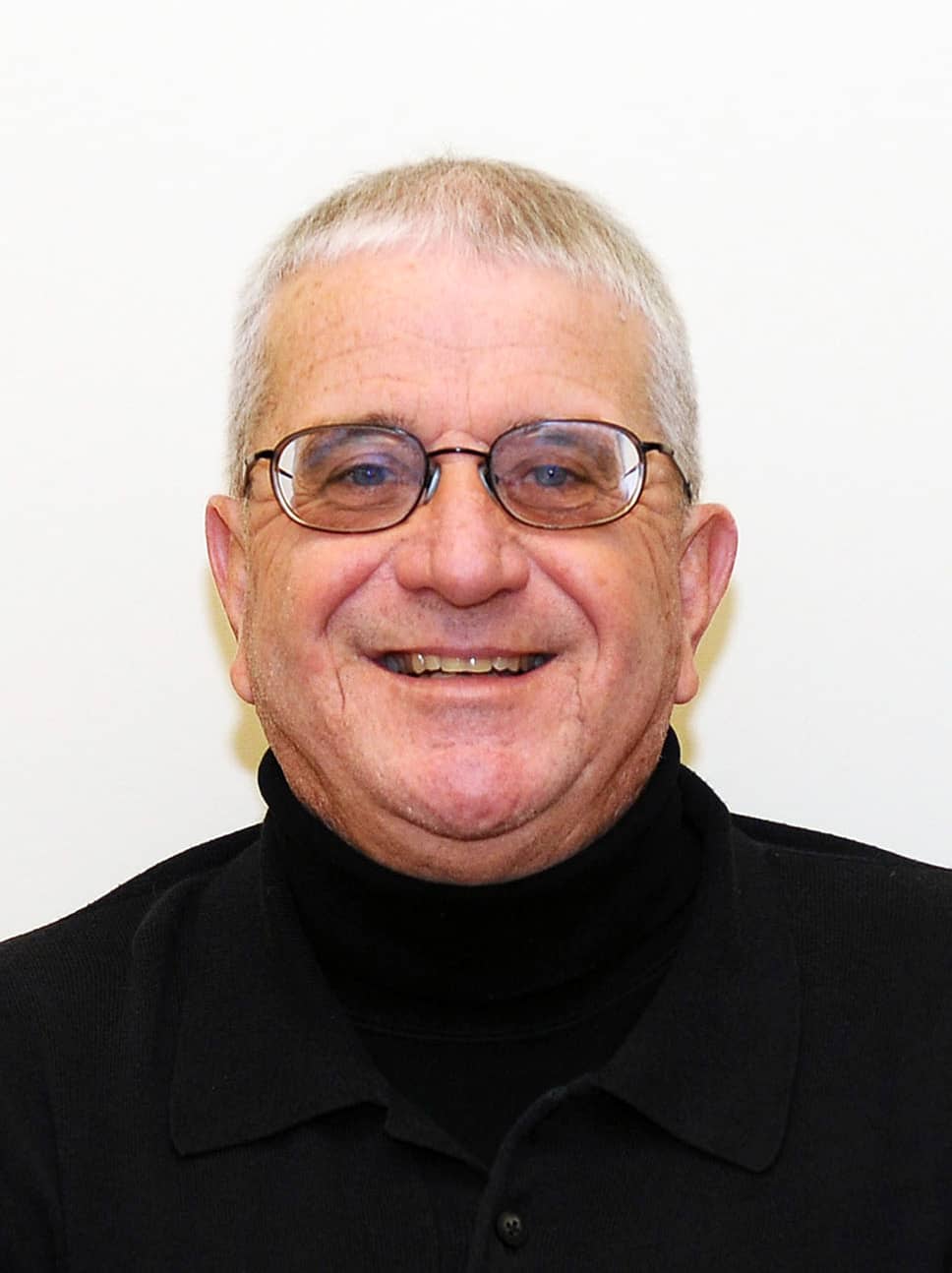 Tuesday's thoughts…
FUTURE OF THE BIG 12 CONFERENCE – The Big 12 Conference, which actually houses just 10 schools, apparently is going to be down to 8 in the near future.
Texas and Oklahoma, perhaps the conference's 2 most major players, have all but cast their lot to joining the Southeastern Conference after reportedly negotiating with the SEC for the past half-year.
On Monday, both schools notified the Big 12 they will not be renewing their grants of media rights after their expiration in 2025 – in a joint statement released by both schools.
But there's a better-than-good chance both schools will be long gone before 2025. They can pay a penalty for leaving the conference, though the reported number — $75 to $80 million apiece – could go a long way toward feeding an entire country.
I grew up a Big 8 guy back in the 1960s. I was actually disappointed when the cozy conference added 4 schools to swell to 12 and was even more disappointed when Nebraska and Colorado left — and downright chapped when Missouri left because that is Kansas' biggest rival. I was just non-plus when Texas A & M departed because to me, it was just another school to give the conference 12 members, much like makes-no-sense West Virginia. It's also hard for me to imagine Oklahoma and Oklahoma State being so close, yet they wouldn't be in the same conference.
I don't believe Nebraska has ever totally recovered from leaving as it ruled the Big 12 with Oklahoma in football for decades, but has been a Big 10 bust. Colorado has gotten lost for the most part in the Pac 12. In the old days, it was a close-knit conference and all schools' fans could travel, which is not the case now.
But no question, the loss of Oklahoma and Texas would be substantial. The conference could add teams – I'm sure there'd be no shortage of applicants – or it could go back to its roots and be the Big 8 again. But for football, that would mean scheduling 5 non-conference games, which is something I don't believe the schools want. And 16 non-conference basketball games? That would be crazy.
SOLER ON FIRE – Jorge Soler, who until 6 games ago had been enduring a nightmare of a season, remained lava-hot on Monday with a second straight 2-homer game as the Kansas City Royals edged thorn-in-the-side Chicago, 4-3.
Soler now has 6 homers in his last 6 games, though his average is still below .200. Coupled with a nice starting effort by Mike Minor, the Royals won their season-high sixth in a row.
I always said the Royals could begin to salvage their season if their starting pitching would improve and lately, even with starters Danny Duffy and Brady Singer both on the Injured List, KC pitchers are going deeper into games and walking fewer hitters.
This was the opener of a 4-game series and I still believe the Royals would take a split considering the difficulties they have with Chicago at home. They had not beaten the White Sox at The K this season until Monday.
BILES INJURED AT OLYMPICS – Simone Biles, considered by many as the greatest gymnast of all time, reportedly suffered a "medical issue" during today's competition and may be out for the rest of the Olympics.
The 24-year-old has been perfection personified in her career and was favored to lead the U.S. team to victory. The injury, according to ESPN, could possibly have occurred during vault landing. With Biles out, the U.S. wound up with the silver team medal, second to Russia.
This has been a rough Olympics for the United States as it has come up short in some events it was expected to win.
In the last Olympics, Biles won 5 medals. According to ESPN, there's still a chance she could compete in the all-around final on Thursday and the event finals later in the Games.