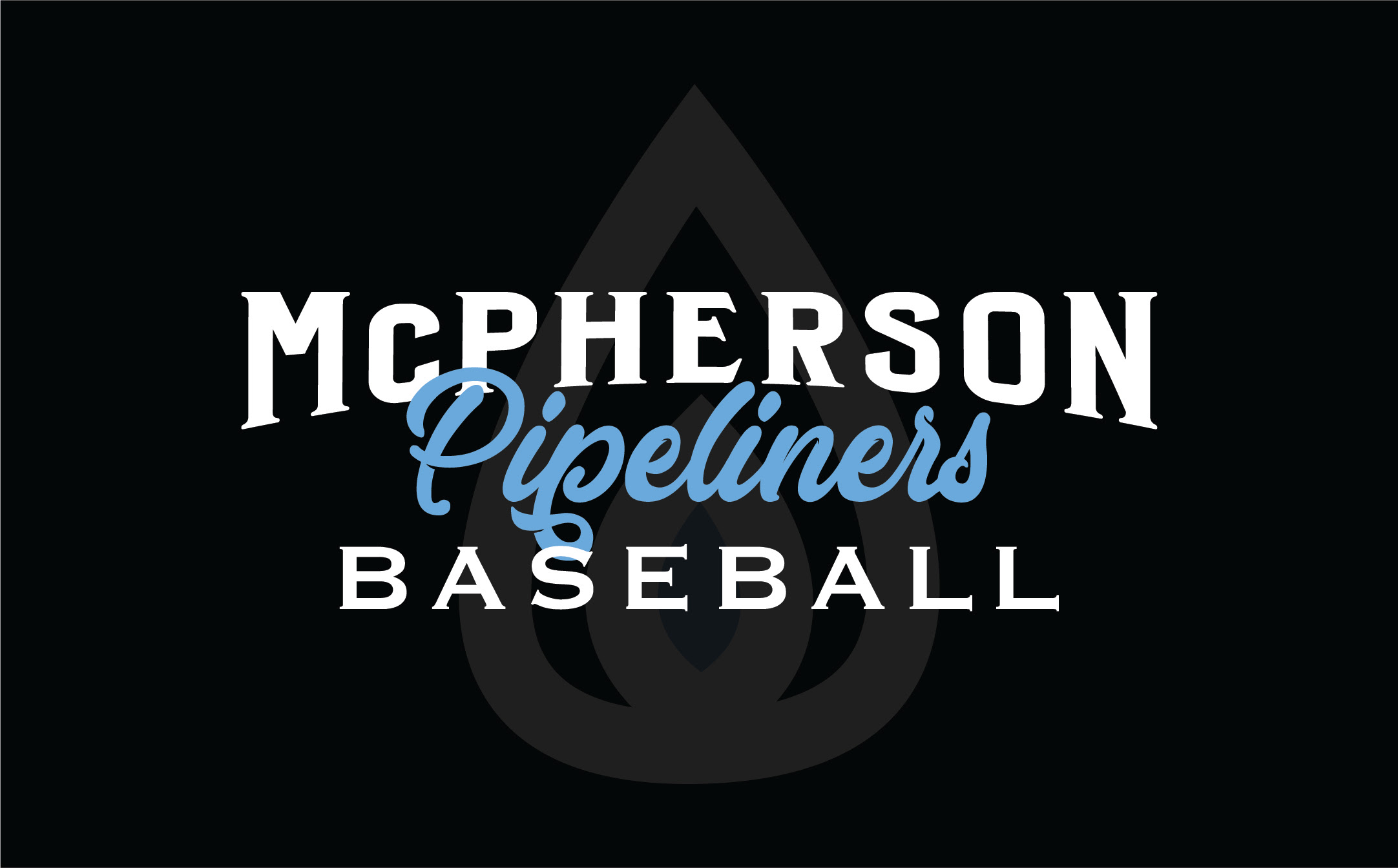 The McPherson Pipeliners' baseball game Monday night in Wichita against Clearwater was postponed due to rain. It will not be made up.
It also has been announced that tonight's home game with the Liberal Bee Jays at Light Capital Diamond has been cancelled.
According to team general manager Tyler Dunn, the Pipeliners will wrap up their season Aug. 4-8 in the Summerball Showdown, to be played in Goddard.
There could be up to 24 teams taking part, Dunn said.