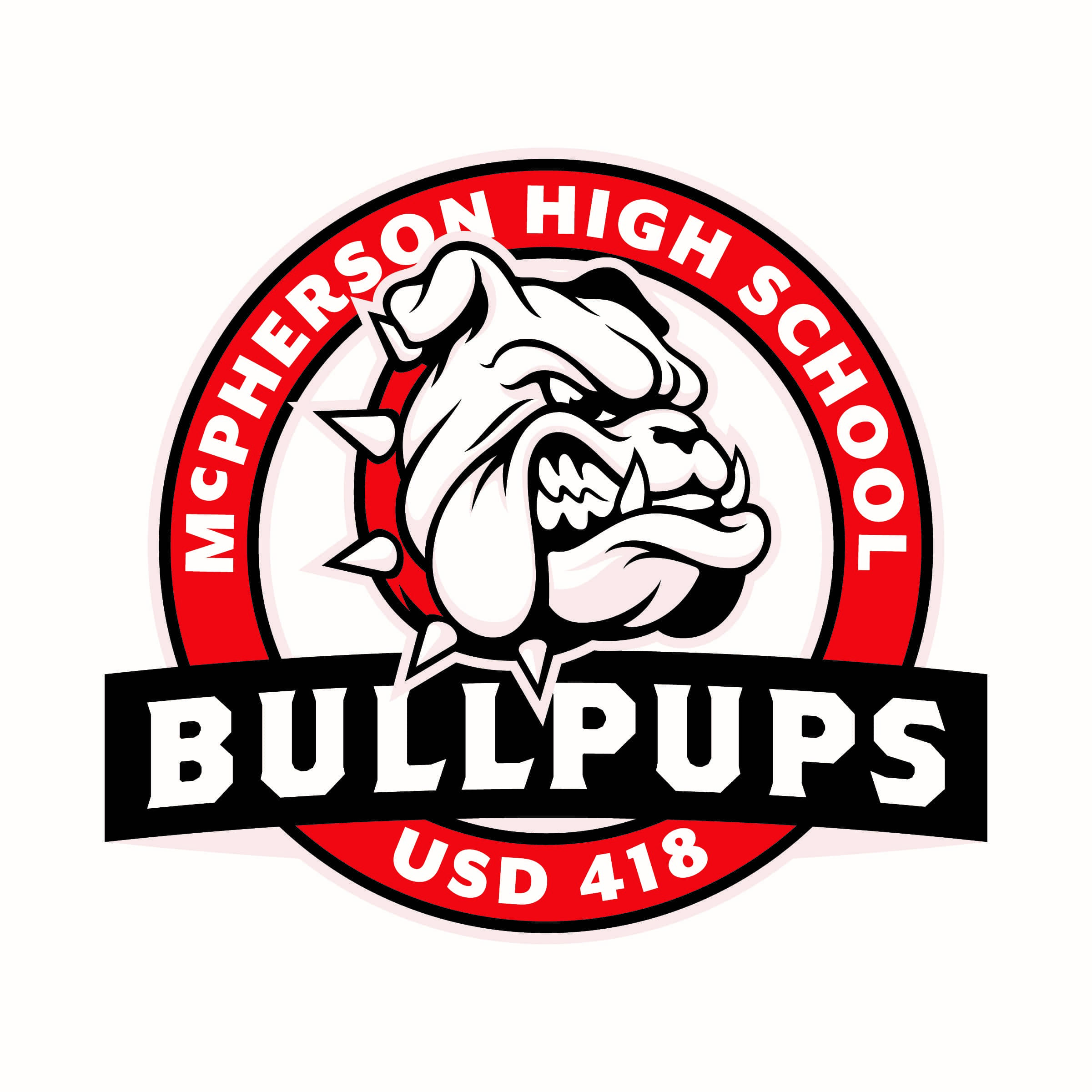 You know the start of fall sports is getting closer since the annual meeting for parents of McPherson High and McPherson Middle School athletes is scheduled for Thursday, August 12, at 5:30 p.m. in the MHS Theater.
The meeting will begin with a general session with MHS Activities Director Shane Backhus and MMS Activities Director Dustin Woodward. Topics will include student eligibility guidelines, safety and concussion management, substance abuse policy, conflict of interest policy, Booster Club information, along with other KSHSAA and USD 418 guidelines.
Backhus and Woodward will also be available to answer any questions parents may have about participating in a school-sponsored activity.
Following the general session, the fall MHS and MMS head coaches (football, volleyball, cross country, girls tennis, boys soccer, cheerleading & Hi-Steppers) will have breakout sessions with parents regarding their upcoming seasons, which begin on August 16.