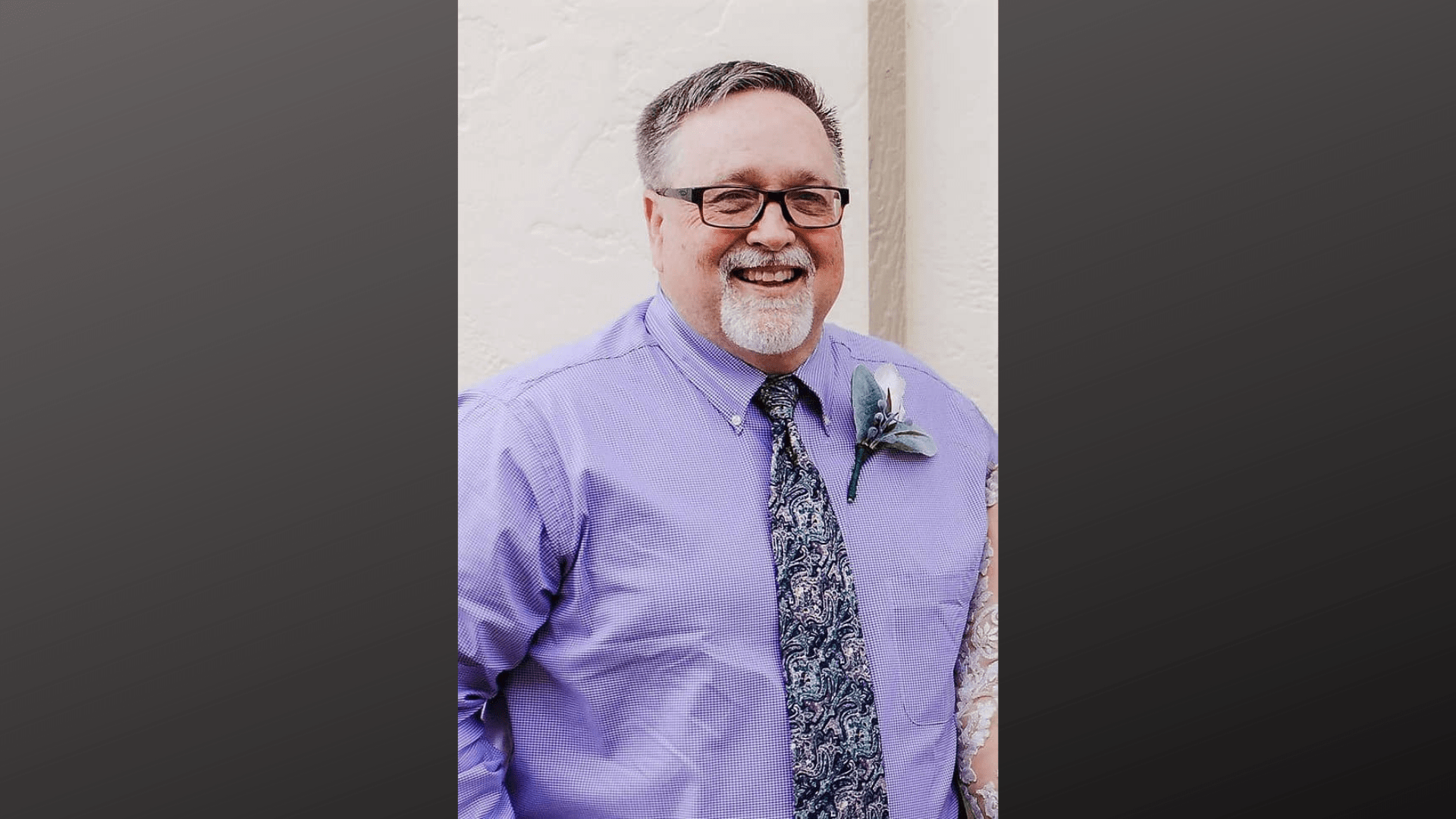 Duane Allen Burney, 60, of McPherson, KS and formerly of Kearney, NE, went to be with the Lord peacefully on Tuesday, August 10, 2021, surrounded by his family at Wesley Medical Center, Wichita.  He was an ag consultant for Cargill and later for Ag Consulting Group.
Duane was born on January 16, 1961, in Alliance, NE, the son of Phillip Richard and Myrtle Mae (Morgan) Burney.  He graduated from Kearney High School in 1979 and from Kearney State College in 1986.  On August 17, 1985, Duane was united in marriage to Shelley D. Howsden in Lebanon, NE.  This union was blessed with five children, Brock, Bethany, Baily, Brooke and Brodie.
He was a member of the First Baptist Church, McPherson, where he was a Past Deacon and currently serving as an Elder.  He was the founder of the "Band of Brothers" Bible study group and member of two church life groups.
Survivors include: his loving wife of almost 36 years, Shelley of the home; five children, Brock Burney (Amie) of Grand Island, NE, Bethany Faimon (Shane) of Lawrence, NE, Baily Ruxlow (Quinn) of McPherson, KS, Brooke Burney of McPherson, KS, and Brodie Burney (Ashley) of McPherson, KS; his parents, Phillip and Myrtle Burney of Wilcox, NE; three siblings, Rick Burney (Sharon) of Rogersville, MO, Carolyn Hance of Holdrege, NE, and Gary Burney (Laurie) of Parker, CO; five grandchildren, Dylan Smith, Grady Burney, Gannon Burney, Baker Burney, and Palmer Faimon, and one grandson on the way; and many extended family and friends.
The family will receive friends from 3 to 5 p.m., Sunday, August 15, 2021, at the First Baptist Church.  The funeral service will be held at 10 a.m., Monday, August 16, at the First Baptist Church with Pastor John Pattison officiating.  Burial will follow at McPherson Cemetery.
Memorial donations may be given to the First Baptist Church in care of Stockham Family Funeral Home, 205 North Chestnut, McPherson, KS 67460.  Personal condolences may be sent to the family at www.stockhamfamily.com.