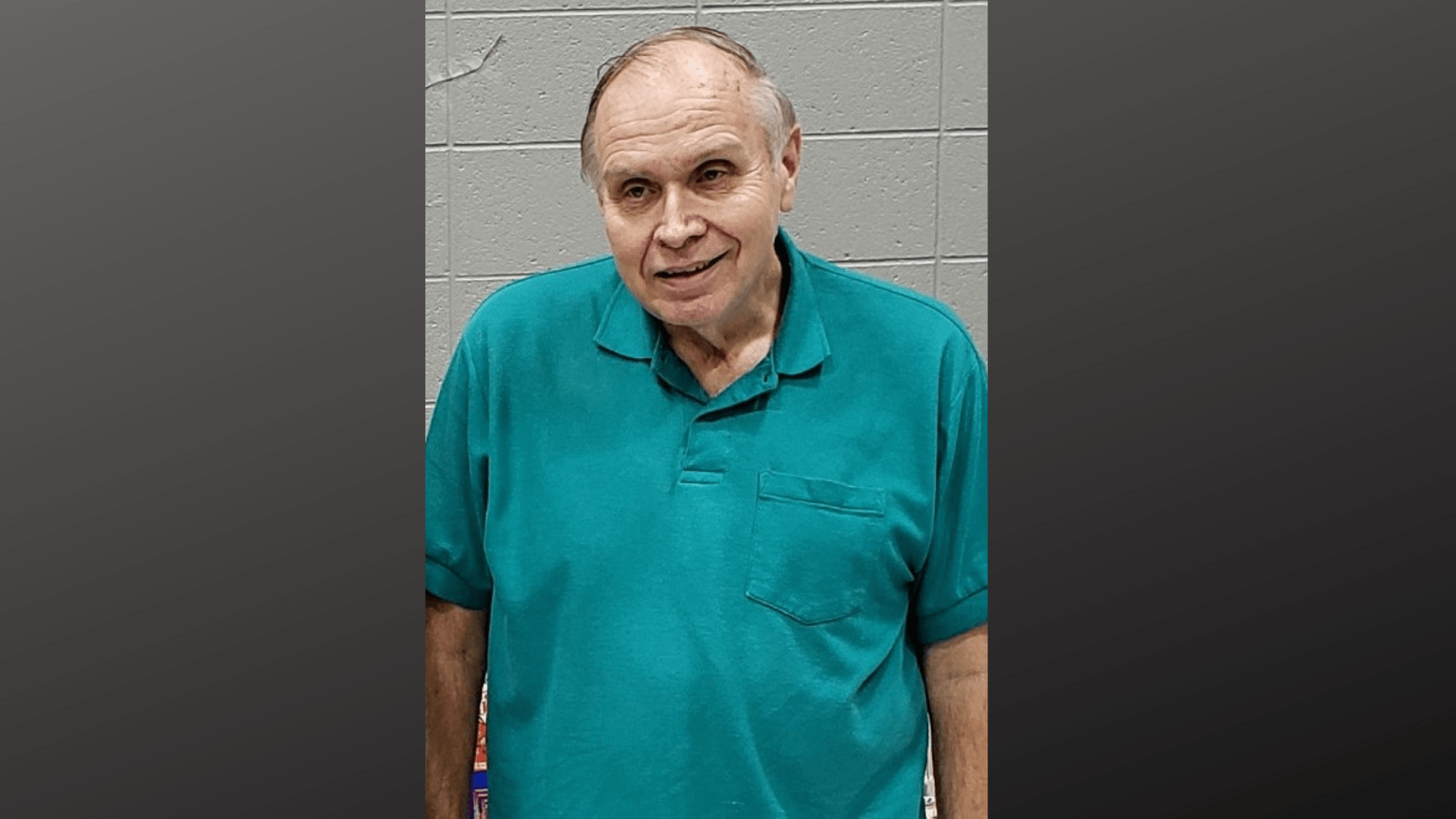 GALVA — Ronnie Dale Jantz, 68, of Galva, KS, passed away on Saturday, August 14, 2021, at Pine Village, Moundridge.
Ron was born February 10, 1953, the son of Virgil and Betty (Sitts) Jantz.  They moved to Galva where he attended elementary and high school.
He learned to work hard and as a youth. He would ride his bicycle along the roads to collect pop bottles.  Later, he would clean after hours at a restaurant and helped run errands for workers pouring cement.
Clock #96 was Ron's number when he began working at John's Manville in the Plant Services Department in McPherson.  After 30 years, he decided to retire.  He then was employed as a custodian at the Smoky Valley Middle School in Lindsborg.  The next 11 years, he worked at Farmers Alliance in McPherson.  He always had a smile and enjoyed greeting his co-workers.
Ron enjoyed camping with his parents and then with his own family.  Riding his bicycle gave him a lot of enjoyment.  He was patient teaching his children to ride bikes and then later, driving the car.  He was known for always having a "clean" car.
The sound of race cars could be heard in the house on Sundays as Ron enjoyed NASCAR racing.  The second year of marriage found Ron and Janis flying to Alabama for the Talladega NASCAR race, not to see relatives, just to attend the race!
Ron was always willing to help family, friends, neighbors, and co-workers.  When his children began their school days, he volunteered many hours at Elyria Christian School painting, mowing, trimming, and spreading sand for new cement floors.  He was always supportive of any activities the family was interested in.
Ron and Janis (Hodson) met at a Christian singles group and were married May 17, 1980, at the First United Methodist Church in McPherson.
It was important for his family to attend church and participate in the weekly activities.  For 43 years, Ron enjoyed singing with the Kansas Mennonite Men's Chorus.
He is survived by his wife of 41 years, Janis Jantz of Galva, KS; a daughter, Lori Klatt and husband, Bradly of McPherson, KS; a son, David Jantz of St. Joseph, MO and his fiancé, Caitlyn Powell of Manhattan, KS; two grandsons, Rylan and Kasen Klatt.
He was preceded in death by his parents and a brother.
The funeral service will be held at 10 a.m. Thursday, August 19, 2021, at First United Methodist Church with Pastors Emily Spearman Cannon and Jeanne Koontz officiating.  The family will receive friends from 9 a.m. until service time Thursday at the church.  Burial will follow the service at West Zion Cemetery, Moundridge.
Memorial donations may be given to First United Methodist Church or Elyria Christian School in care of Stockham Family Funeral Home, 205 North Chestnut, McPherson, KS 67460.  Personal condolences may be sent to the family at www.stockhamfamily.com.