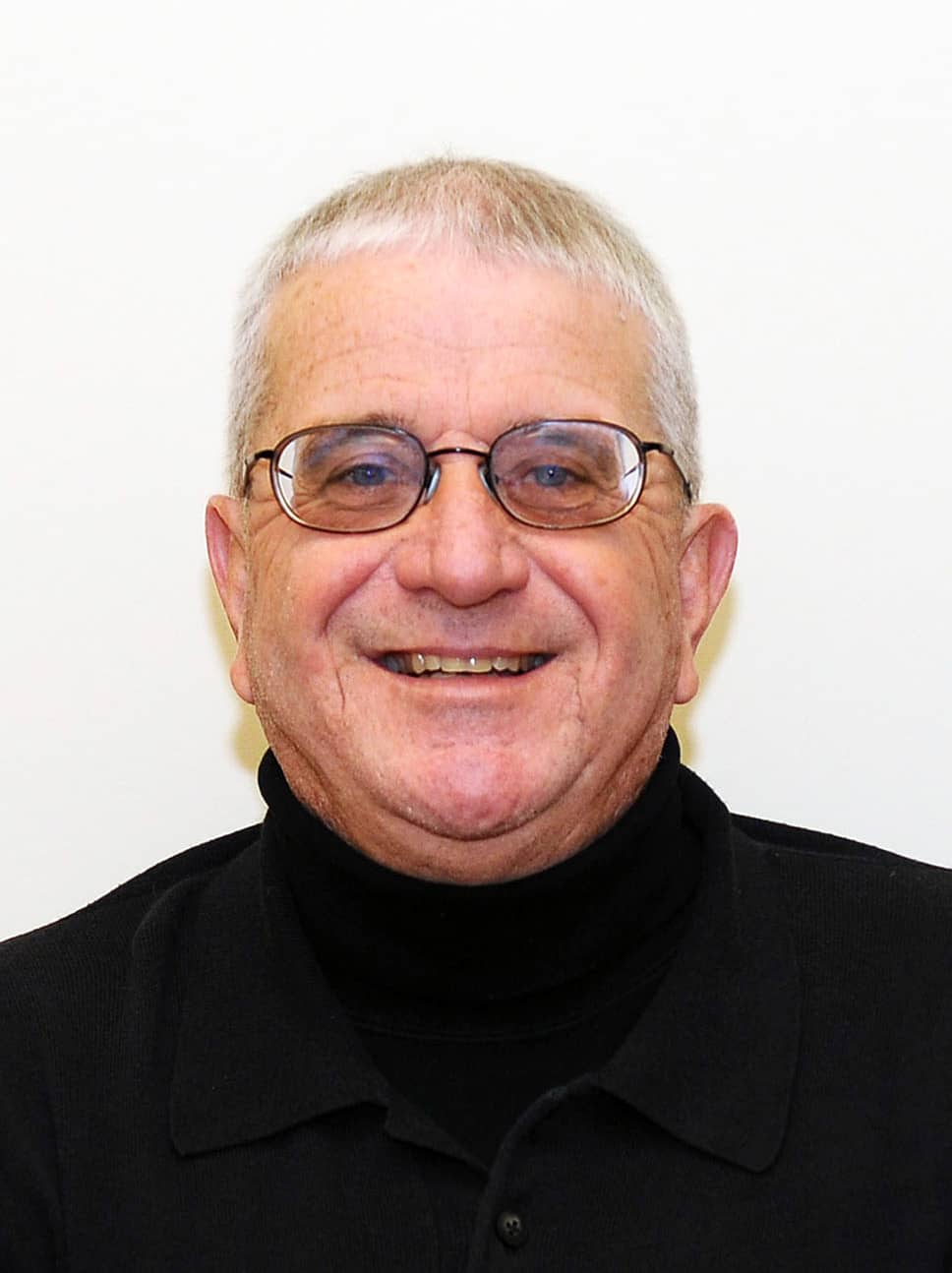 Wednesday's ramblings…
OU HEAVY BIG 12 FAVORITE – It's been a while since there's been such a gulf between the first- and second-place teams in the Big 12 football race, but that appears to be the case this year.
This may or may not be Oklahoma's last year in the Big 12 as it's declared its allegiance to the SEC. It comes down to whether the boosters will help pony up the substantial penalty for leaving before 2025, the current exit date.
But if the Sooners do leave, they'll do so with another Big 12 title. After researching which teams have what, I don't see any way the Sooners can't win the title.
My order of finish:
Oklahoma – Book it, Dan-O.
Iowa State – I'm a little worried about putting the Cyclones this high because they're used to flying under the radar.
Oklahoma State – No matter what the Cowboys have, they're generally a Top 3 finisher.
Texas – I'm sure a lot of folks around here would like to see the Longhorns crash and burn.
Kansas State – The prognosticators have KSU seventh or worse. As usual, they'll get it wrong.
TCU – A lot of pundits are bandying the Horned Frogs as a possible Top 3 team, but I don't see it.
West Virginia – The Mountaineers just always seem out of place in this conference. With OU and Texas leaving, I wouldn't be surprised if WVA looks to get in a conference where it doesn't have to travel halfway across the country.
Baylor – The Bears are a mystery to me.
Texas Tech – As usual, a lot of offense and no defense.
Kansas – Safest prediction there is in the country. But from what I'm hearing, Lance Leipold may have the chops to get this thing turned around within 5 years, given the time.
LOVE GOING TO PRACTICE – I've spent the last 2 days going around to McPherson High's fall practices and what's struck me so far is the numbers out.
Football numbers should be in the top third of Class 4A, while soccer, girls tennis, cross country and volleyball also have good turnouts.
Even after more than 40 years of doing this, I enjoy watching the teaching aspect that practice provides. McPherson is blessed to have so many quality coaches who put in the time to make their teams better.
I'm looking for a lot of fun this fall from Bullpup teams.
ANOTHER GOOD WIN FOR ROYALS – Remember Daniel Lynch's first 3 starts as a Royal? He pitched 8 innings and gave up 15 runs, looking like a fish out of water.
He was sent back to Omaha and given a list of deficiencies to work on. And he's been really sharp in his return, hopefully never to have to go back.
In his 3 starts in August, he has pitched 16 innings and allowed 5 earned runs. In his 2 starts to finish off July, he allowed 3 earned runs in 14 innings.
Lynch pitched another gem on Tuesday, leading the Royals to a second straight victory over the American League's most prolific offensive team, Houston. KC was a 3-1 winner, with Lynch giving up just 4 hits in 7 innings, which helps out the taxed bullpen.
Hanser Alberto came up with the big hit with a 2-run double in the sixth inning that broke the 1-all tie. I was worried about the Royals just winning a game in this series, now they just need to split the final 2 games to win the series. A sweep? Now we don't want to get carried away, but wouldn't that be something?