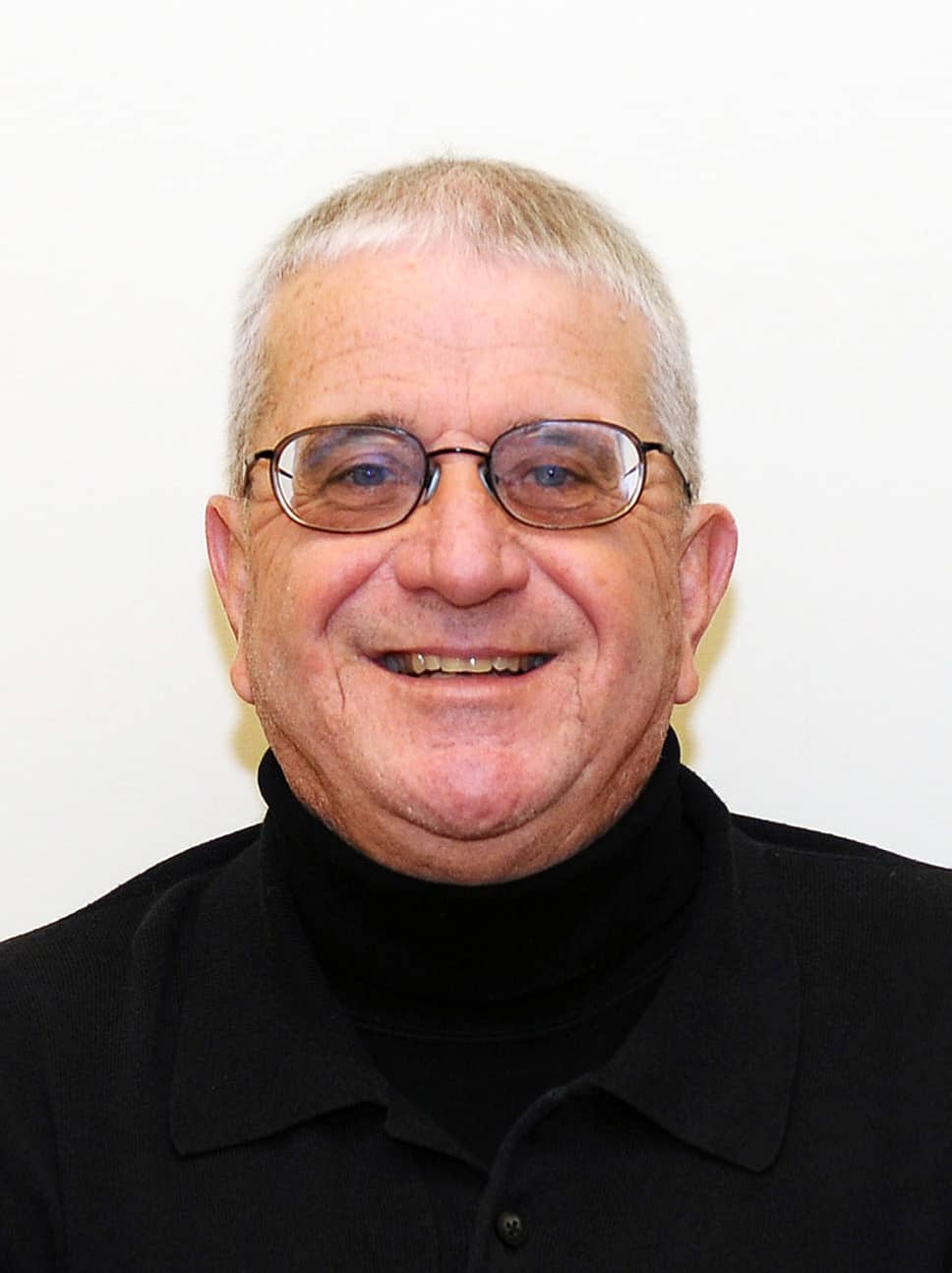 Fearless Forecaster was hoping to roar into the season like a lion.
Instead, he whimpered in like a lamb.
Our picker was betrayed by AVCTL Division III as his mediocrity in that division led to a 20-7 first week, which means he's got to dig down deep and storm back.
Fearless was just 3-3 in Division III. He never saw wins by Circle and Winfield coming, while he banked on his college roommate on his pick of Coffeyville over Augusta as he is an assistant at The 'Ville and had given good reviews of the Nado.
Fearless also missed on Smoky Valley surprising Halstead, while in the KCAC, he was perfect. In the Big 12, KU pulled out a win as FF had South Dakota, while Texas Tech rallied to beat Houston and West Virginia gave away a late lead to Maryland.
AVCTL D-III
McPherson 35, Circle 14 – The T-Birds supposedly will be far more competitive with the Bullpups than at any time in this series, but being at home before a full house will energize the Red and White.
Buhler 28, Andover Central 21 – A matchup of powers. Sam Elliott and the Crusaders will find a way to get it done.
Winfield 14, Labette 7 – Fearless has jumped on board the Monty Lewis train at Winfield as the former Friends University coach as toughened up the Vikings.
El Dorado 21, Augusta 20 – El Dorado is making a lot of noise.
Last week – 3-3. Season – 3-3.
McPHERSON AREA
Clifton-Clyde 38, Little River 36 – Fearless tossed and turned over this one. When looking at the players returning from last year, the Eagles appear to have more in key positions. A good measuring stick for both teams.
Smoky Valley 14, Haven 7 – Look for the Vikings' ground game to be able to control the tempo.
Inman 64, Ellinwood 0 – Whatever score Inman coach Lance Sawyer wants to name, that will be it.
Hesston 42, Hillsboro 40 – Another game that you can flip the coin all day. The Swathers are at home, which gives them the slight edge.
Macksville 44, Moundridge 38 – The Mustangs and Wildcats will keep the scoreboard operator busy.
Canton-Galva's game with Rural Vista was cancelled due to COVID at Rural Vista. It is trying to find a late replacement at the time of this post.
Last week – 5-1. Season – 5-1.
KCAC
McPherson College 21, Tabor 17 – Hard to get a read on the Bulldogs with all the starts and stops in last week's game. The Bluejays gave up 65 to Avila last week.
Southwestern 49, Bethany 20 – First game for the Swedes, while the Builders have their sights set on the KCAC's top prize.
Kansas Wesleyan 60, Sterling 32 – The Coyotes are FF's pick to win the KCAC and they are an offensive machine.
Bethel 38, Friends 7 – That Thresher defense doesn't get the acclaim it should.
Avila 42, Ottawa 21 – The KCAC's two northeastern schools match up. Avila apparently can score a lot of points.
Saint Mary is open.
Last week – 5-0. Season – 5-0.
BIG 12
Coastal Carolina 49, Kansas 13 – KU won its only game of the season last week.
Oklahoma State 27, Tulsa 7 – The Cowboys whip up on little Oklahoma brother.
Iowa 31, Iowa State 27 – Iowa State is ranked higher, but something tells me Iowa is going to spoil things for the Cyclones.
TCU 28, Cal 21 – TCU may be better than Fearless thought.
West Virginia 49, Rhode Island 24 – Rhode Island? If this was basketball it would be closer.
Baylor 37, Texas Southern 14 – The Bears are going the cupcake city route.
Kansas State 41, Southern Illinois 10 – Fearless keeps saying to not sleep on the Wildcats.
Texas Tech 38, Stephen F. Austin 20 – The Raiders made a nice comeback last week.
Texas 33, Arkansas 24 – Good win for Texas last week, now it needs to prove it.
Oklahoma 67, Western Carolina 14 – The Sooners really get it cranked up this week.
Last week – 7-3. Season – 7-3.