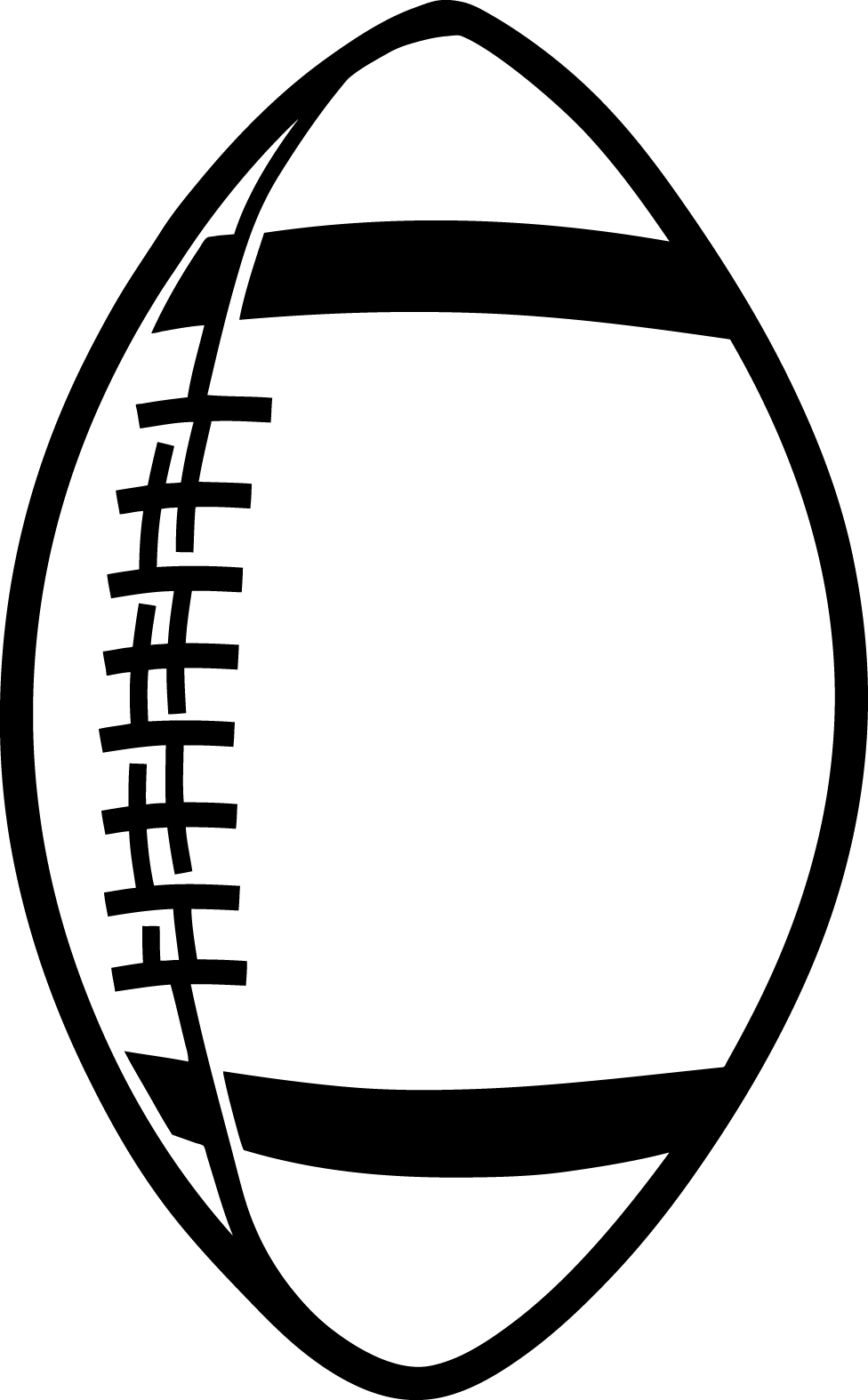 TOWANDA – McPherson's ninth-grade football team improved to 2-0 on Monday with a 22-6 road victory over Circle.
Brock Richardson, Bishop Brown and Carter Allen scored touchdowns for the Bullpups, while Richardson and Brenden Doile caught 2-point conversions.
According to MHS coach Pat Corcoran, the Bullpups were able to survive despite missing some players with illness, and the team also saw starting running back Copper Holler go out of the game with an injury, with Brody Seidl moving over the handle the ground game.
CIRCLE JV 28, MHS 22 – The Bullpups got off to a slow start and their fourth-quarter rally came up short as they are now 1-1 on the season.
The Bullpups had a big game through the air as Hadlee Backhus threw a 38-yard scoring strike to Cory Muehler in the first half and a 65-yard TD pass to Jayce Schriner in the fourth quarter. Also in the fourth quarter, Leyton Witte picked off a pass and returned it 28 yards for a Pick-6.
Gavin Wedel and Gavin Schumacher caught 2-point point conversions from Backhus.
Wedel had a blocked punt that was recovered by Alex Wheat, while Kale French was credited with 2 interceptions.