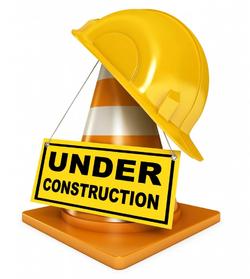 Final Fog Sealing of Main Street (CBD) will continue today, from Kansas Avenue to Tractor Supply, and First St -Main St. to the Round-a-bout.
Weather permitting, all sealing work should be completed by Friday, September 17.
One through lane in each direction will be maintained at all times. All side streets will be OPEN during construction.  Flaggers will block traffic as needed to perform construction. Parking on one side of Main Street will be CLOSED while work is performed on that side of the street. Main St is scheduled to start at 5AM and complete around 8AM in the Central Business District for 2 days/mornings.