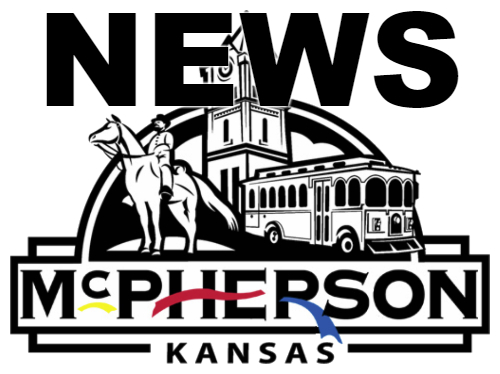 Pearson Construction, under contract with the City of McPherson, will be performing street construction on various city streets.  This project will start Wednesday, weather permitting.
Pearson Construction will be removing/milling the existing asphalt surfacing down a few inches, and then overlay a new asphalt surface.  Streets affected will be closed, at time, during this milling and surfacing period.
During constructions, do not park on the street.  Park off street only (in driveways).  Please have vehicles, trailers, etc. moved off the designated street prior to Wednesday. 
 The goal is to complete this project in a prompt and professional manner.  If you have any, questions, or concerns, please call 316-617-0537 and ask for Jake Breithaupt – Construction Superintendent.   If there are questions for the City of McPherson.  Please call the City Engineering Department at 620-245-2545.