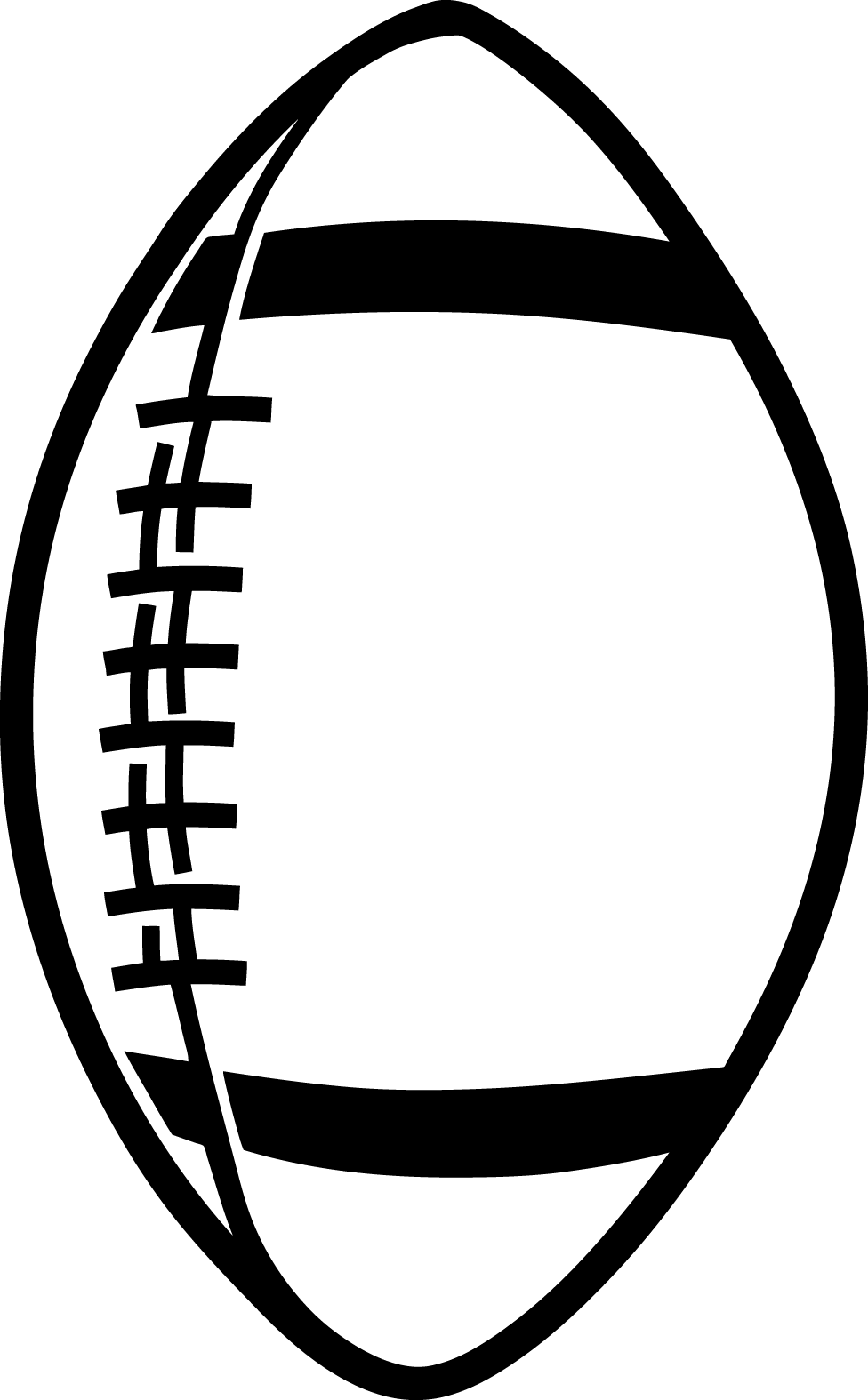 MINNEAPOLIS – McPherson High's ninth-grade football team rolled to a 50-12 rout of Minneapolis on Monday.
Catch Delaney scored a whopping 5 touchdowns to lead the Bullpup offensive explosion on runs of 2, 3, 12 and 6 yards, and also caught a scoring pass of 50 yards from Carter Allen.
Brody Seidl added a 25-yard TD run, while Allen passed to Bishop Brown for a 25-yard score.
Delaney added 3 2-point runs and Brown caught a 2-pointer from Allen.
"The kids played well offensively, executing their offensive schemes very well," MHS coach Dave Goerzen said. "They could move the ball at will. They also pursued to the ball and tackled well on defense. Unfortunately, we gave up two long plays which accounted for most of Minneapolis' total yards."
Brenden Doile and Kaeson Curtis came up with interceptions and the defense also forced 2 fumbles.