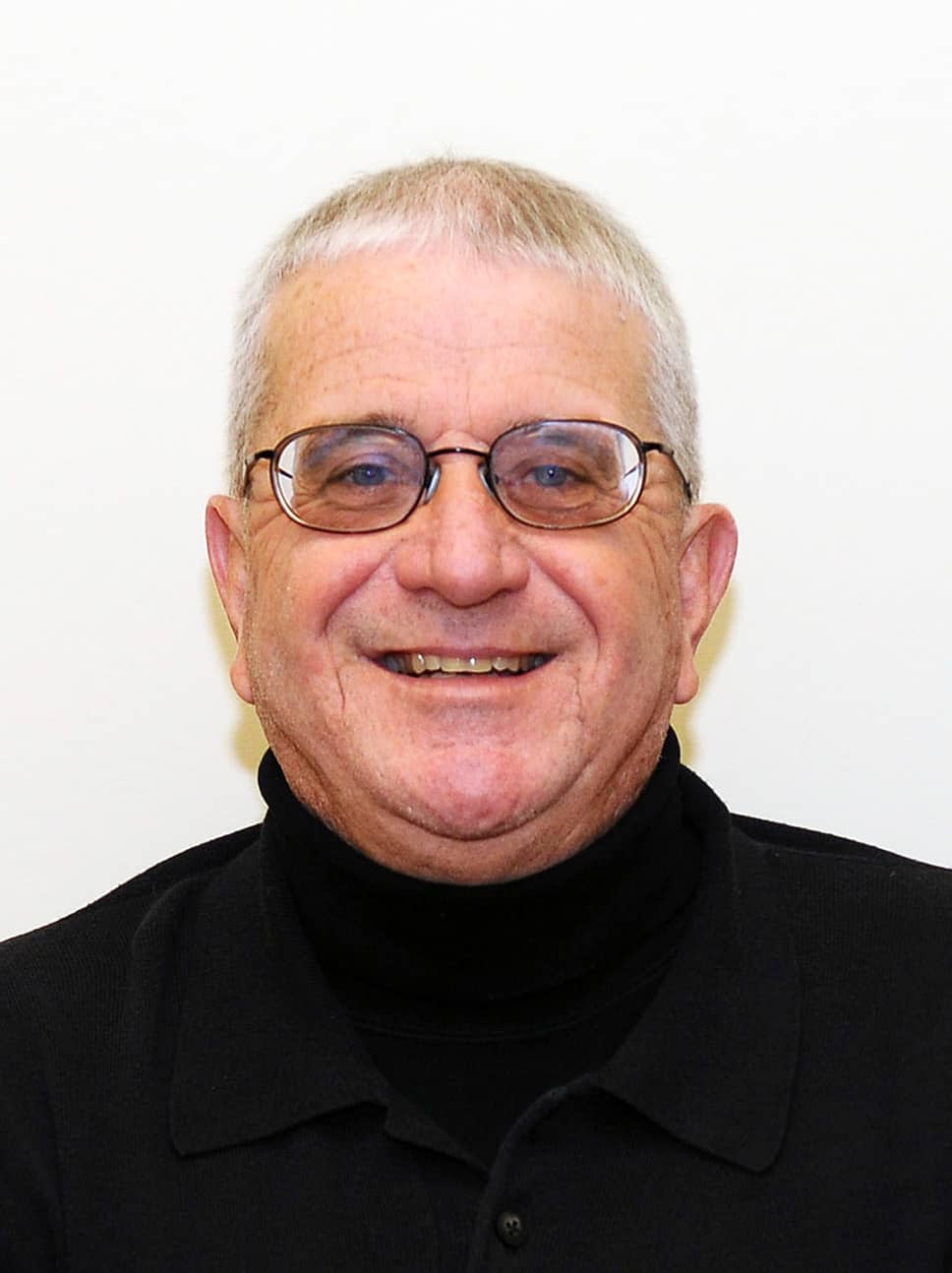 Friday's favorites…
HUGE AREA MATCHUP TONIGHT – One McPherson area football team is assured of making the 8-Man Division I state championship game next Saturday in Newton.
Area schools Canton-Galva and Little River meet tonight on the Redskins' home turf, with the winner moving on.
I can't wait to take in this game. I've covered Canton-Galva 2 of the last 3 weeks and have watched the Eagles get  progressively better.
I've yet to see the Redskins, but they're the defending 8-Man Division I champion and to be able to be undefeated after having to replace All-Staters Jayden Garrison and Graham Stephens shows the brilliance of Little River coach Kevin Ayers. Garrison and Stephens were most of the LR offense last year, but Ayers simply has reloaded behind Braxton Lafferty, Rylan Konen and Braden Young, with its interior line of Kyle Bruce, Kaden Schafer and Carter Holloway arguably the best in 8-Man.
Both teams have tremendous traditions. I covered Little River back in 1981 when it won the Class 1A state championship in a game played at McPherson College. That team featured the likes of Bill Wempe, Pat Wempe and Rex Ramage and won the title on a cold November day at the college.
For the majority of my time in McPherson, Little River was piloted by Hall of Famer Shane Cordell. I can remember in 1999 at Salina when the Redskins won the state title and because of press box limitations, I covered the game from the sidelines and spent much of it standing near Cordell and was in awe of his coaching acumen.
My first year in McPherson in 1979, Canton-Galva played for the 1A state championship at Hutchinson in a game I covered and the team featured Brad Hill and Butch Ladd. The Eagles lost that game 8-6 to Hutchinson Trinity. They had defeated Miltonvale by that same score in the semifinals after having defeated Cedar Vale 7-6 in the second round. In the first round they had outlasted St. Paul 14-6, so they played a string of low-scoring games.
My most recent memory, of course, is 2019 when the Eagles came from 36 points down in the state title game against St. Francis and scored 66 straight to win their first state crown. I've covered a lot of amazing games in 47 years, but that was the most amazing feat I've ever witnessed.
Good luck to the Eagles and Redskins and I'm sure they'll put on quite a show.
INMAN SEEKING FINALS – Also tonight, a third McPherson area team has the opportunity to make the state championship game.
The Inman Teutons play at Newton against Sedgwick in a matchup of undefeated 1A teams, with the winner moving on to Hays to most likely play Olpe.
The Teutons had an amazing regular season and have kept it going through the playoffs. They are tremendously gifted on offense with a myriad of weapons, and have developed into a fast, physical unit on defense.
I like the Teutons to advance as they had a much easier time against Smith Center than did Sedgwick, which had to make a huge rally to pull out a 49-48 victory.
Coach Lance Sawyer's Teuton team has been terrific and if it doesn't turn the ball over, it will move on.
SALVY JUST 7TH in MVP VOTING? – I had to look at the list twice.
The Royals' Salvador Perez was seventh in the American League MVP voting announced Thursday after the most historic year ever by a catcher.
I could see Shohei Ohtani and Vlad Guerrero Jr., finishing 1-2, which is how it should have been. I thought Perez should have been third, but that went to Marcus Semien.
But Aaron Judge 4th? Carlos Correa 5th? Jose Ramirez 6th?
What were these voters looking at?
Of course, I'm biased since I get to watch Salvy play every day, but he had the greatest year ever at the toughest position in baseball. He hit 48 homers and kept the Royals relevant. Semien hit 44 homers in a bandbox, Judge also plays in a shooting gallery while Correa had a good year, but his numbers pale in comparison. Ramirez, like Salvy, played for a team that went nowhere. Good numbers, but not nearly as good as Salvy's. And Perez also is the best defensive catcher in baseball.
Perez certainly deserved better. The numbers don't lie.
BIG GAME FOR CHIEFS – The TV ratings for Sunday's Dallas- Kansas City game from Arrowhead will likely be the highest for any regular-season game this year.
Since Patrick Mahomes arrived in Kansas City, the Chiefs are must-see TV. When they were struggling earlier in the season, the focus in the NFL was on the Chiefs' woes and not the excellence of teams like Tennessee, the LA Rams and defending Super Bowl champion Tampa Bay.
Meanwhile, Dallas is allegedly "America's Team" even though it hasn't been relevant for 25 years.
I have a feeling there will be a lot of points scored as both offenses will be unstoppable. Even with all the Chiefs' recent problems, I look for big points.
If the Chiefs win, they could be sitting pretty. They would be 7-4 with a bye week coming up, followed by home games against Denver and Las Vegas.