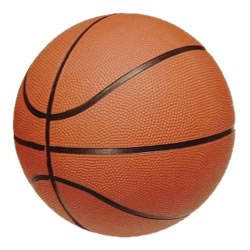 PITTSBURG – Last year's McPherson High girls basketball backcourt of Kassidy Beam and Grace Pyle were on opposite sides of the fence on Wednesday.
In an exhibition game hosted by Pittsburg State, the Gorillas raced to an 86-53 victory over Tabor College.
Beam started for Tabor and scored 2 points in her 14 minutes of play and pulled down 3 rebounds as TC coach Shawn Reed limited his players' minutes. For Pittsburg State, Pyle played a game-high 24 minutes off the bench and scored 4 points, while passing out 3 assists.
Tabor hung tough for a quarter, tied at 19, but it was all Pittsburg after that. The loss does not count on Tabor's record.