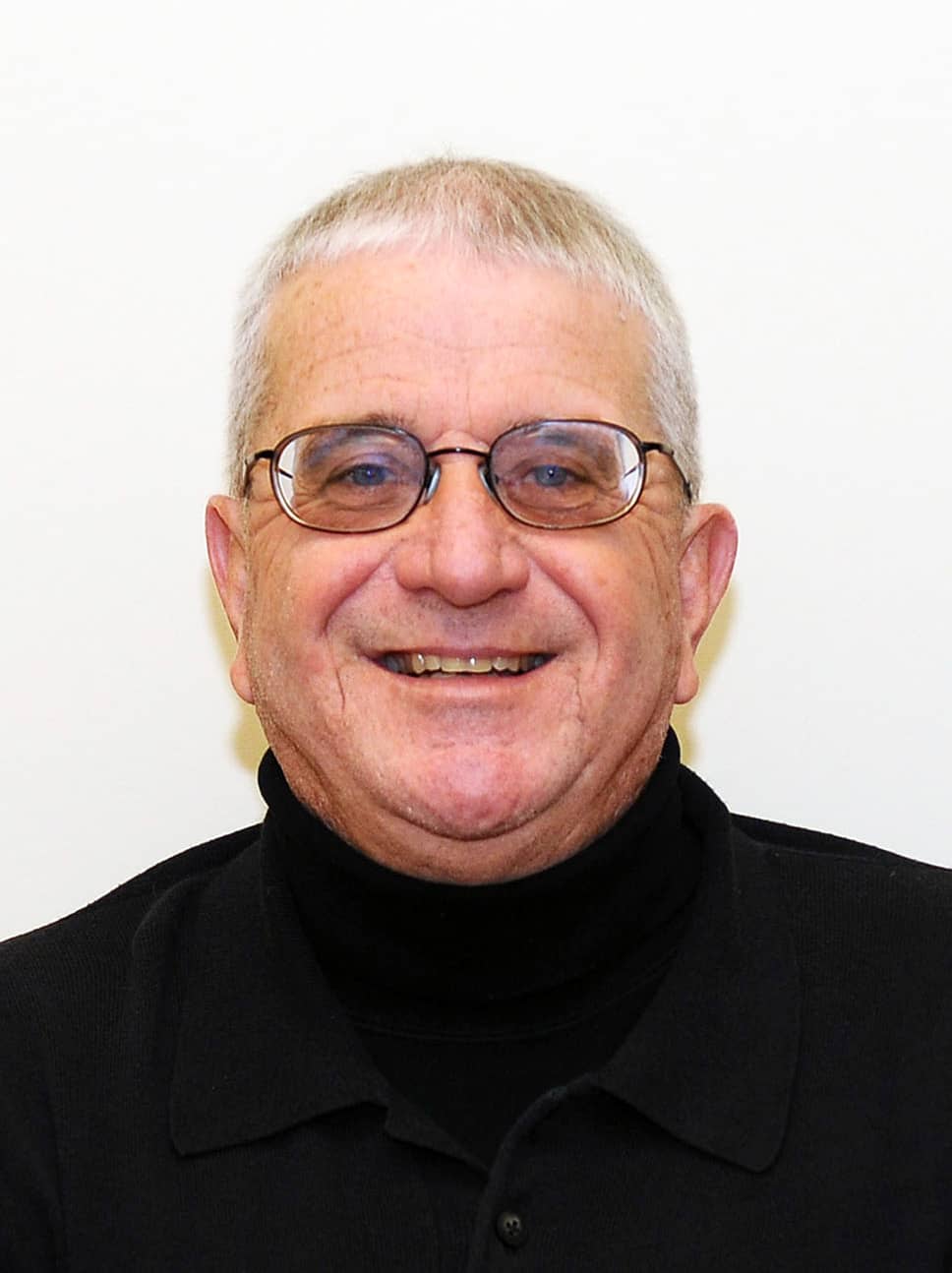 Tuesday's thoughts…
GEORGIA STANDS ALONE AT THE TOP – I've always said if I was a betting man, I'd never go against Alabama in a big game.
If I had gambled on Monday, I would have lost.
In a rematch of the SEC title game, Georgia extracted its revenge on Alabama with a 33-18 victory, using a big fourth quarter to hand the Crimson Tide a rare loss in a big game.
Betting against Alabama and coach Nick Saban is like betting against Bill Belichick in the Super Bowl when he had Tom Brady. Alabama is a team that can get about any player it wants because 5-Star prospects know the NFL is littered with former Crimson Tide players.
I was happy for Georgia, whose longtime coach Vince Dooley was in attendance. The 89-year-old Dooley was the head coach 41 years ago when Georgia won its last national championship behind Herschel Walker.
This game actually didn't have that much appeal to me since we had seen it before just a few weeks earlier. Alabama was so dominant in that game I expected more of the same, but credit Georgia for taking it to the next level. It will be interesting to see the TV ratings since this was basically a regional game and folks in the Midwest and West probably weren't that enamored.
And, of course, the early betting line is that Alabama will open the 2022 season at No. 1. Things never change.
NFL COACHES AXED – "Black Monday" actually got a head start on Sunday when the Denver Broncos fired head coach Vic Fangio, who just last week had lobbied hard for another year.
Denver was 7-10 under Fangio this season and had been mediocre in each of his 3 seasons. But you put a, say, Russell Wilson under center next year and this is a playoff team. It has terrific running backs and a very good defense.
But the Broncos had shown no progression under Fangio and in this win-now mode we live in, his firing was no surprise.
What was surprising was the Miami Dolphins firing Brian Flores after 3 seasons. In fact, this has raised a hue and cry in the NFL, not just because of how Miami finished, but Flores being one of the few African-American coaches in the league.
The Dolphins could have checked it in after a 1-7 start, but they won 8 of their last 9 games to finish 9-8, including an impressive win in their finale over nemesis New England.
Who do the Dolphins think they're going to get to make them better? Flores is regarded as one of the top defensive minds in the NFL. Make no mistake, he'll be the leading candidate to fill some of the current openings. I think he'd be a perfect fit in Chicago, as long he brings in a top-notch offensive coordinator.
Chicago, by the way, pleased its fan base by firing former Chiefs offensive coordinator Matt Nagy, who after a 12-4 first season had been under a torrent of criticism with the way he handled rookie quarterback Justin Fields among other things. With that defense, the Bears should have been better.
Minnesota also cleaned house, with longtime coach Mike Zimmer getting let go. He might be done as a head coach given he's 65 years old, but the man can coach defense.
It wasn't quite the slaughter of other Mondays, but there could still be a coach or two who gets pink slipped today.
ROY IN THE HOUSE TONIGHT – Former KU coach Roy Williams will be in attendance at Allen Field House tonight when the Jayhawks host Iowa State in a throwdown of nationally ranked teams.
It will be his first time back at Allen since 2014 when he attended the Field House's 60th anniversary celebration.
Williams, of course, is one of the most celebrated coaches in KU history, though he could never win a national championship despite coming oh-so-close.
Williams retired at North Carolina after last season.
"He's more than welcome," KU coach Bill Self told The Lawrence Journal-World. "And (I think) it's a given that our fans will pay homage and tribute him when he's announced the way that he deserves for the 15 great years of service he gave this institution."
I hope KU fans don't hound him for autographs and let him enjoy being back at Allen Field House.