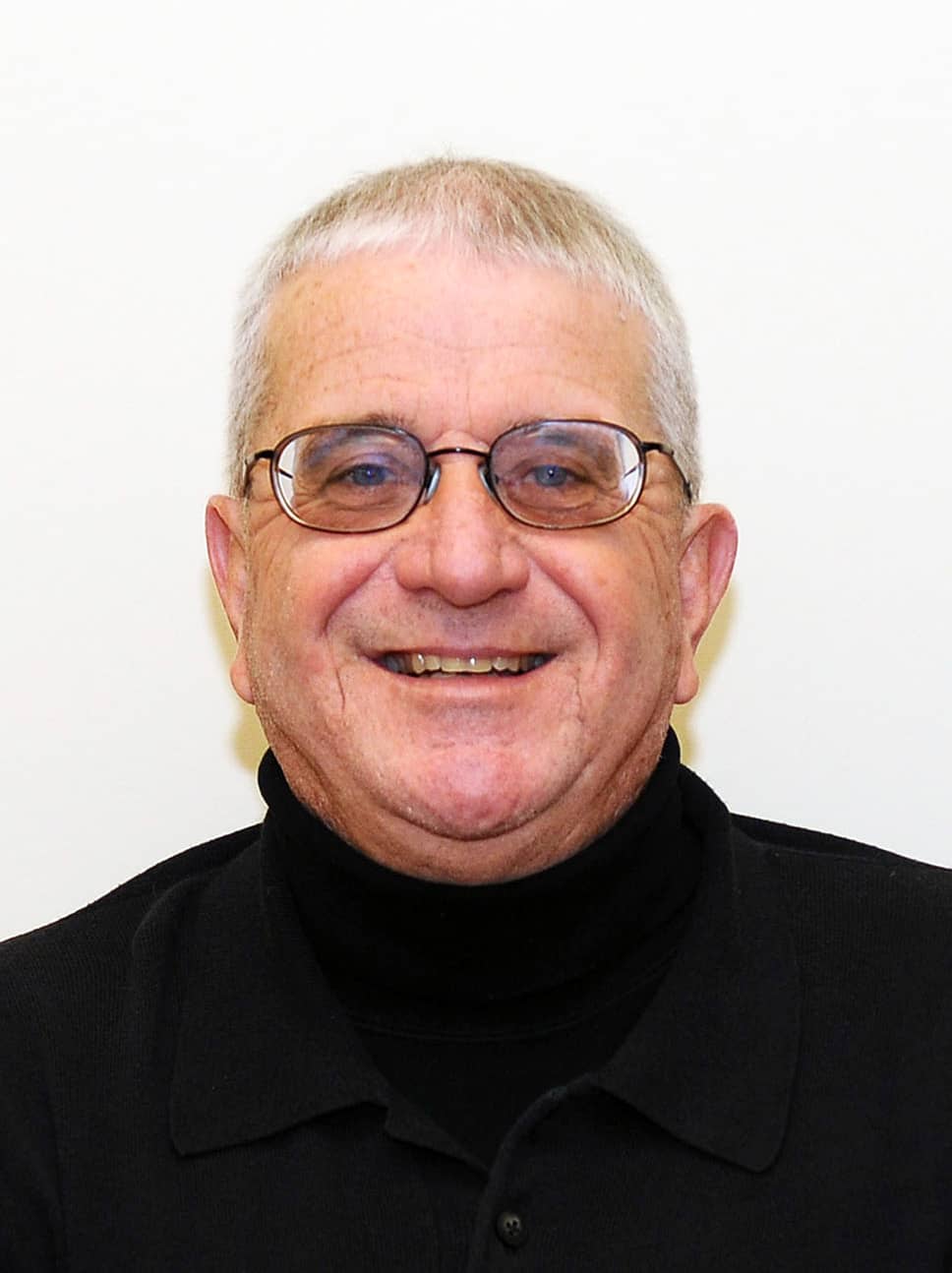 The McPherson Invitational, in a word, is "loaded."
The 58th annual gathering is scheduled for next week at the famed Roundhouse and this year's field is among the strongest ever assembled.
The bracket was released today and the host Bullpups will have their hands full in their opener next Thursday as they have drawn Class 6A Derby. The Panthers, who got a late start because they played in the Class 6A state championship football game, began the season with losses to quality opponents Wichita Heights and Maize, but since have reeled off 4 wins in their last 5 games, including a 62-53 victory over Maize South.
Derby is always super-athletic and deep, and it will be quite the task for the young Bullpups.
If the Bullpups are able to survive, they'll most likely play No. 1 seed Lawrence Free State, whose victory over Bishop Carroll in the first round  is not a given. Free State is 5-0, but its game on Thursday will be its first since Dec. 17 as it has had 4 games in a row postponed due to COVID. You just have to wonder how much rust the Firebirds will have as it will be like a season opener.
And pay no attention to Carroll's 1-6 record. The Golden Eagles have been one of the best 5A programs for decades and you know they'll play hard.
The other side of the bracket is just as impressive.
Tourney newcomer St. James Academy is the No. 2 seed and the Bullpups were able to get a close look at the Thunder while in Shawnee for the 810 Varsity Sports Shootout. St. James lost 63-56 to Kansas City North, which is led by former Blue Valley Northwest coach Ed Fritz. But I was impressed with how St. James played as it really ran its offense well and has a 6-7 guard who is extremely skilled.
The Thunder take on Wichita North in what I believe will be the most lopsided game of the day. North was blown out in 4 straight games before being competitive last night against Wichita Southeast.
Blue Valley, which has 4-Star prospect Aidan Shaw, is matched against Topeka Seaman in the other first-round game. Blue Valley is coming off a 59-43 loss to Miege on Tuesday and has played a big-time schedule.
This tournament is going to be an incredible challenge for the ever-improving Bullpups, who have won both of their starts of 2022 against AVCTL Division III opponents and in both games they shot better than 50 percent from the field, which had been their Achilles' Heel in December.
Coach Kurt Kinnamon is doing his customary excellent job of bringing this team along. It's the youngest team he's ever had, but what has been encouraging in the last couple of games is how far along his bench players have come. He has started 3 sophomores all season, and brings another sophomore and a freshman off the bench. The reserves contributed 17 points on Tuesday in the win over Augusta.
The Bullpups will be the smallest school in the tournament and most likely the smallest team in terms of the size it puts on the floor. It's basically 4 guards plus undersized post Mason Miller, but Seth Madron plays much bigger than his 6-1 height and is putting together a super season so far.
I really hope McPherson fans turn out in a big way for the tournament. A lot of hard work has gone into bringing some of the top teams in Kansas to town and given how McPherson supporters enjoy good basketball, this tournament definitely has that.