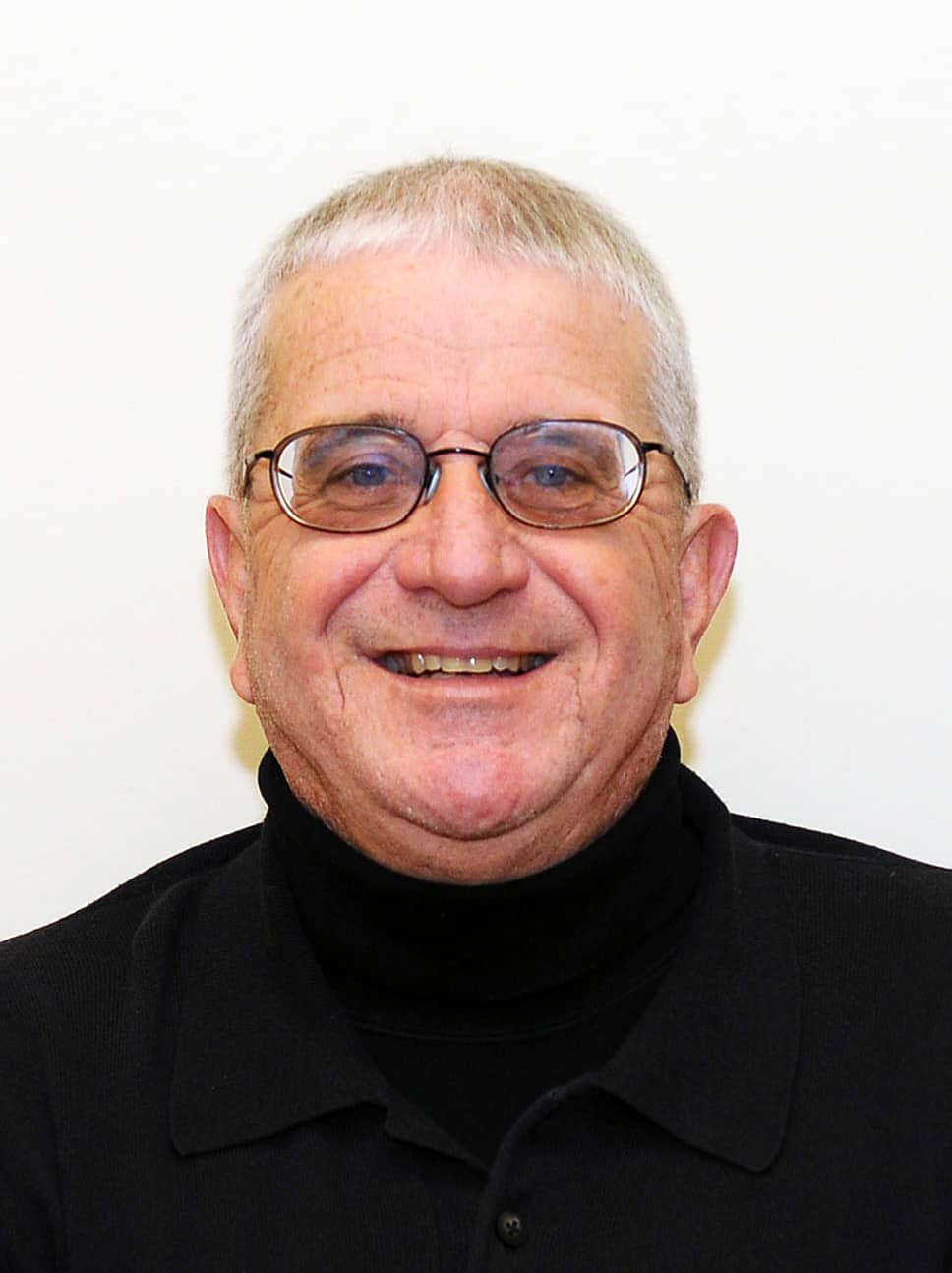 Wednesday's ramblings…
ROYALS EERILY QUIET – Now that the lockout is over, baseball's Hot Stove has been like an inferno.
While American League Central rivals Chicago, Minnesota and Detroit have been wheeling and dealing, not a peep has been heard from the Kansas City Royals or the Cleveland Guardians.
Unless Royals General Manager Dayton Moore goes on a late spending spree, the Royals are going to look much like the team that won 74 games last year to finish in fourth place.
Chicago is by far the class of the division, having won by 13 lengths last year. And the White Sox have made numerous impressive offseason moves as many believe they're going to be the strongest team in the American League since they were 93-69 last year despite being decimated by injuries.
Minnesota, which finished in last place in 2021, has been burning up the transaction wire with numerous moves in an attempt to rebound. Detroit made a couple of splashy free-agent signings before the lockout and it clearly appears to be stronger than the Royals.
Cleveland's roster has suffered some hits the last couple of years, but the Guardians' great pitching will keep them in the playoff hunt.
There's optimism around the Royals' young players and there will be much hype surrounding rookie Bobby Witt Jr., who has a chance to be a superstar. The Royals are loaded with infielders, as they also have Aldaberto Mondesi and Whit Merrifield, though Mondesi played some third base at the end of last year.
As usual, though, the Royals' chances will come down to their starting pitching, while the bullpen is going to have to be retooled. The Royals tried to milk one more year out of Wade Davis and Greg Holland last year, along with Ervin Santana, but it simply didn't work out.
The Royals most likely will be picked last in their division as they're trying to build from within. They certainly have a lot of young power arms, but those youngsters need to start producing.
BASEBALL BULLDOGS STREAKING – McPherson College's baseball Bulldogs swept a 3-game series from Bethany College over the weekend and added another win on Tuesday against Central Christian College.
The Bulldogs have broken into the national rankings and have won 7 in a row to move to 18-5 overall.
First-year coach Kyle MacKinnon was promoted during the offseason to replace Bryan Moses as head coach and the Bulldogs haven't missed a beat.
They have a 3-game set this weekend at Bulldog Park against Saint Mary, which is in the second division of the KCAC. Anything less than a sweep against the Spires will be a disappointment. Fans wanting to see some good baseball should give the Bulldogs a look.
Next week, however is huge. The Bulldogs play Tuesday at Tabor, then have a weekend series at Bulldog Park against Ottawa. Tabor and Ottawa are tied at the top of the KCAC standings with Mac as all 3 teams are 7-1 in conference play.
WATSON TO BROWNS? – The Cleveland Browns are in serious talks with Houston quarterback DeShaun Watson, who missed last season with assorted legal problems.
Baker Mayfield, the current Browns starter, must think he's about to be shown the door as he posted on Twitter and Instagram thanking the fans of Cleveland for their support.
Watson is one of the top talents in the NFL and he would be a considerable upgrade over Mayfield. But there's always a chance Watson's legal problems could resurface, though I can't see Mayfield as a backup.