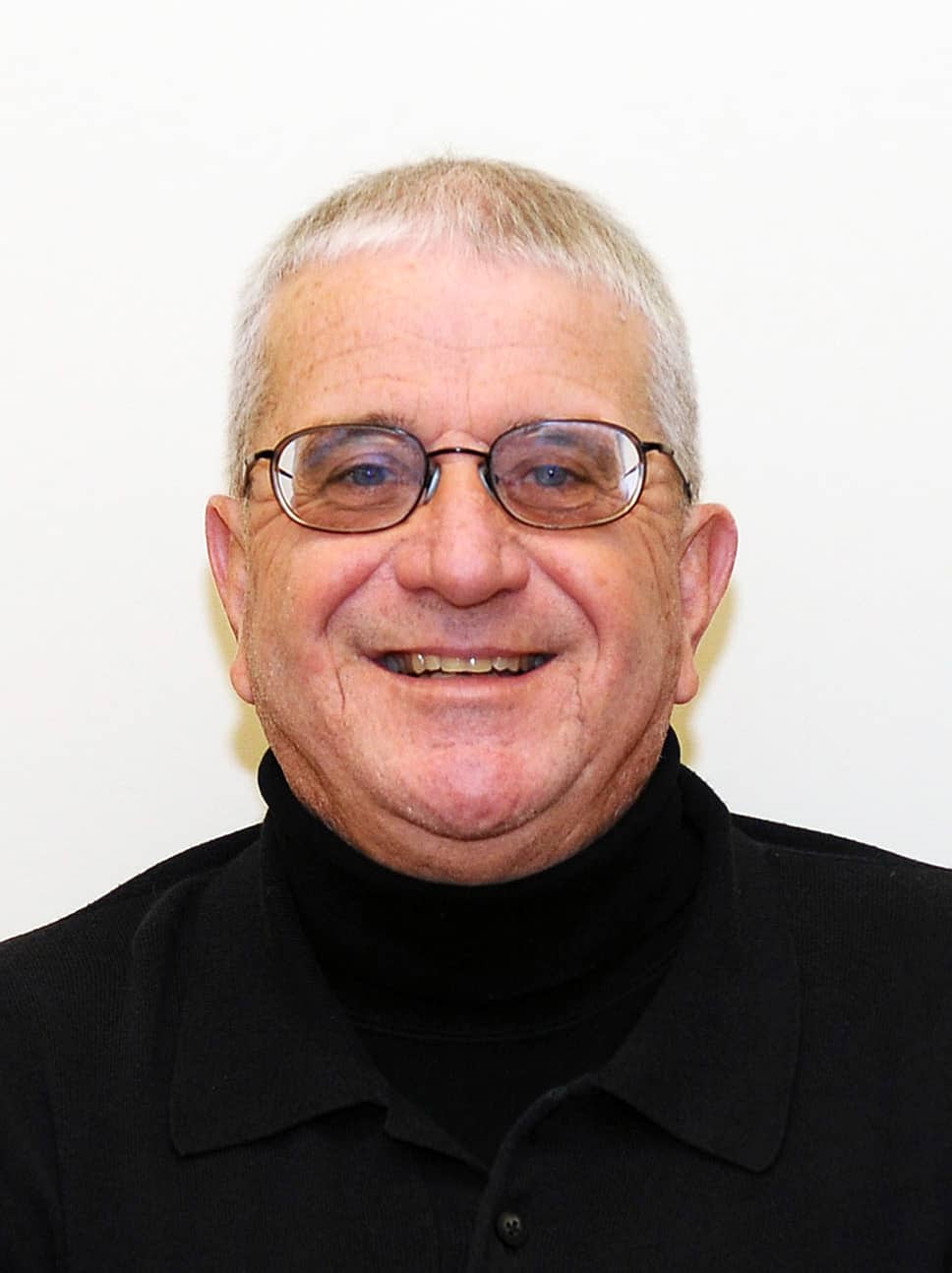 Thursday's thoughts…
ALL-LEAGUE REFLECTIONS – I was a little surprised on Sunday when the All-AVCTL Division III basketball lists were announced.
In a year where McPherson High's girls were never challenged as they were 10-0 and won almost every game by running clock, I fully expected the MVP to be the Bullpups' Lauren Labertew.
It was a year where there wasn't a dominant player, such as Grace Pyle last season. Labertew, in my estimation, was the Bullpups' most important player as she came up with her biggest offensive games in the most important games, not to mention she always guarded the opposing team's best perimeter player.
But the coaches curiously went with Winfield sophomore Aleah Moree as MVP. She is without question a good player, with the ability to be great in her final 2 years. But she has a couple of more chances to win the MVP honor, while this was it for Labertew.
But the Bullpups were so dominant that I felt the best player from the best team should have been MVP. Labertew was named the Defensive Player of the Year, but I felt she was the MVP and MHS' Chloe Clevenger was the Defensive MVP. They formed a devastating 1-2 punch at the top of the 2-2-1 zone press, coming up with steal after steal that led to blowout after blowout.
Maybe it's McPherson fatigue. Opposing coaches may be growing weary of MHS' dominance and have decided to cast their votes for players on other teams.
When I looked at some of the second-team and honorable mention selections, I didn't even recognize some of the players on those teams since MHS had most of the games decided before halftime.
Look at the scores of the 10 games against league opponents:
66-14, 63-15, 43-22, 47-21, 46-15, 61-17, 57-16, 49-29, 50-21 and 57-26. The Bullpups never allowed a D-III opponent to reach 30 points in a game this season and in half the games the opponent didn't reach 20 points.
On the boys' side, I had few qualms, though I thought MHS' Cory Muehler should have been on the first team. I had no problem with Buhler's Jack Voth being picked over MHS' Seth Madron for MVP, since Voth was the best player on the best team and Madron missed 4 games due to injury. Madron was, however, the league's Defensive MVP.
SPRING SCHEDULES POSTED – I posted McPherson High's spring sports schedules today as the season for some of the teams begins next week. It's going to seem strange not covering the Bullpups this spring, but I will be their biggest fan as I begin my retirement.
There were some games of note. MHS' baseball team is expected to contend for the Class 4A title and opens the season in Oklahoma City on Tuesday taking on Carl Albert High School, which is a sports powerhouse and has an enrollment of more than 1,000. The Bullpups later take a trip to Lawrence to play Missouri power Lee's Summit West. That comes right after a key home doubleheader on April 7 as MHS hosts rival Buhler in what should be a matchup of Top 5 teams in Class 4A.
Another game that caught my eye was in girls soccer. The Bullpups were third in the state last season and have the majority of their players back. They are hosting Bishop Miege on April 22, which outlasted the Bullpups in double-overtime last year in the state tournament. The only negative is the Bullpups play a game the day before at Newton, so they could have somewhat tired legs.
It promises to be a fun spring as the Bullpups should have several teams with the potential to make a postseason run.
GREINKE BACK – Zack Greinke is back where it all began.
The Royals brought back their No. 1 draft pick of 2002 – 2002! – as the veteran right-hander on Wednesday signed a free-agent contract worth $13 million.
Greinke is being counted on to shepherd the Royals' young rotation. At this stage in his career, he's all about cunning and guile, but he'll give the Royals a professional start every fifth day.
The rest of the rotation is loaded with youngsters, now that KC traded away Mike Minor on Wednesday. The Royals picked up a power arm for their bullpen in Amir Garrett, who is known for his talent as well as being a guy who often squabbles with the opposing team. He'll keep things lively for sure.
Hopefully the Royals will make another deal or two before the season opens.