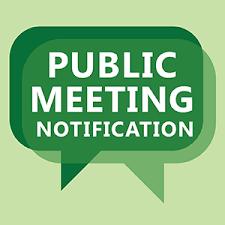 Notice is hereby given that the McPherson City Planning Commission will consider the following application for a Special Use at 7 p.m. on July 6, in the Municipal Center, 400 East Kansas Avenue.  CASE NO. SU-21-03. Proposed Special Use
Read More »
Loading
Do You Enjoy the Kansas City Royals Broadcasts on McPherson Radio
Thank you for voting.
You have already voted on this poll !
Please select an option !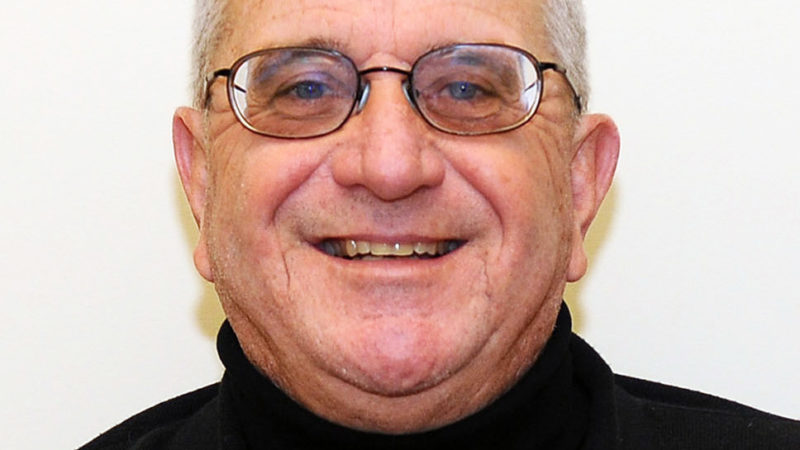 Friday's favorites… GARRISON COULD BE ACCOMPLISHING A FIRST – I'm not really sure if records are kept, but Little River's Jayden Garrison may very well be accomplishing a "first" in Kansas history. Garrison, who completed his amazing
Read More »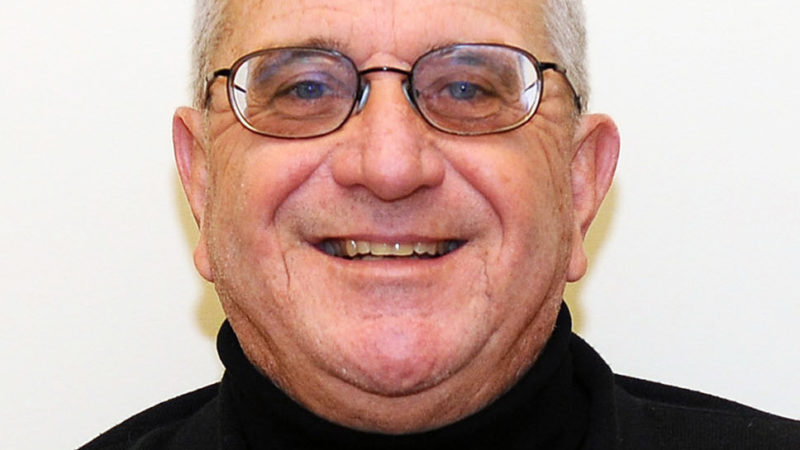 Thursday's thoughts… WILL HE OR WON'T HE PLAY? – The most intriguing storyline of the NFL offseason for weeks now has been the future of Aaron Rodgers in Green Bay. Rodgers famously said recently he would not
Read More »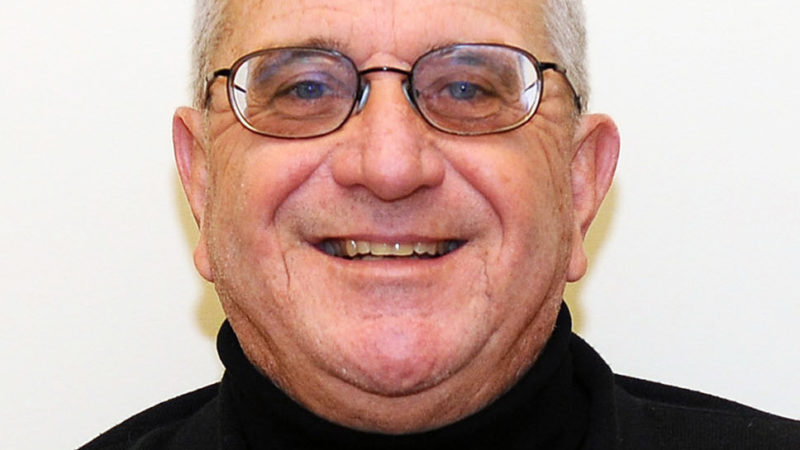 Wednesday's ramblings… ANOTHER BIG SKID COULD BE COMING – Uh-oh, I feel another long losing streak coming for the Kansas City Royals. The perfect storm that led to an 11-game losing streak earlier this season is rearing
Read More »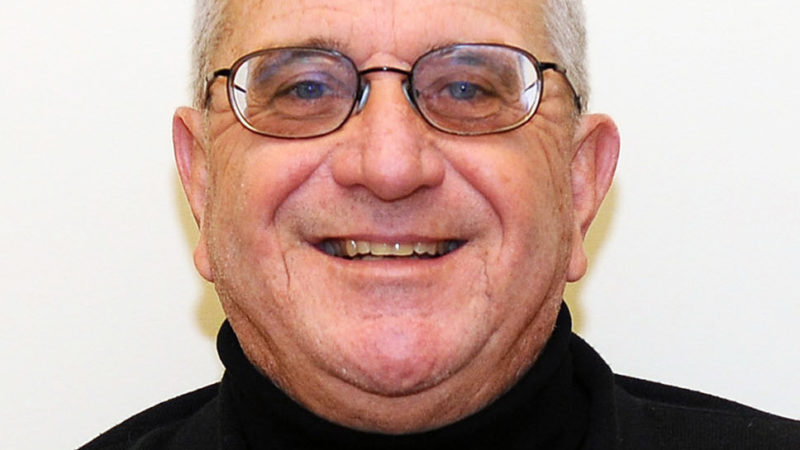 McPherson High's football team has been among the most consistent in the state over the past 4 years. A 42-6 record. Four straight appearances in the Class 4A state semifinals. Four straight agonizing endings to the season.
Read More »